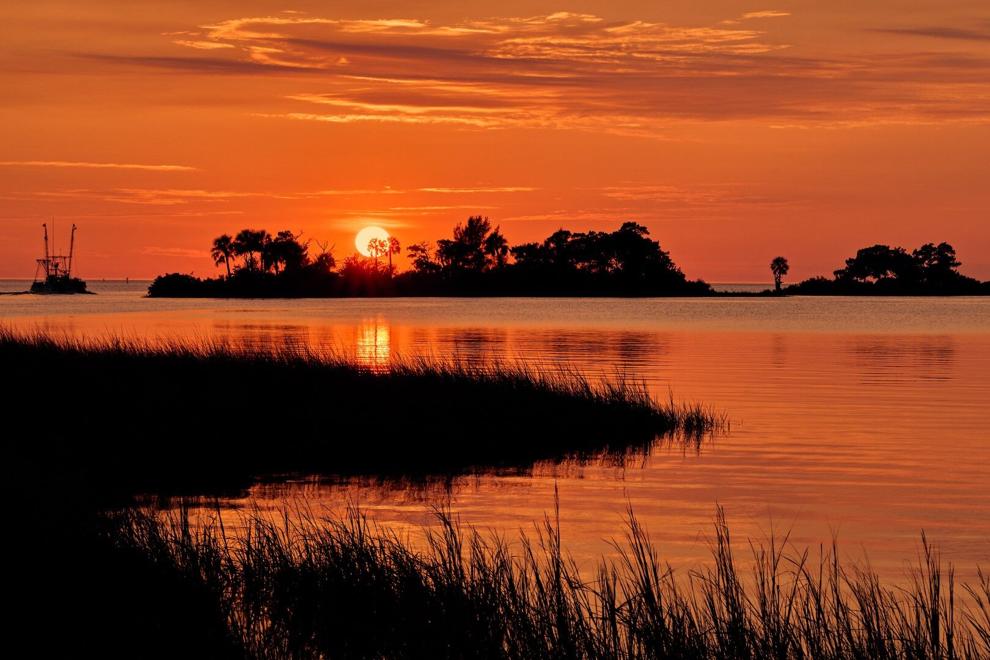 The January meeting of the Big Canoe Photography Club features John Mariana. He is expected to lecture on the basics of composition, one of the most critical factors of making art in any medium.
"My specialty is seeing and presenting the world in my style, in my color palette," Mariana explained. "My final images may not actually exist in the real world. A painter puts on paper or canvas what he sees and then changes it through his style of art. I do the same and refer to my images as 'Artistic Reality.'" The meeting is Saturday, Jan. 21, 9:30 a.m. Guests are always welcome.
Mariana is a founding member of the Booth Photography Guild at the Booth Western Art Museum in Cartersville. Known for showcasing some of the finest painting and sculptures of cowboys and Indians, the Booth Museum features fine art photography exhibits, too.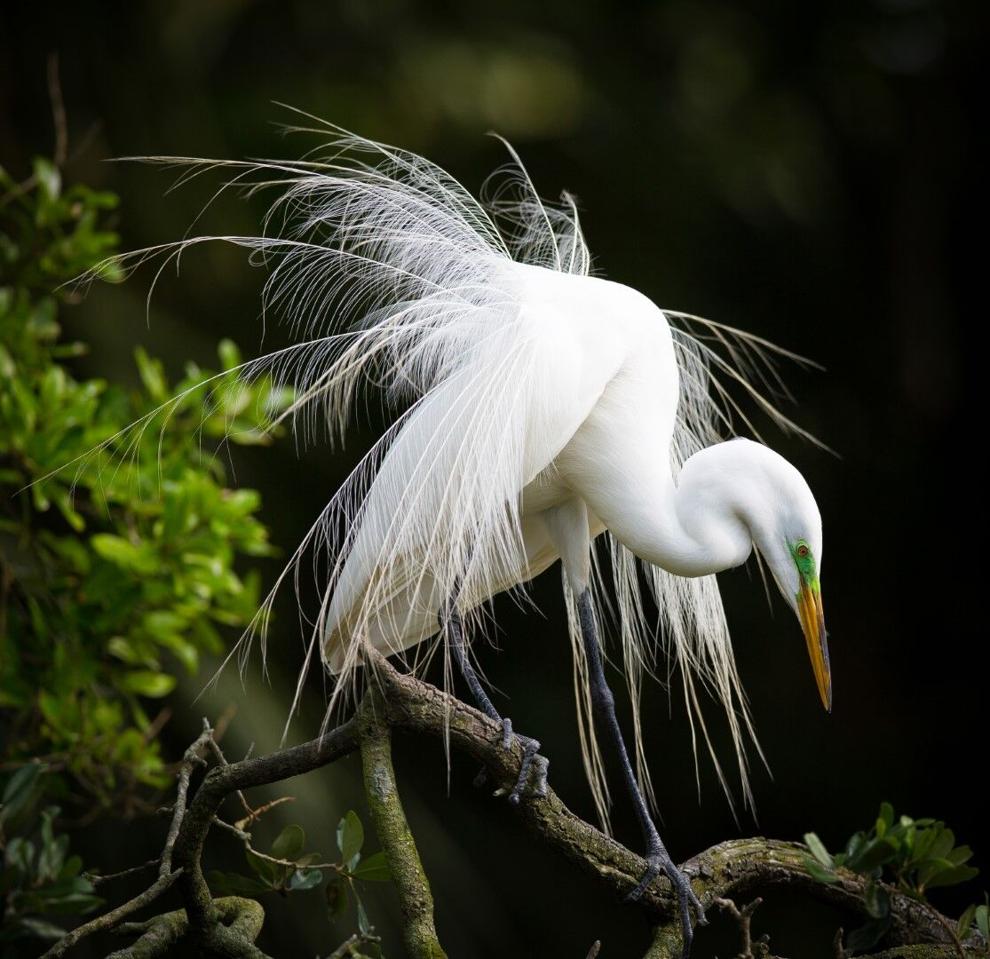 Currently, they are showing the exquisite work of Rhett Turner, the artistic son of Ted Turner, the Georgia media mogul and former owner of the Atlanta Braves and lots of land in the South and Midwest. He also has a great chain of restaurants that feature Montana buffalo, for a memorable meal.
Rhett Turner, his oldest son, is a master of both fine art photography and filmmaking. His documentary films have focused on the struggle of Georgia's long leaf pines and the annual migration of the whooping crane.
"Conserving America's Wildlands: The Vision of Ted Turner – Photography by Rhett Turner" features Rhett's photographs shot on 23 Turner family properties. The show runs through most of March. Cartersville is a short, interesting drive from Big Canoe, and you'll find great dining options to complete your day of adventure.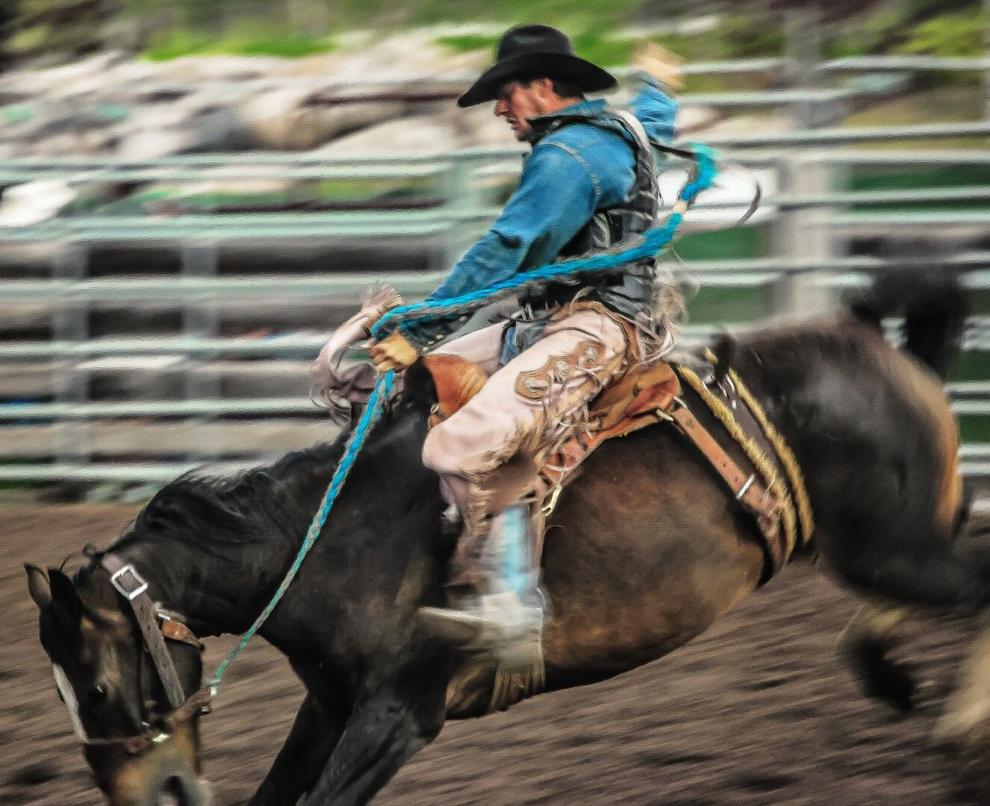 The Big Canoe Photography Club has a wide range of talented artists who have developed a high level of skill using their camera. Many members who are working hard to improve their proficiency say the club is a great place to meet other photographers and learn about this intriguing medium.
The club provides many learning paths to help photographers of all levels of expertise improve both the technical and artistic aspects of the art. Meetings, held monthly at the Beach Club, usually feature fascinating guest speakers. The club's website has links to helpful educational resources, bigcanoephotographyclub.org/.