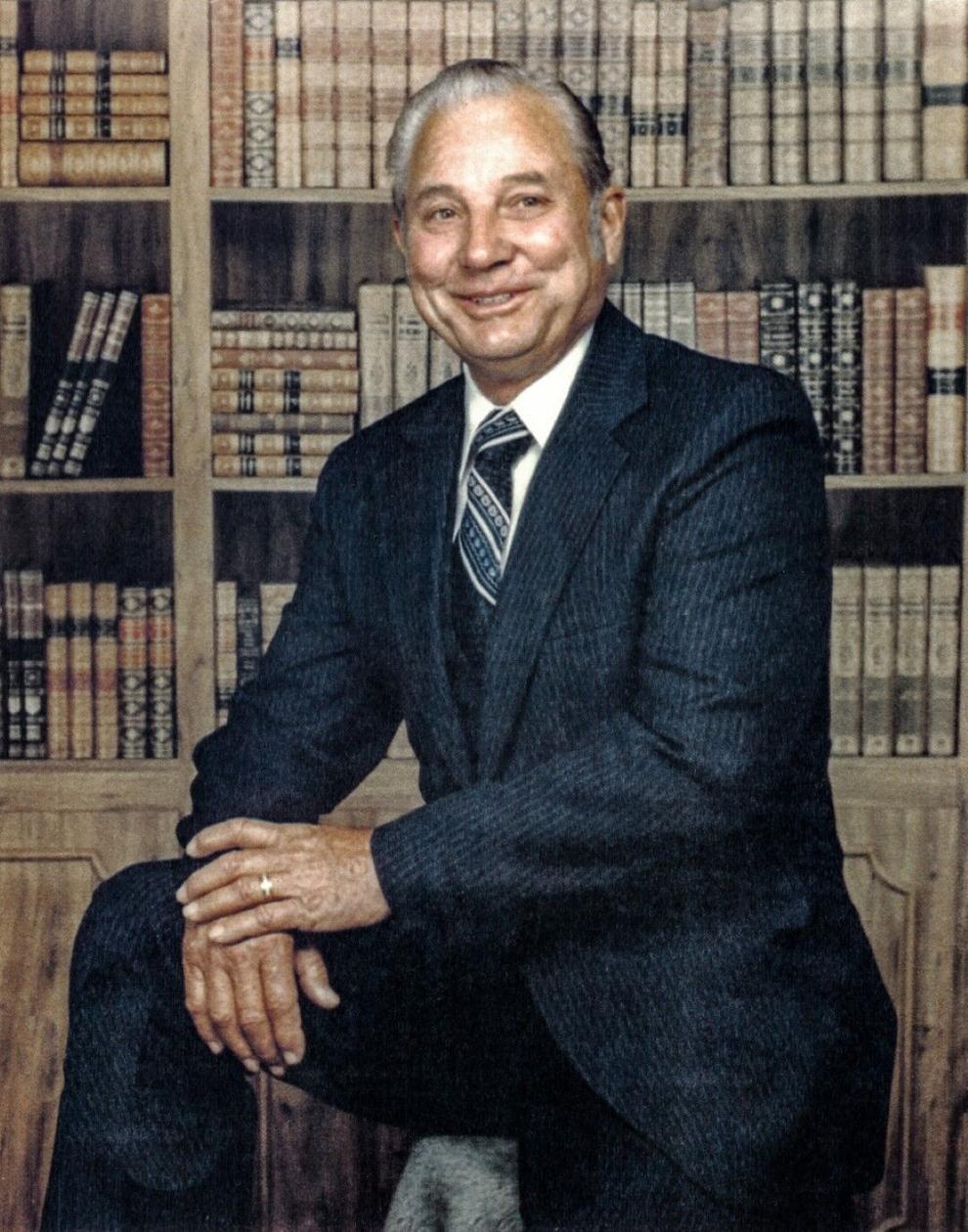 On Aug. 20, the Terraces concert series sponsored by the Big Canoe Chapel will highlight Jesse's House as its featured charity. This Forsyth County shelter functions as one of the largest sanctuaries for neglected and abused girls in Georgia. It opened in 1998 and is named in memory of Jesse Morris, whose son, Larry Morris, resides in Big Canoe.
In 1994, the Forsyth County Council on Youth contracted with the A.L. Burruss Institute of Public Service at Kennesaw State University to conduct a countywide children and youth needs assessment. A finding from that evaluation was the need for an emergency shelter for adolescent girls.
United Way gave the council a $5,000 grant toward locating and obtaining a facility. Larry Morris heard the call and donated a two-bedroom house in memory of his father, Jesse Morris. Jesse's House had found a home.
The home's mission is to provide a haven where girls in their care find healing, support and empowerment to guide them through present and future challenges. Through comprehensive support services, Jesse's House works to restore their lives and equip them for the future. In essence, Jesse's House strives to serve as a counterbalance to the trauma and abuse these girls have experienced.
On May 11, 1998, Jesse's House opened its doors as an emergency shelter for adolescent girls. Over the past 24 years, 1,077 girls—abandoned by their caretakers or removed from circumstances of abuse or neglect—have been served from counties all over Georgia.
Although Jesse's House served as an emergency shelter for the first 10 years, in order to adapt to a growing need for longer-term care, the initial maximum stay of 90 days was amended to an open length of time depending on individual circumstances. Although Jesse's House still provides shelter in what are often emergency situations, the average length of stay for a resident last year was 11.4 months, with some staying as long as two and a half years.
Within 72 hours of admission, a resident will receive a complete physical exam and, within the first 10 days, a comprehensive dental exam. They are given 24/7 supervision and care, nutritious meals and healthy snacks, hygiene products, clothing—all the basics of shelter and living.
The next layer of care assesses mental health and develops a treatment plan to address needs. All girls placed at Jesse's House have experienced complex trauma, which means this aspect of their comprehensive care is integral to secure their wellbeing.
Jesse's House places a great deal of emphasis on providing support to help residents achieve academic success. Each girl is enrolled in the appropriate education program and provided with support through tutoring as well as daily, mandatory, supervised study time throughout the school year.
In Georgia, only 6-8% of youth in foster care will graduate from high school on time, and only 11% will graduate at all. Each move for a child in foster care represents the loss of one semester in school. It is very easy for children in foster care to fall behind and lose all hope of graduating from high school.
At Jesse's House, it is a different story. Over the past six years, 100% of their girls were promoted to the next grade and 100% graduated from high school on time.
In September 2021, Larry Morris' mother, Mary Magdalene Morris, passed away. Larry and his wife Pamela set up a scholarship fund for each graduating senior in her memory. It has been a true family mission and one you can support at the Terraces on Aug. 20. Staff from Jesse's House will be present to answer questions, and donations will be accepted. More information is available at jesseshouse.org.