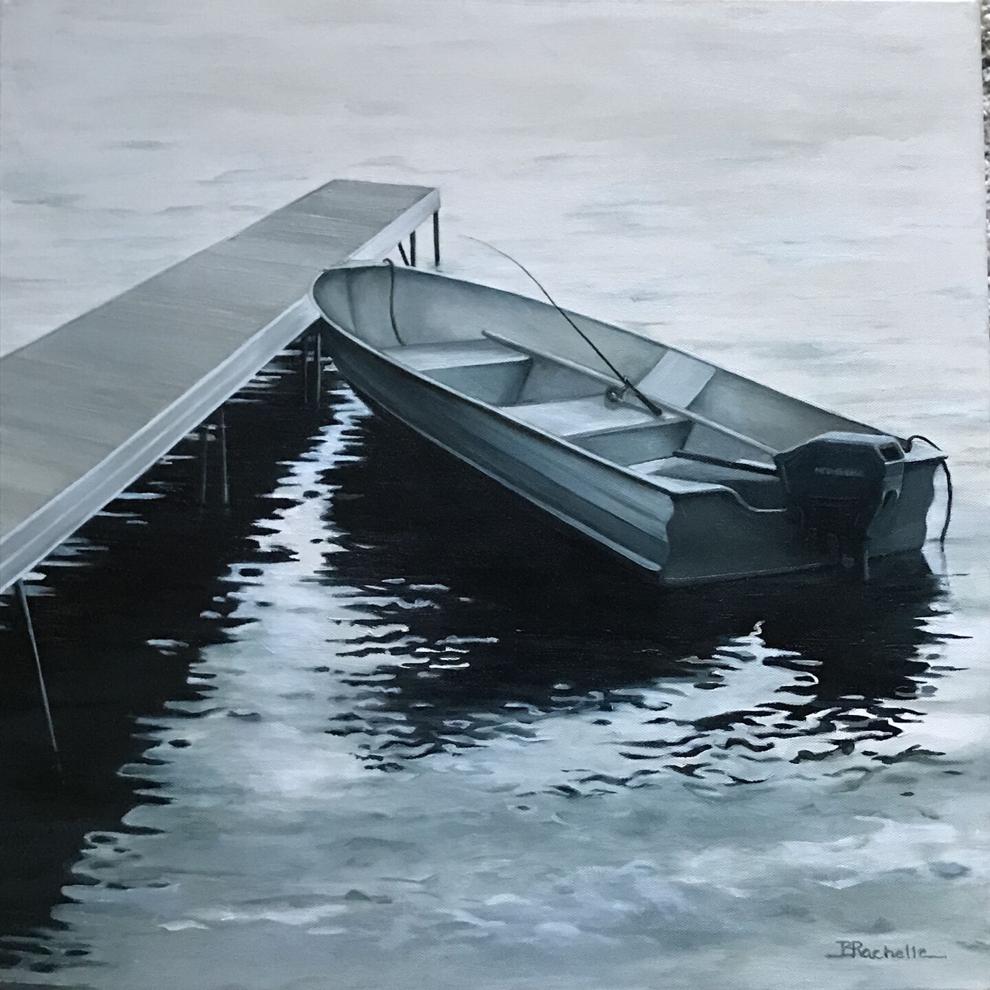 Artists of Big Canoe, spring is around the corner, the daffodils are peeking out and now is the time to dust off brushes, pencils, etc., and get ready to show off your talents at the spring exhibition. The cutoff to enter your artwork for the Fine Arts Show is March 17.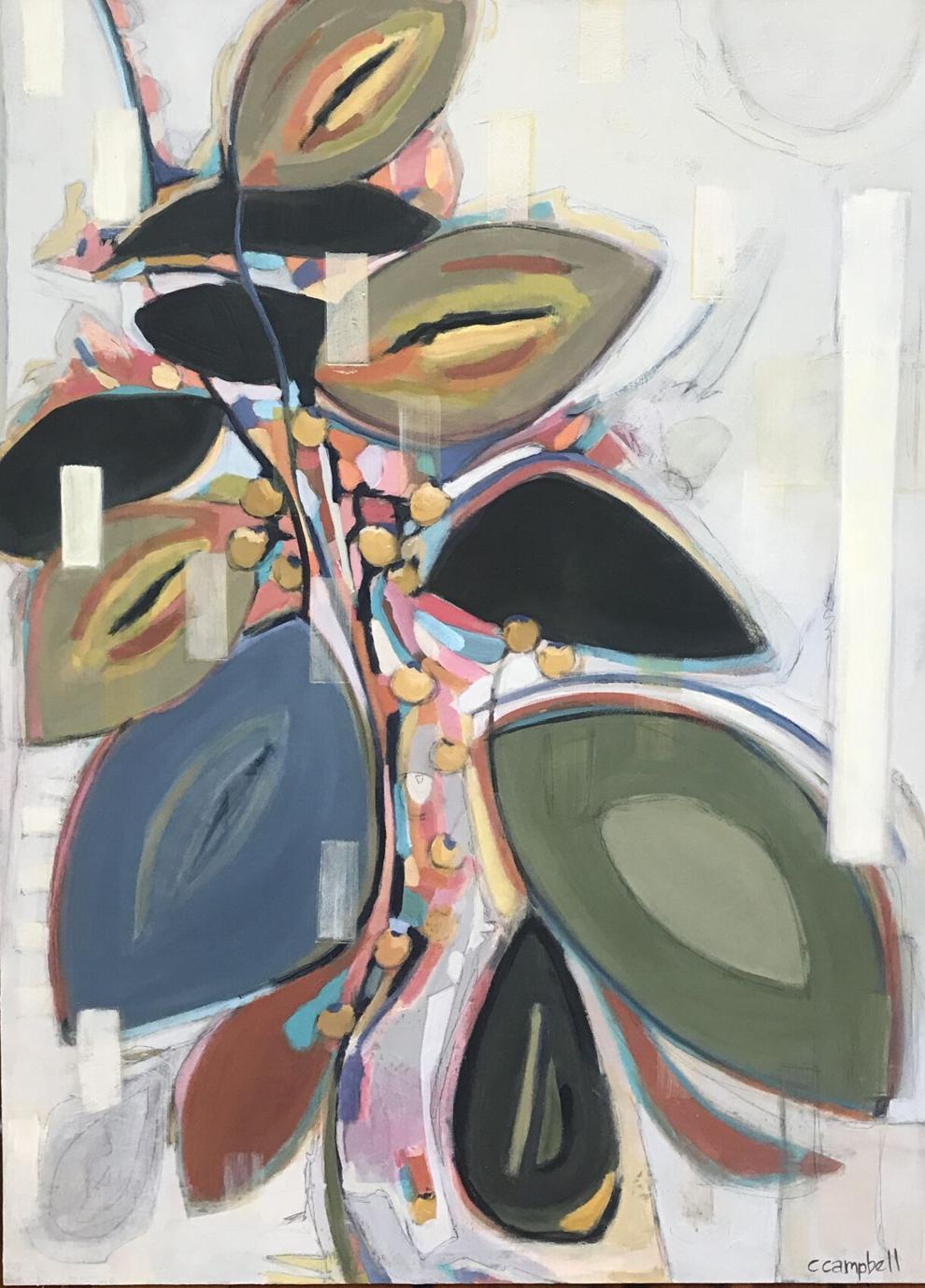 Homeowners, families and friends of Big Canoe, the Fine Art Show will be at the Beach Club starting March 31, 5 p.m. to 8 p.m., with a wine and cheese reception and Shiraz Alikhan showcasing his music styles. Exhibition hours will follow on April 1, 10 a.m. to 6 p.m., and April 2, noon to 4 p.m. Purchases for artwork are cash or check, no credit cards, please.
This is great opportunity to see the offerings of our community's talented artists, some of whom will demonstrate their style of artwork at the show.
The club also displays numerous artworks at the Wellness Center, so come by and check them out. Purchases can be made at the Wellness Center.
Membership in the Artist Club is available to all within the gates of Big Canoe; annual dues are $25. We would love to see what you have to offer. Meetings are open to everyone, so join us the first Thursday of every month in the lower area of the chapel.