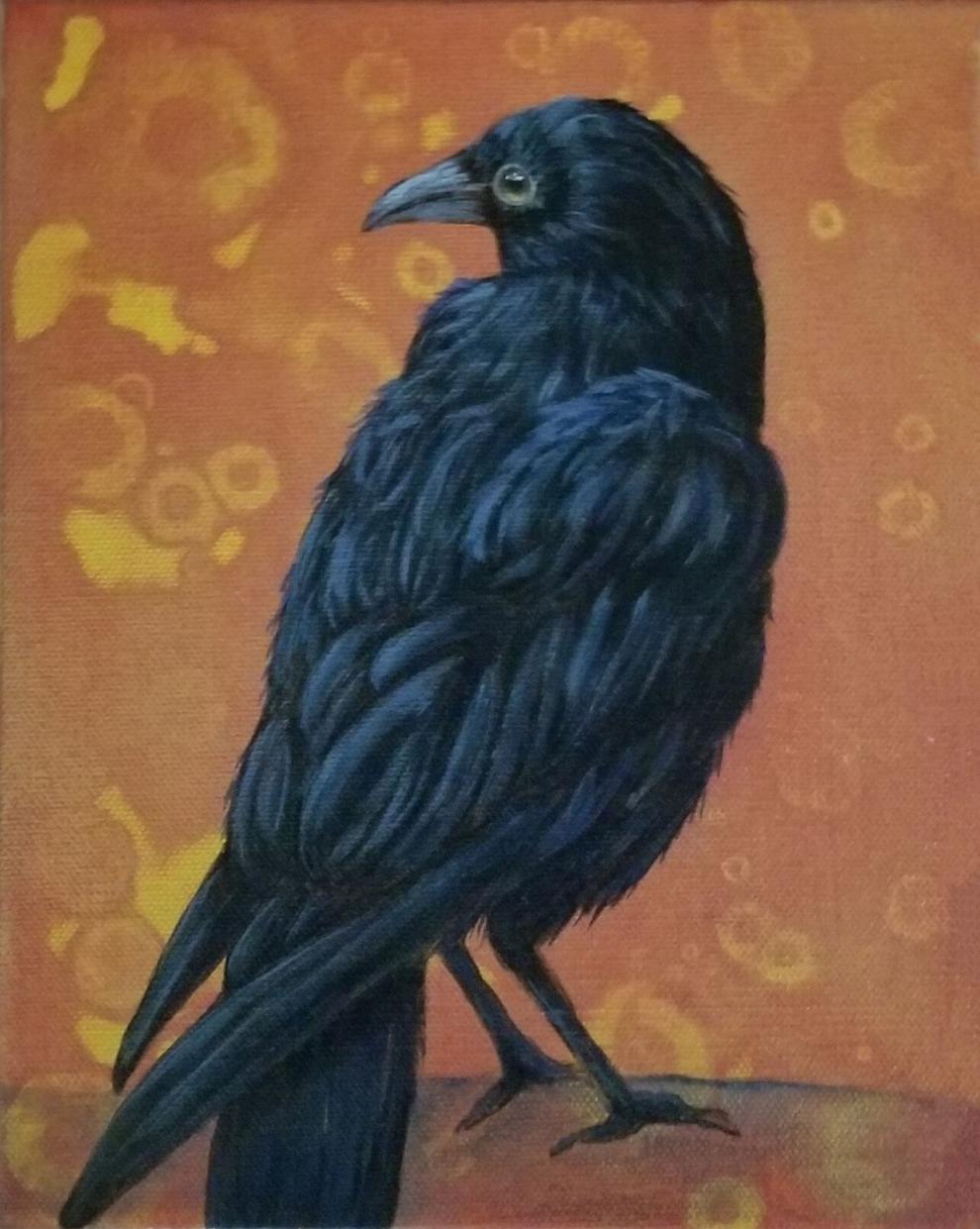 Members of the Big Canoe Artists Club are putting the final touches on their paintings, collages, fused glass and other artful masterpieces in preparation for the upcoming Big Canoe Art and Photo Club's Members Exhibit to be featured at the Bowen Center for the Arts in Dawsonville, May 20 through June 18. Artist Barbara Jensen, a full-time Big Canoe resident since July, is one of the many participating artists.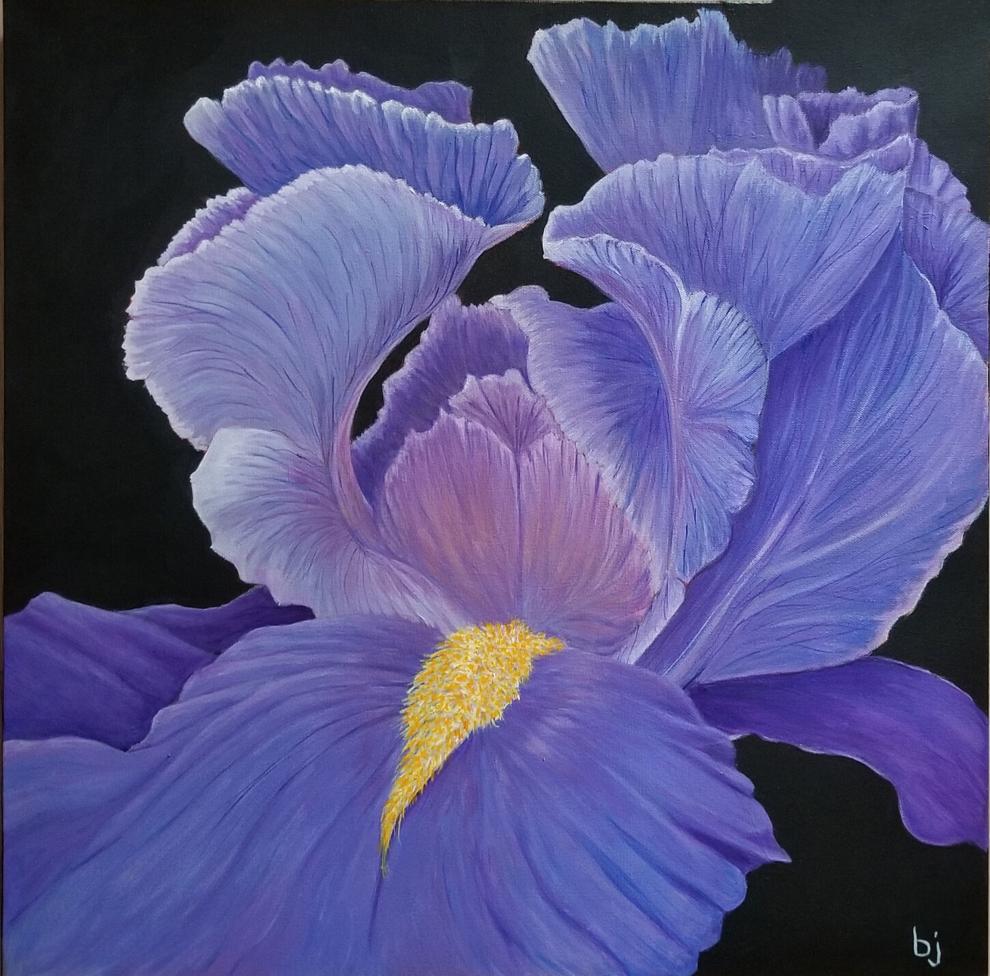 Barbara, a former graphic designer, specializes in painting flowers, birds and animals using vibrant colors and strongly defined images. Barbara's penchant for painting crows is evident and is based on a "love for their intelligence and their camaraderie—the way they hang together." Originally an oil painter, Barbara transitioned to colored pencils and, eventually, acrylics, her current preferred medium. "I love the immediacy of acrylics, and they remind me of my printmaking background."
The art club's participation in the Bowen exhibit is generously sponsored by Tony Hicks and Georgia Views Realty.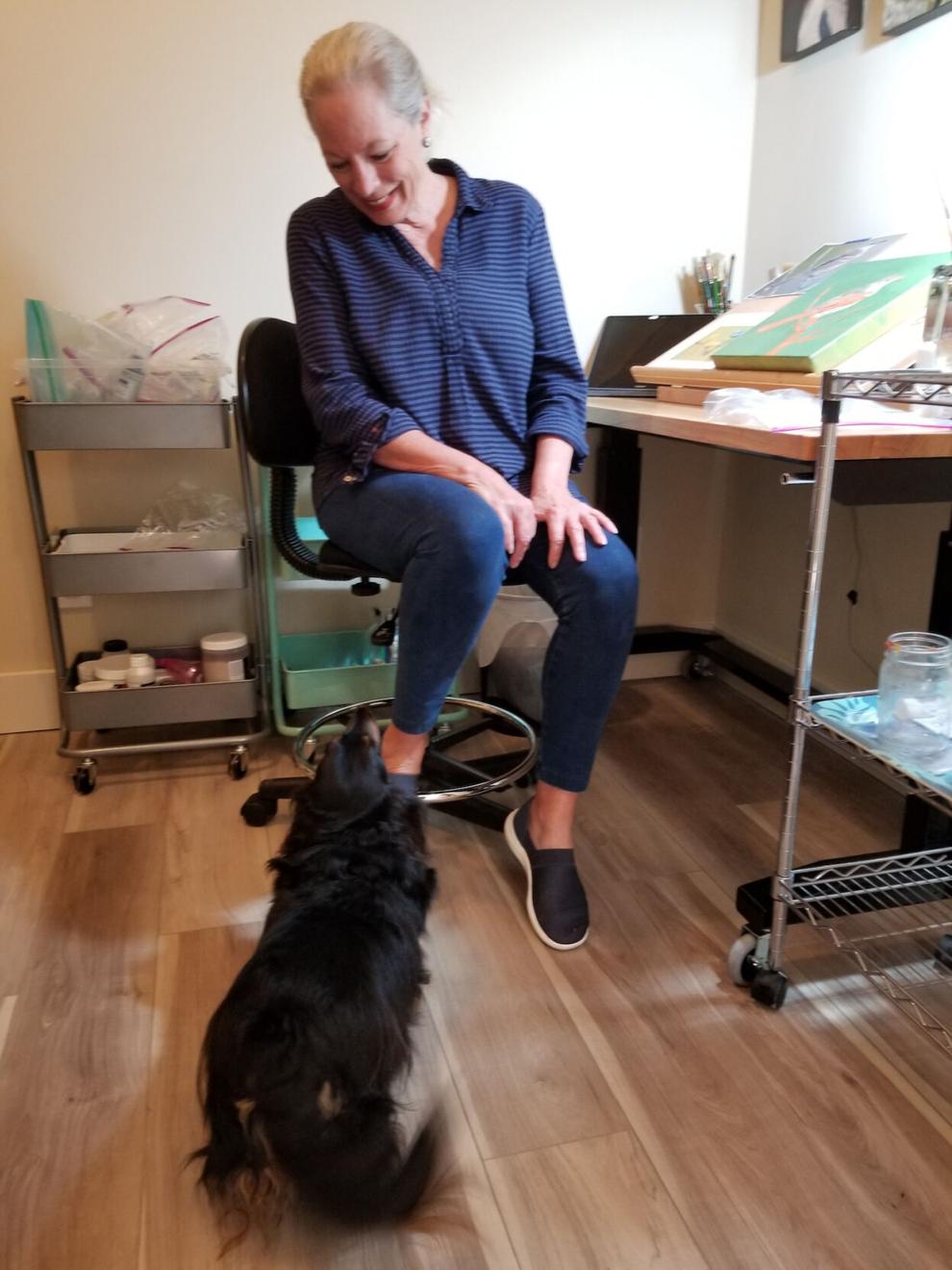 The Big Canoe Artists Club meets the first Thursday of most months at 10 a.m., in the Broyles Community Center at the Big Canoe Chapel. Membership in the club is $25 per year and is open to all Big Canoe property owners regardless of skill level. Members enjoy the camaraderie, educational and collective exhibit and marketing opportunities provided by association with the club. For information about club membership or club artists and their work, visit www.bigcanoeartists.com.