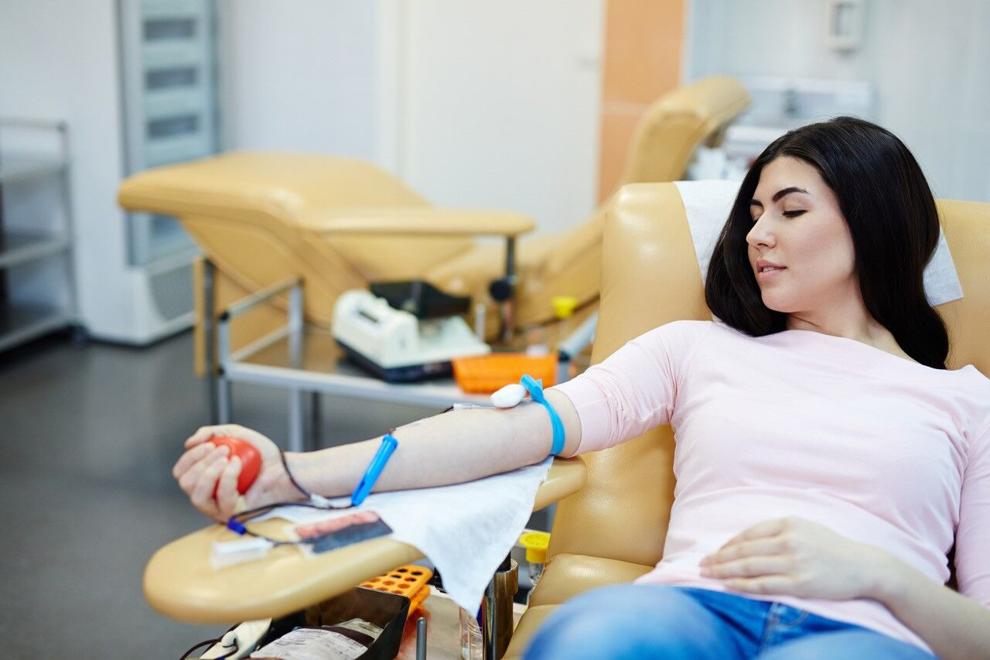 Vaccine clinics
- Flu shots: 9 a.m. to noon, Tuesday, Sept. 14
- Pneumonia, shingles and possibly Tdap (tetanus, diphtheria and pertussis) boosters: 9 a.m. to noon, Thursday, Oct. 14
- Flu shots: 9 a.m. to noon, Thursday, Nov. 11
- Where: Big Canoe Chapel
- Bring Medicare and insurance cards.
- No appointment necessary.
Jasper Drugs will again provide us with the opportunity and convenience to get our flu shots within the gates of Big Canoe. Attack the bug before it attacks you. Take the time to get vaccinated.
Big Canoe Blood Drive in memory of Joyce Chura
- When: 8:30 a.m. to 3 p.m. Thursday, Sept. 23
- Where: Big Canoe Chapel
- You can register now at lifesouth.org.
- Complimentary T-shirts, gift cards and cholesterol screening available for all donors.
LifeSouth, a community-based blood center, will be our provider. Founded in 1974, LifeSouth is a 501(c)(3) nonprofit community blood supplier for hospitals in Alabama, Florida and Georgia. LifeSouth came to the Atlanta area in 1995 at the request of three hospitals and is the sole or primary supplier for multiple hospitals in the Metro area including but not limited to Emory, Northside, Piedmont Atlanta and Children's Healthcare of Atlanta. It provides more than 750 units of products a week to the hospitals in Georgia. LifeSouth is the fourth largest blood supplier in the country.
You can save a life. Take the time to donate.
Source: The Wellness Collaborative