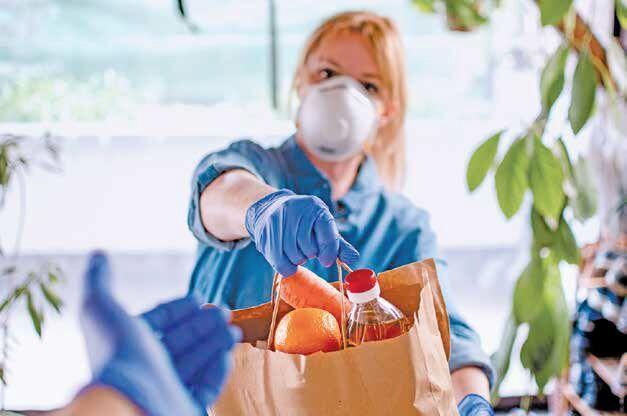 The Big Canoe Wellness Collaborative is a nonprofit, volunteer organization which provides short-term non-emergency and non-medical wellness services to the residents of Big Canoe through the following programs and services: 
+ BC Infois essentially the help line through which individuals can request assistance and referral information on a number of items relating to health and wellness. Volunteers will help clients find what they need to know or where they need to go.
+ BC Meals is a food delivery program for neighbors needing short-term (typically no more than approximately two weeks) assistance. Meals may be needed due to illness, recovering from surgery, a death in the family or other extenuating circumstances. The purpose of the program is to allow individuals to maintain healthy nutritional standards and to meet dietary needs. 
+ BC Ridescan get clients to and from medical appointments, pick up prescriptions, pick up mail and prepaid groceries and even take trash to the garbage/recycling facility. 
+ BC Visits assist residents who need companion, non-medical services for their spouse, family member or for themselves. Respite for caregivers who are taking care of their loved ones is offered. A service to check on folks who, for whatever reason, have become shut-ins is also available.
+ BC Support Groupsis a new program that will begin as soon as it is safe to do so with the initial emphasis on small group sessions to help residents dealing with grief.
The collaborative also has a Healthy Living Committeefocused on improving the health and fitness of all residents. Activities are centered on "The Three E's—Exercise, Eating and Education." The Exercise team coordinates fitness walks on Big Canoe trails. The Eating team sponsors workshops on healthy cooking, as well as tastings of healthier food options. Lastly, the Educationteam partners with healthcare professionals to present workshops related to health and fitness. 
We also provide donated items to improve the wellbeing of Big Canoe residents.
Although the Wellness Collaborative is primarily a volunteer organization, there are expenses. Since the collaborative began offering services, these expenses have included operational expenses such as liability insurance, website development/maintenance, marketing materials and, in partnership with Public Safety, providing funding for medical information kits. We also donated equipment, such as the NuStep exercise machine, to the Wellness Center and equipment so Big Canoe's EMTs can better treat patients. 
This has been a challenging year for all which has made the need for our services even more important to a number of residents. We are committed to our mission of providing services to the community in a safe and respectful way and, because of our wonderful volunteers, we have been able to do so. 
If you would like more information about our services, have an interest becoming a volunteer or making a donation, visit our website at www.bcwell.org.