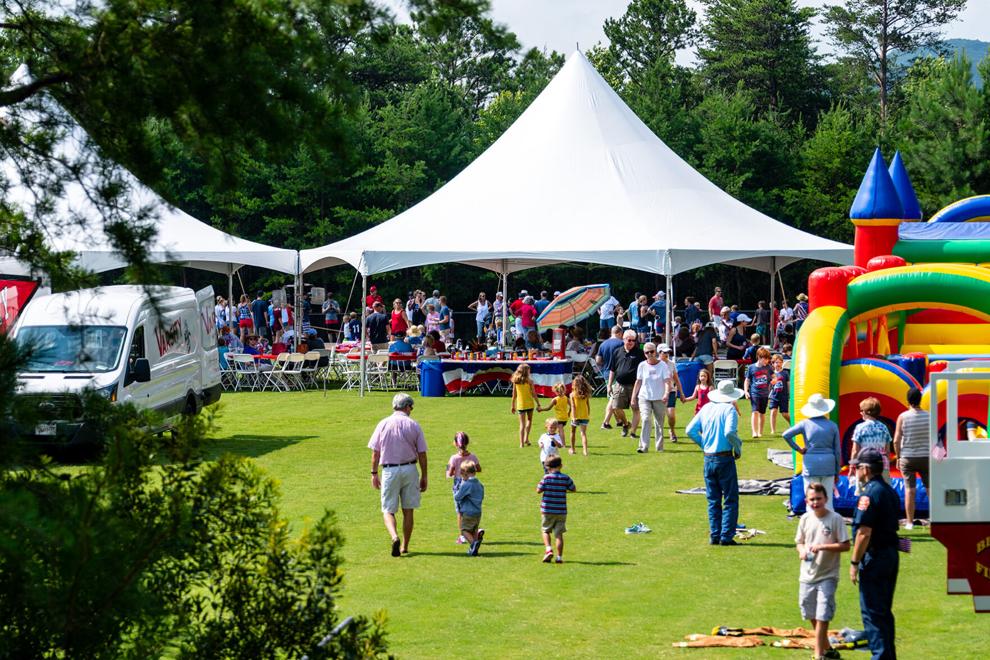 With Big Canoe continuing to open up to kids, grandkids and all sorts of visitors, questions about the Fourth of July keep arising. 
After a one-year absence, the Independence Day activities are back in full force with entertainment, food and activities for adults and small fry alike. Perhaps most noteworthy is the return of fireworks to Lake Petit. Feel free to bring a folding chair to make yourself comfortable.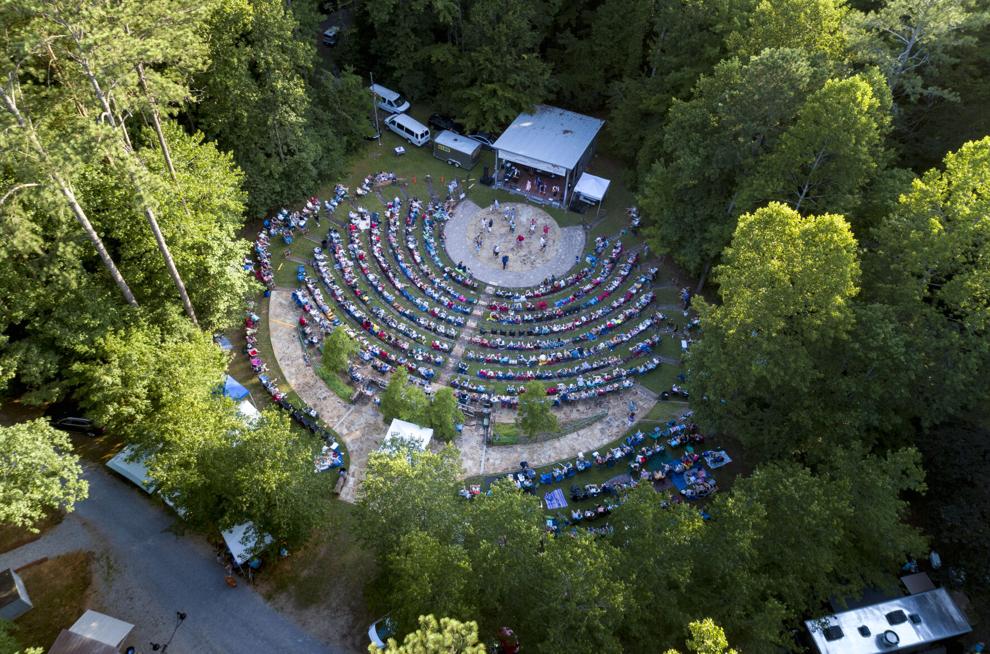 Big Canoe's Fourth of July slate is loaded. For any questions about events, contact Teri Sawyer: tsawyer@bigcanoepoa.org, 706-268-1092.
Fourth of July pro tips
• All food is available through tickets sold at the event. Tickets can be purchased by your lot number or with a credit card or cash.
• Sparklers are not permitted.
• Parking is limited so arrive early and carpool when possible.
• Remember: Parking on the side of the road, at the base of the dam, in front of a driveway or on private property is prohibited.
• If you are not on a boat or living on Lake Petit, the best spot for watching the pyrotechnics is Playfield Park.
• Bring a towel if you plan to hit the water slide. 
Schedule of events
Below is a schedule of events that at press time is the most up-to-date available. 
Saturday, July 3
Annual Patriotic Dog Parade
Playfield Park
8:30 a.m.
Our beloved pooches strut their stuff—is there canine equivalent to a catwalk?—in their best patriotic costumes. Prizes will be awarded for most patriotic, most original, pup and parent lookalike, and overall best in show. Contact: Sherry Evans, srevans284@gmail.com.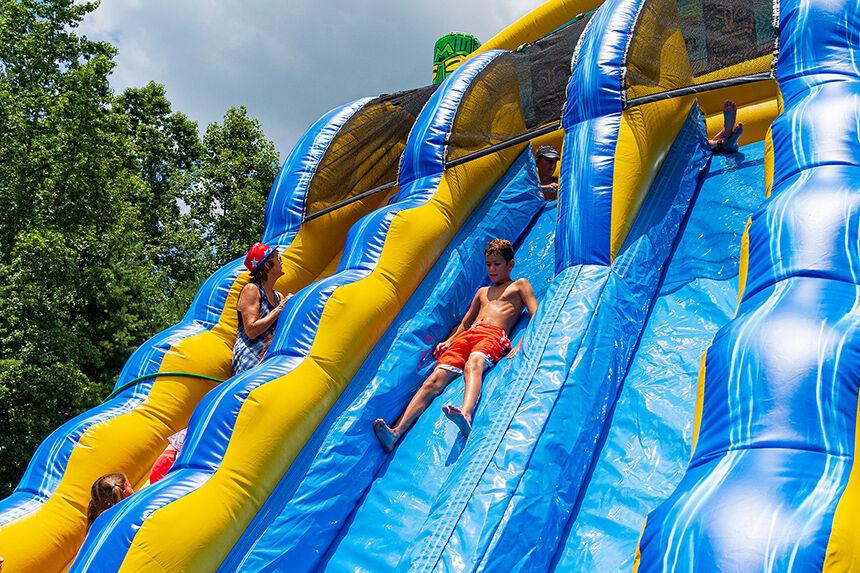 Independence Day Family Celebration
Playfield Park
11 a.m. to 3 p.m.
Food and drinks include delectables from the Varsity, Westside Creamery (with ice cream, several different flavors of pound cake and root beer floats), and pizza by the slice from Dominic's Wood-Fired Pizza food trucks, ice-cold beer, lemonade, etc. Other features include:
• Games
• Dunking booth with tempting targets
• Car show
• Musical entertainment including a barbershop quartet and a DJ
• Stilt walker
• Caricature artist
• Face painting
• Giant bubble machine
• Bouncy houses
• Water slide 
• Watermelon-eating contest
Sock Monkey concert
with Brad Morgan opening
The Terraces
7 p.m.
Bring your own picnic dinner/tailgate, etc. The cost is $10; additional details forthcoming.
Sunday, July 4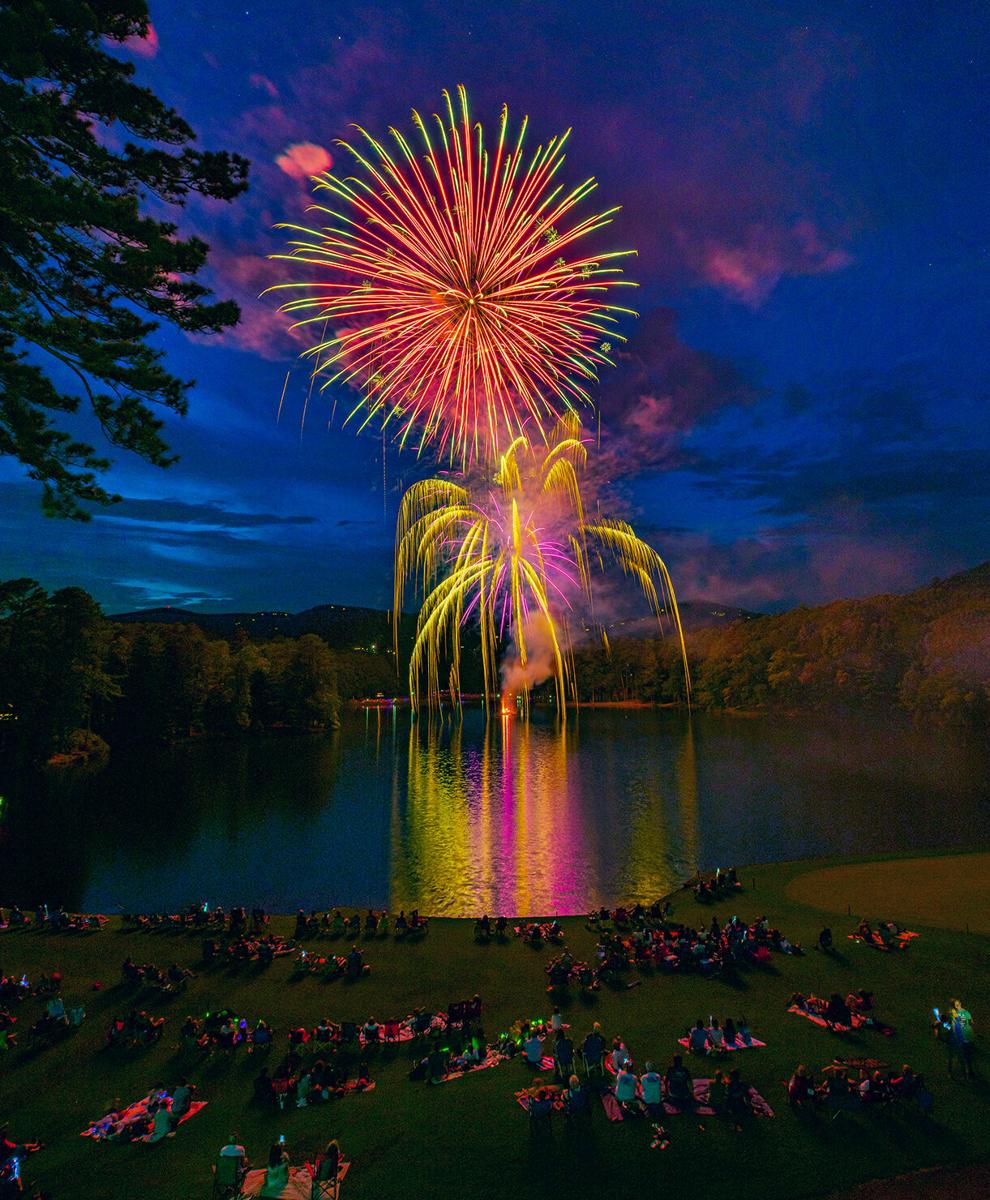 Big Canoe Annual Firework Display
Shot from Lake Petit Dam
At dark/approximately 9:30 p.m.
Fireworks re best seen from the lake, Playfield Park, or the parking lot above Playfield Park. The stretch of Wilderness Parkway along the Dam will be closed at 7 p.m. to through traffic. Spectators are allowed to start putting chairs on Playfield Park as early as 10 a.m. that day. Any pop-up tents must be placed on the outer edges of the field. The Westside Creamery truck, a taco stand (with al pastor tacos among other varieties) and a water station are serving from 5 p.m. until fireworks begin.