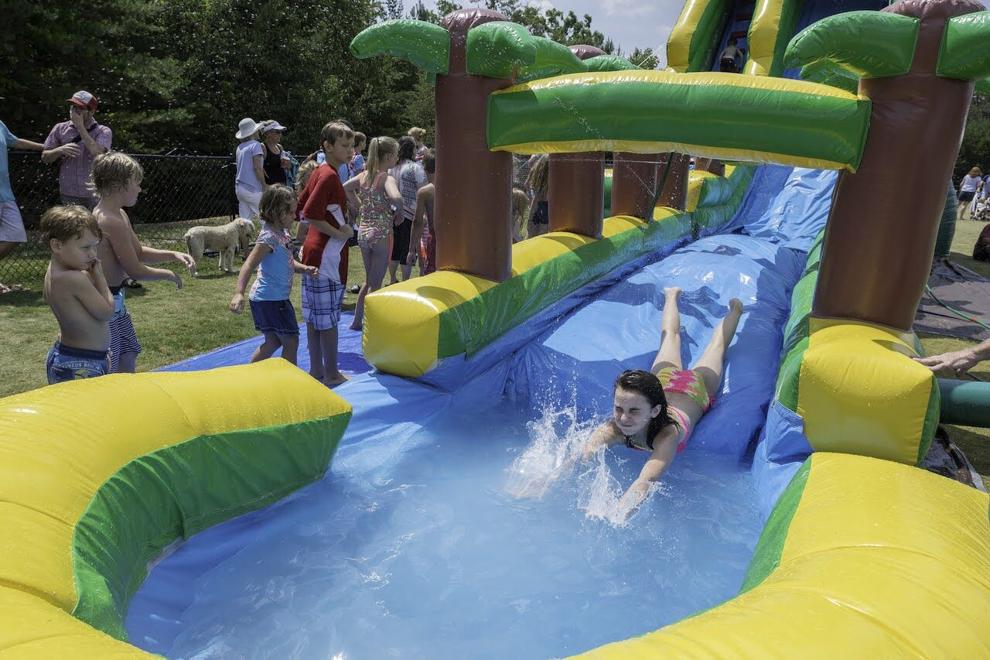 Summertime and the livin' is easy … or in Big Canoe, summertime and the livin' is action-packed!
Sliding out of a long pandemic, Big Canoers and their guests are ready for freedom and fun. And there's plenty of that as the days grow longer.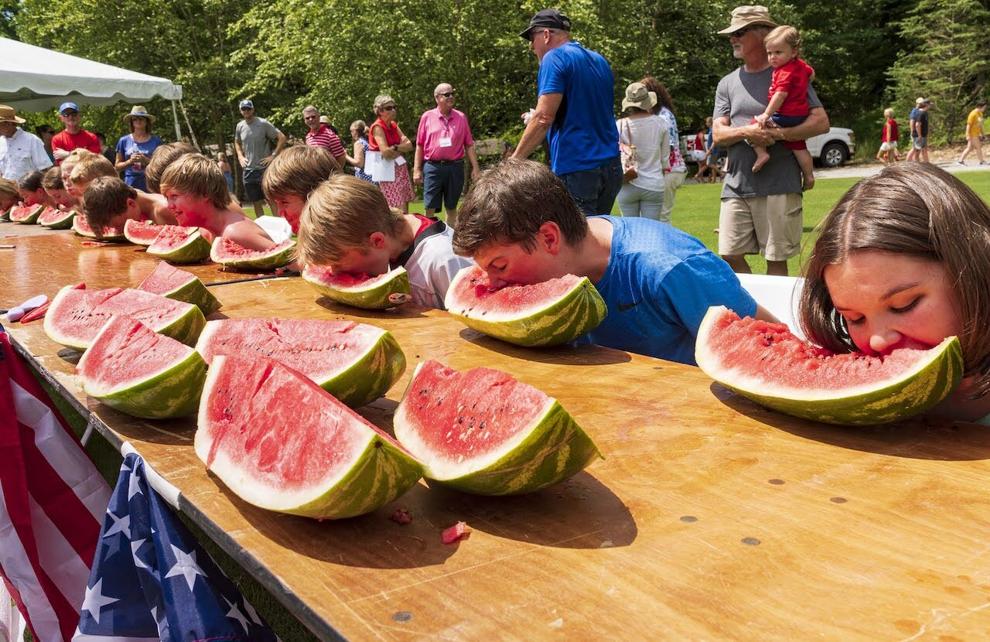 Fourth of July good times
Our country's 245th birthday will be celebrated in just a few days. Time to explode with fun for all. Starting a day early, the POA presents its annual Family Fun Day, Saturday, July 3.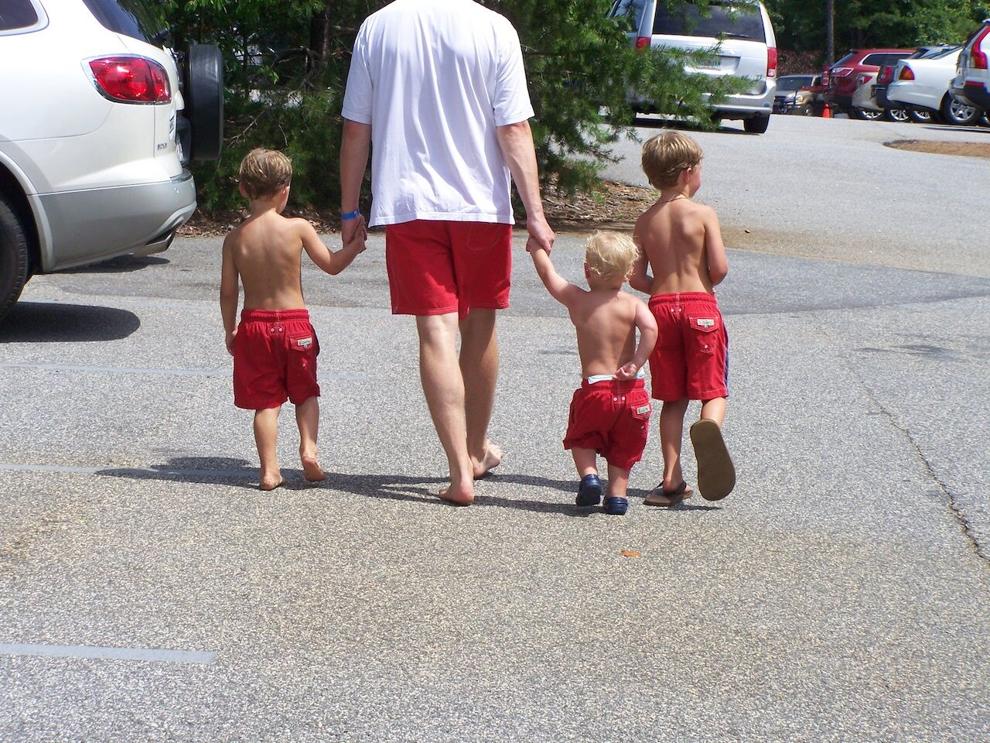 The day starts at 11 a.m. and runs full-fun-force until 3 p.m. at Playfield Park. What will fill the park on this sunny Saturday? There will be a water slide, bouncy houses, games aplenty, a stilt walker, caricature artist, giant bubble machines and more. The Big Canoe Car Club will present its buggies shined to a gleam as happy dance music fills the air.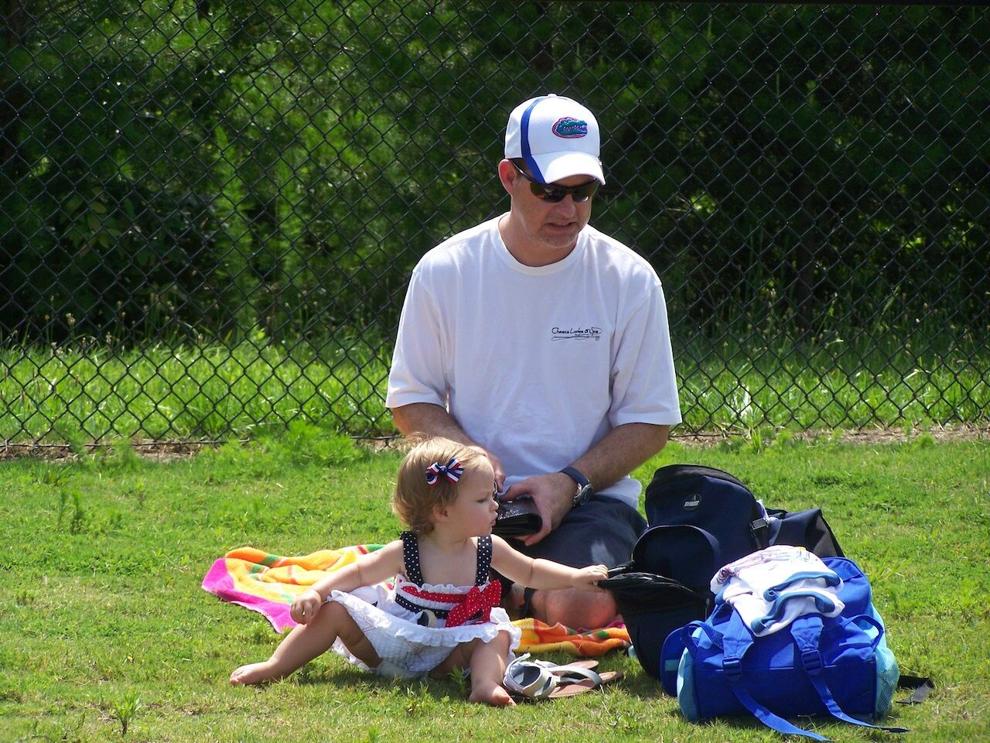 All that excitement sure brings on an appetite, so folks can enjoy lunch offered by food trucks from The Varsity, Dominic's Pizza and Westside Creamery along with root beer floats and icy lemonade to beat the heat.
After an afternoon rest, Big Canoers will enjoy a concert at The Terraces. Check the Big Canoe Chapel website, www.bigcanoechapel.org, for details.
Then on to America's birthday which will blast off with spectacular shots in the sky starting at dark on July 4. The best viewing will be at Playfield Park. Keep in mind the Lake Petit dam road will be closed from 6 p.m. until the end of the fireworks display.
Wear your red, white and blue proudly and come out and party with your neighbors and friends. We have much to celebrate.
Water fun for everyone
The Beach Club, formerly known as the Swim Club, and the Wildcat pools will open on Saturday, May 29, for the summer. The hours for both are 10 a.m. to 8 p.m. daily.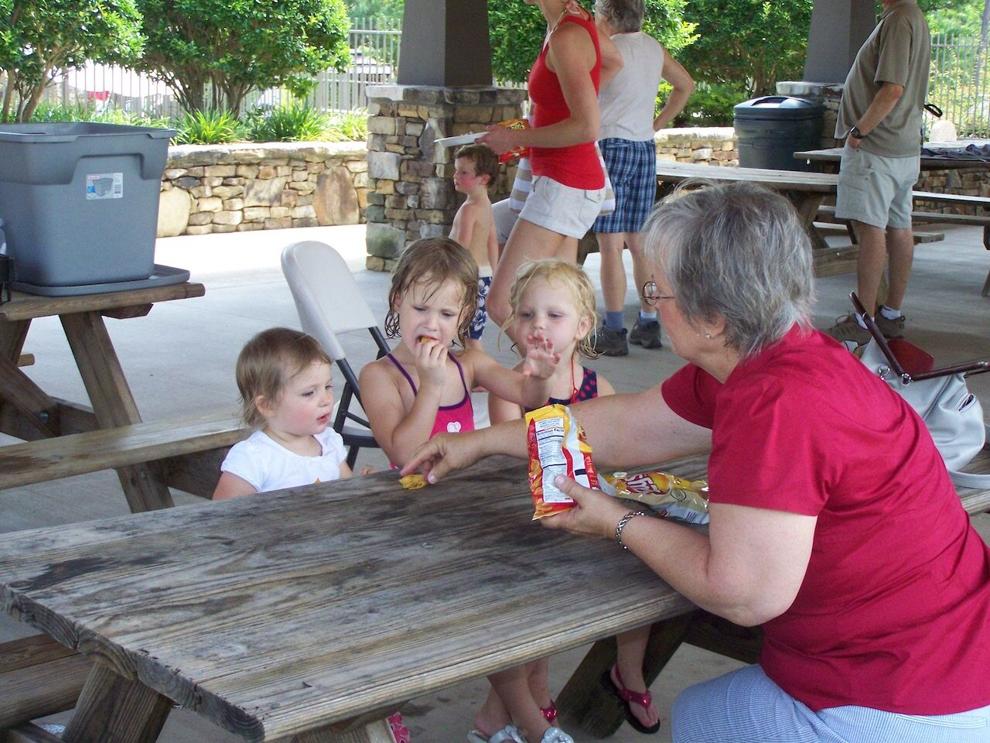 Daily fees are in effect for property owners and guests. Call 706-268-3441for fee pricing. The daily fee allows visiting either pool on the day of purchase, so save your receipt.
Summer pool passes are available for property owners. Contact Teri Sawyer at tsawyer@bigcanoepoa.org to learn more.
Grandchildren 18 years and under are complimentary when accompanied by an outdoor pool member grandparent.
The Big Canoe Marina is a cool place to relax on summer days. There you'll find pontoons, kayaks, paddleboards and canoes to rent along with great fishing. Swimming is allowed off watercraft in designated areas of the lake. Check with the Marina Shack staff for details. The Marina number is 706-268-3303.
Several groups meet at the Marina regularly. Ladies of the Lake cruise the nooks of Lake Petit on the first and second Wednesdays of the month, the Men's Cigar Club meets every other Tuesday afternoon and Awesome Ladies on the Lake (AWOL) meet at 5 p.m. on the first Monday of each month.
Call the Marina to sign on to join these entertaining groups.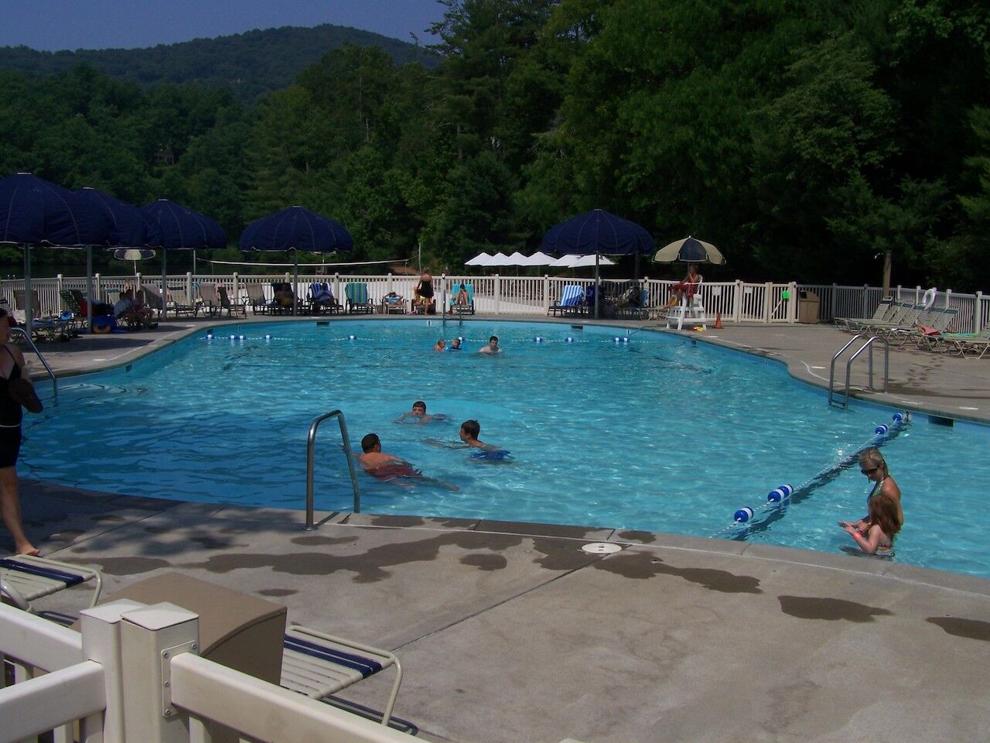 Swing that racquet, swing that club
Over at the Racquet Club, there are clinics, tournaments and racket games for all ages and skill levels. Tennis and pickle ball rule this amenity. Some activities involve socializing over a potluck spread. You don't want to miss those.
Big Canoe's new bocce courts with its Grand Opening on June 9 will draw large crowds, count on it. Along with league play, courts are available to all. For more information about rackets or bocce, call the Racquet Club, 706-268-3367.
There's a lot happening on Big Canoe golf courses too. Tournaments abound with clinics, Demo Days, crazy golf and guided tours of the Cherokee course renovation.
Call the Pro Shop, 706-268-3323, to to get in the game.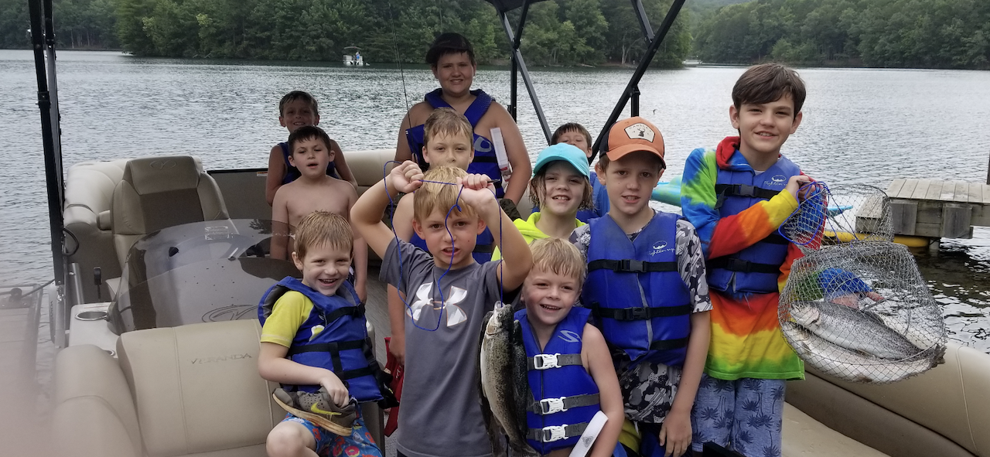 Kids' camps
Amenities offer camps for kids to teach new skills and keep them active.
There are tennis, golf and fishing camps during the summer months. They fill up fast so check with each amenity to sign on.
The Big Canoe Chapel has activities for kids too, including Vacation Bible School, June 7-10. Visit the Chapel website www.bigcanoechapel.org to learn more.
Family fun
Big Canoe enjoys a growing population of young families with kids of every age. Several moms started a Facebook page, Fun with Kids in Big Canoe, for property owners which quickly developed into creating volunteer activities families could enjoy.
Over the summer months, families have big plans, including weekly Story Hours, art classes and pick-up volleyball and basketball games.
Hills come alive with the sound of music
Summer is a happy time fueled with sounds for dancing or relaxing.
The Terraces has six rockin' concerts sponsored by the Big Canoe Chapel from July to September. There will be monthly Acoustic Showcase concerts too, along with occasional Friday Night Music events at the clubhouse.
Those splashing in the Beach Club pool are in for a real treat. On several Sundays this summer, steel drum entertainment will bring a touch of the tropics to Big Canoe.
Listening alone? Tune in to Big Canoe's own radio station, Inside the Gates Radio. For playlists, programming and how to sign on, visit www.insidethegatesradio.com. It's music you loved long ago and still gets your motor running.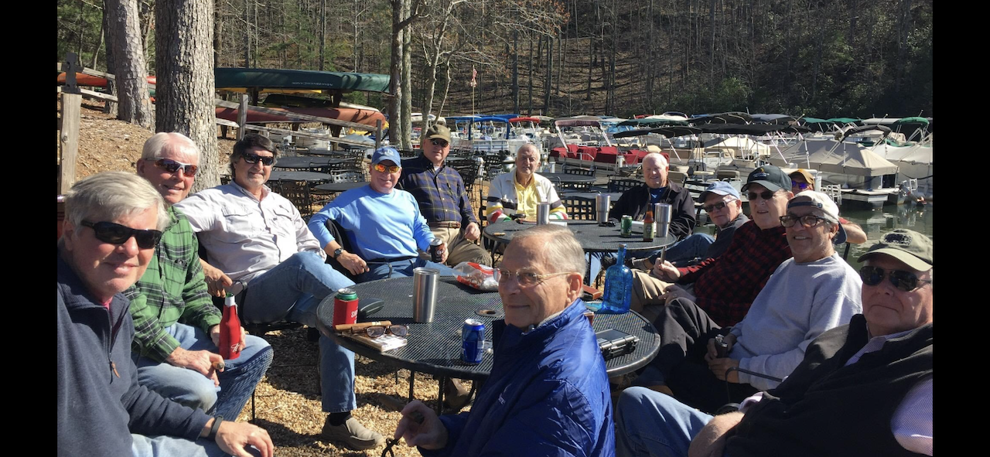 But that's not all
Like summer showers, events and activities pop up all the time. The clubhouse will have cookouts, food trucks, special entertainment, new menu choices, specialty summer cocktails, craft beers with crazy names and much more.
To keep on top of all that's happening in our mountain community, visit www.insidethegates.org for the latest. The website is updated several times a week so it's always fresh with fun things to do.
Make this your best summer ever!