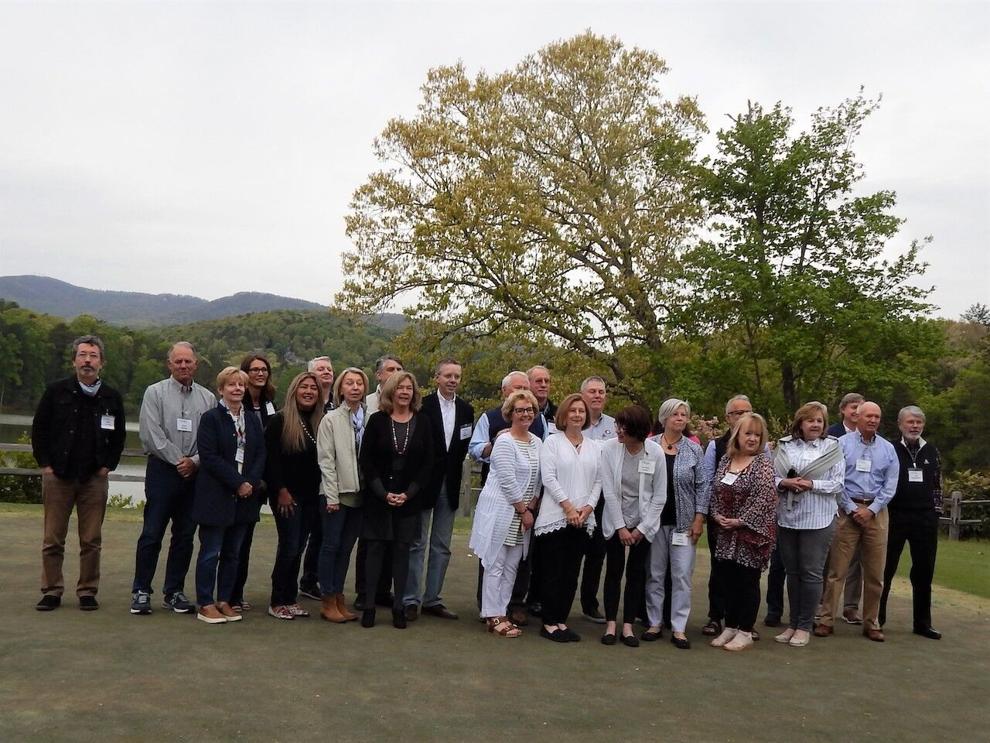 Leadership Big Canoe graduated its "COVID-19" class on April 23. Like so many people and organizations over the past year, the class had many challenges to meet. 
This graduating class was unable to function as in past years due to the many restrictions placed by the pandemic; however, the class did proceed with the established curriculum and graduates counted the year a success. The class was a blend of distanced in-person learning and Zoom sessions.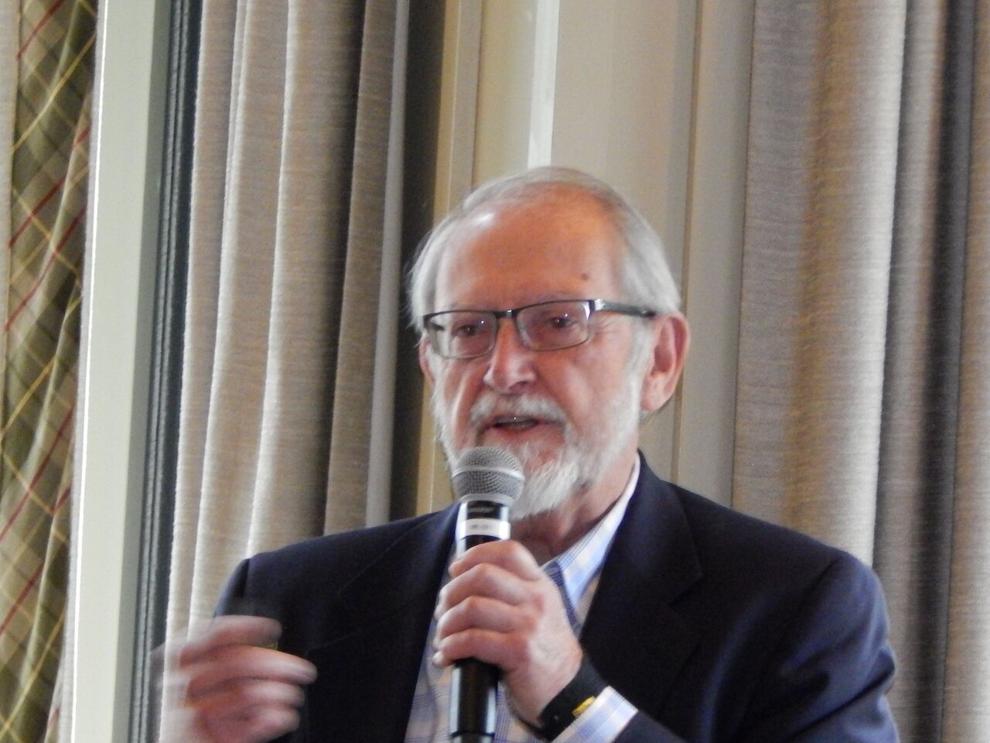 Bob Littell, a POA board member, was the graduation speaker. He gave a brief history of Big Canoe and told the class about the operations of the governing board. He stressed Big Canoe is a service community. Each resident can contribute to the community according to his talents. 
During the course of the year, LBC students learned about the history of our community, the structure of the POA, amenities available to the community, future plans and the many volunteer opportunities available.
At the end of the LBC year, each graduate is expected to volunteer in some capacity for two years.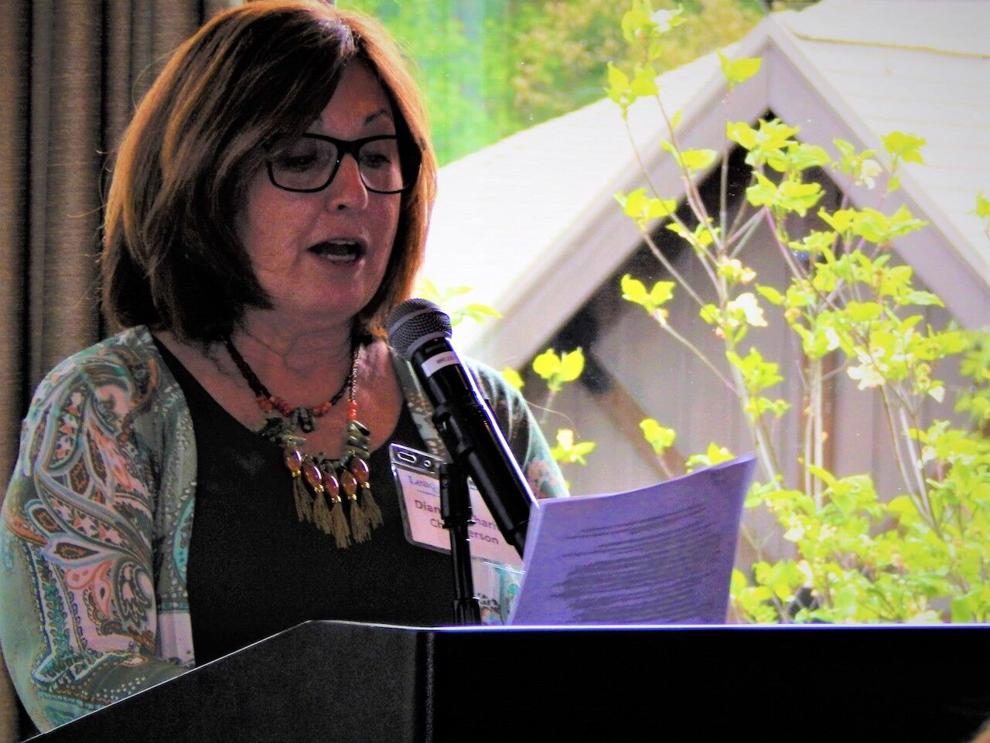 Class members each chose specific areas of volunteerism and told the class of their decision.  Many different opportunities were revealed. They included assisting with Bulk Trash Day, cataloging Native American sites in the area, Trails Committee work, Big Canoe Chapel service, Wellness Collaborative assistance, serving on the Long Range Planning Committee, Acoustic Showcase participation, as well as helping with Ridgerunners, Toastmasters, Keep Pickens Clean, Big Canoe Fire Department, BCAR, Black Bear Project and the upcoming 50th Anniversary Celebration. 
There are additional volunteer opportunities available in the community. Members of this LBC class learned of these opportunities and some will be participating in them.
Leadership Big Canoe attempts to educate class members about the philosophy of Big Canoe concerning the environment, wildlife and the maintenance of our natural surroundings. Additionally, and perhaps more importantly, LBC stresses the volunteer nature of our community and the obligation we have to be good stewards of each other and our surrounding environment.
Even though the class met many challenges during the past year, all believed the opportunity to participate in this annual educational endeavor was well worth the effort.