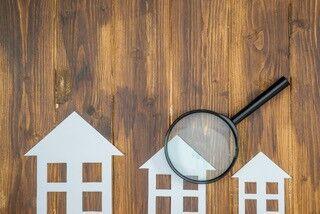 Early every January, the Architectural Environmental Control Department (AECD) inspects the entire Big Canoe property to make sure all holiday decorations have been removed in a timely manner. The review was completed on Jan.14. A summary of violations was recorded and property owners were notified of actions that should be taken.
- 44 homes delayed removing holiday decorations.
- 20 letters were sent for additional violations, such as unapproved cushion colors or boats improperly stored.
- 52 lots received notices for noncompliance with C.2 Tree Maintenance Provisions.
- 37 homes had at least one outdoor item that had not been painted after renovations/replacement.
- 132 follow-up letters were sent to property owners who received notice in November 2020 regarding noncompliance with C.2 Tree Maintenance Provisions.
If you have questions about Architectural Control standards, please call Treena Parish at 706-268-3394 or send an email to tparish@bigcanoepoa.org.