Tina Moran, a veteran of the Wellness Center for over 20 years, and Shannon Kemp are ready, safe and armed with a smile to greet each day's exercisers. In today's masked world, it's imperative one learns to smile with her eyes.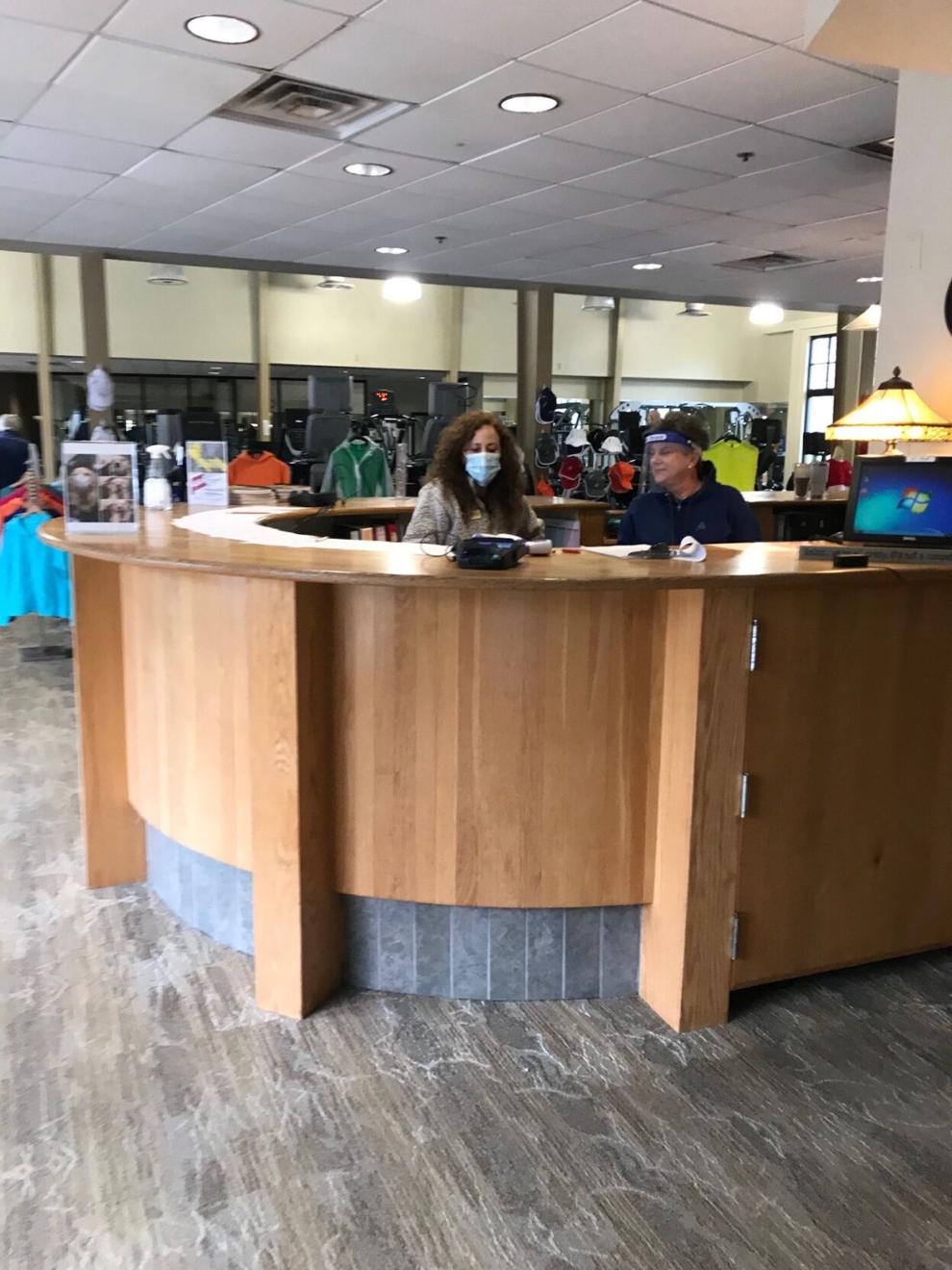 All Wellness Center guests are greeted at the front desk, have their temperature taken and are checked off the list of 10 exercisers admitted per hour. Four are allowed if going to the pool area. Approaching a year of face coverings, it seems almost a natural way of life. One Wellness Center member mentioned he was about to purchase an oxygen deprivation mask to simulate high altitude training but cancelled his order since face coverings were now required.
Face coverings are absolutely necessary everywhere but in the pool area. Masks may be removed once the pool area is entered. Face coverings must cover both the nose and mouth.
Reservations for the facility may be made for the same or following day by calling the Wellness Center front desk, 706-268-3441.
Come on in, we're ready for you!