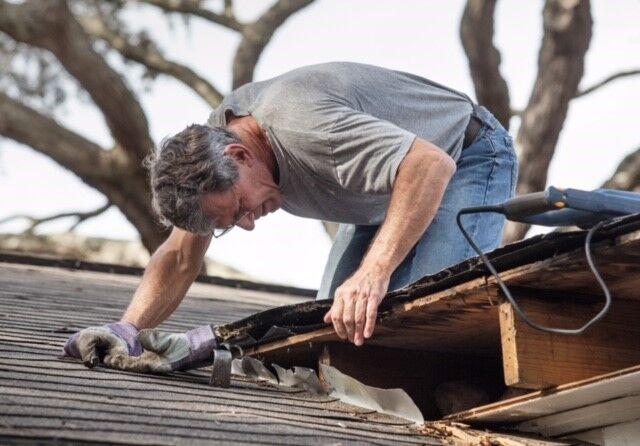 Did you know there is a tiny neighborhood within Big Canoe called Buckskull Hollow? This neighborhood is nestled at the base of the Treetopper neighborhood and across the road from the Playfield. Buckskull was platted in 1979 with 39 homesites. There are currently 32 houses in the neighborhood. 
Unfortunately, Buckskull Hollow has been showing its age. Until recently, many homes wore signs of neglect. At the end of 2019, a new Buckskull homeowner, Jan Murphy, took the bull by the horns and has been working with the POA to start sprucing up the neighborhood. The color palette was updated and multiple inspections have been done to notify owners of areas needing to be addressed.
Just as the Architectural and Environmental Control Department (AECD) started on the project, COVID-19 hit. Trying to find contractors became difficult, especially for absentee owners. But the good news is progress has been made. It's been slow but it's happening. Many homes have been repainted, retaining walls rebuilt and properties cleaned up. More inspections and notifications are being done to further improvements on the houses. For home violations that have not been addressed, fines are being assessed.
The POA is doing its part by repairing/replacing retaining walls in the right-of-way and repairing/replacing road signs.
In the future, I can see the Buckskull Hollow neighborhood being a shining example of what can happen when neighbors work together.