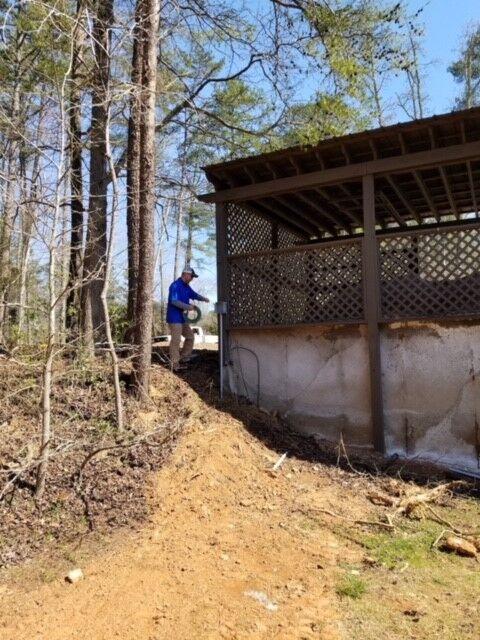 Rain, rain, go away! That was the cry at Public Works as the team headed by Scottie Patterson watched its plans for installing new trash facility gates wash away. But, the sun always peeps out another day, so finishing the job will happen. The facility will be closed for dumping while the guys finish the project; check POA blasts telling when and for how long.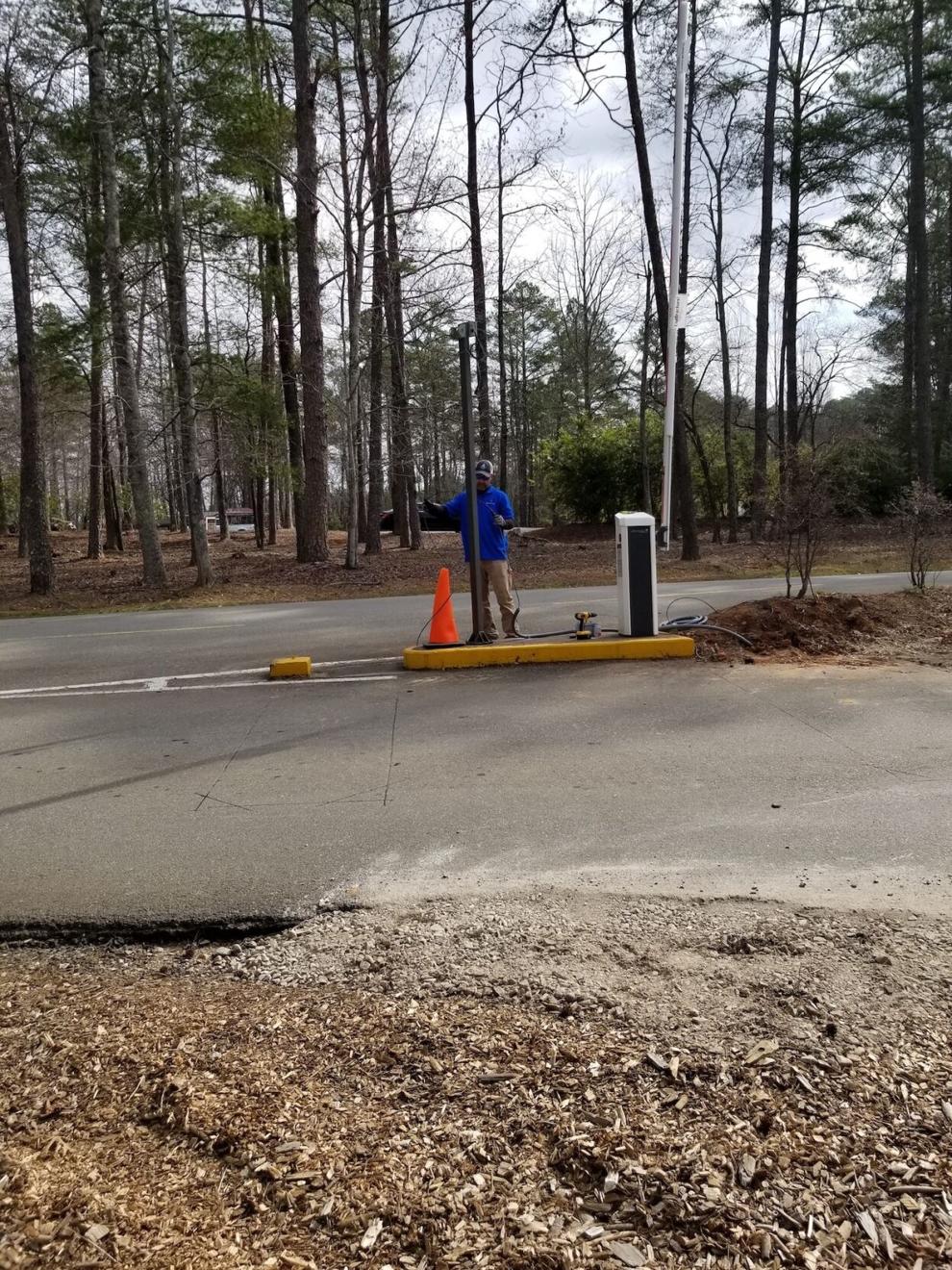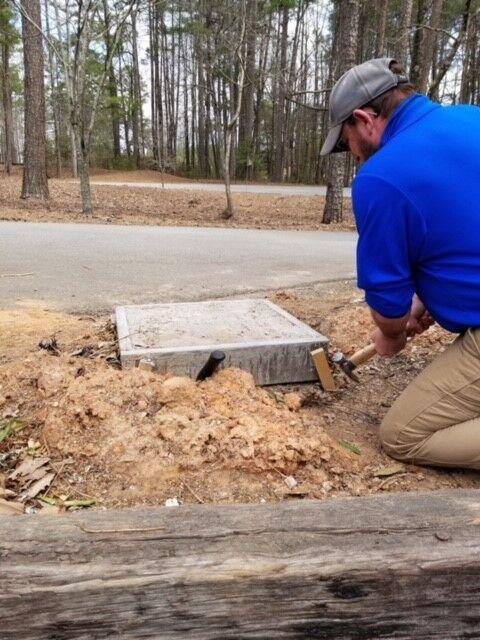 The gate to enter the trash facility will be transponder- or pass-activated. This will prevent unauthorized entry for inappropriate disposal of materials. This has been a problem with contractors using the facility meant for residents and guests.
Aha, you say, unscrupulous people might sneak in the exit! Our clever guys at Public Works thought of that trick too, and a gate will be installed at the exit. Gotcha!
A new camera is being activated, so there will be no more 15-minute trips down the mountain with piles of garbage in the trunk, only to find chutes are full and closed. Now residents can check the feed on www.bigcanoepoa.org to see if all is open to accept trash or recyclables. Not only that, but the cameras will catch violators disposing of non-approved items in non-approved places. No more potties placed on the ground.
This will go a long way to solving our mounting trash problems. Wouldn't Oscar the Grouch be pleased?