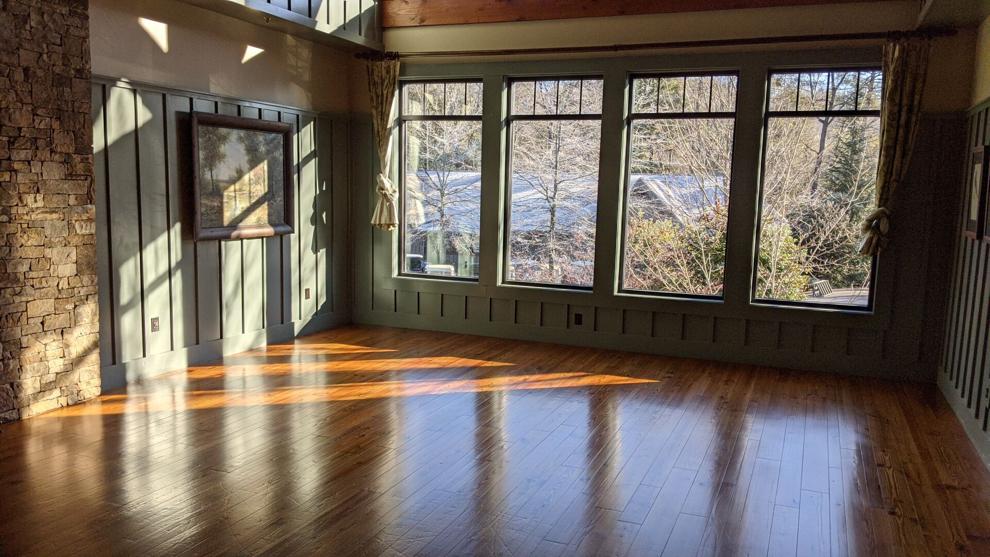 Wishing for a Big Canoe replay of Cheers? You know, that quaint little bar in Boston where Sam Malone played a barkeep extraordinaire. While the Black Bear Pub may not have a quirky former Braves relief pitcher tending bar, we do have all the elements to make our pub a cozy outpost reminiscent of Cheers.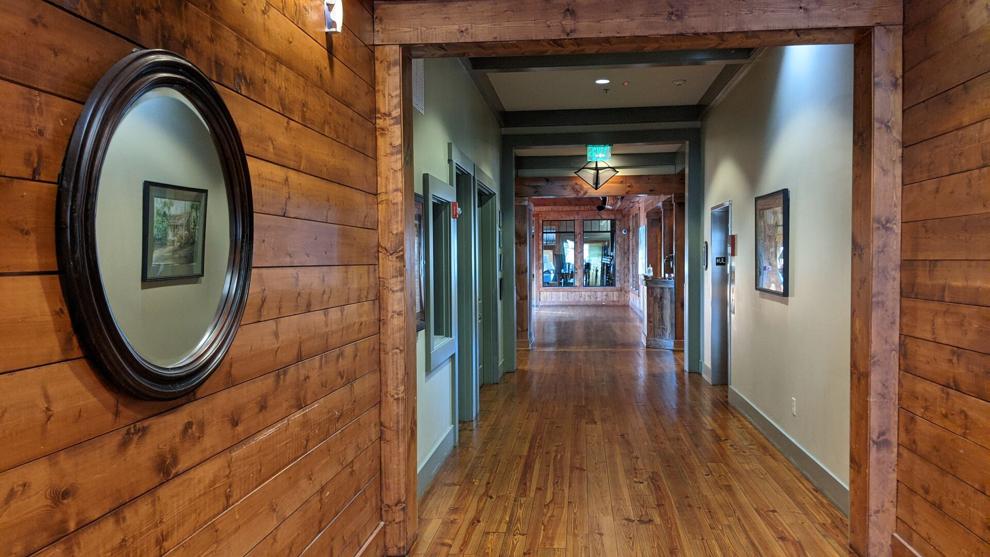 The clubhouse is slated to fling open the doors at the end of January and we're ready! For weeks, sanders, hammers, mops and floor polishers have been doing their thing as refurbishing the clubhouse was priority number one. All hardwood floors were refinished and carpeting in the Mountains View Room was replaced. 
Along with those heavy chores, the entire facility underwent a deep cleaning with particular emphasis on pandemic protocols.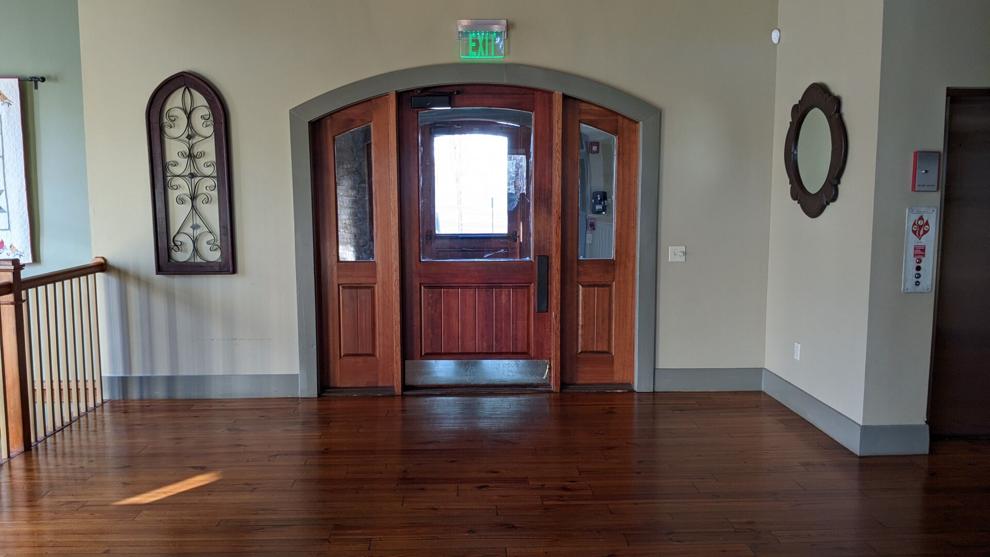 The clubhouse culinary staff wasn't deterred by the rumblings and shrieks of machinery. They closeted themselves in corners and worked on innovative menus and specialty cocktail selections. The wine list was shuffled to include additional favorites and requests. Jonathan Prince, Food and Beverage supervisor, trained the clubhouse staff on wine knowledge and provided additional service training.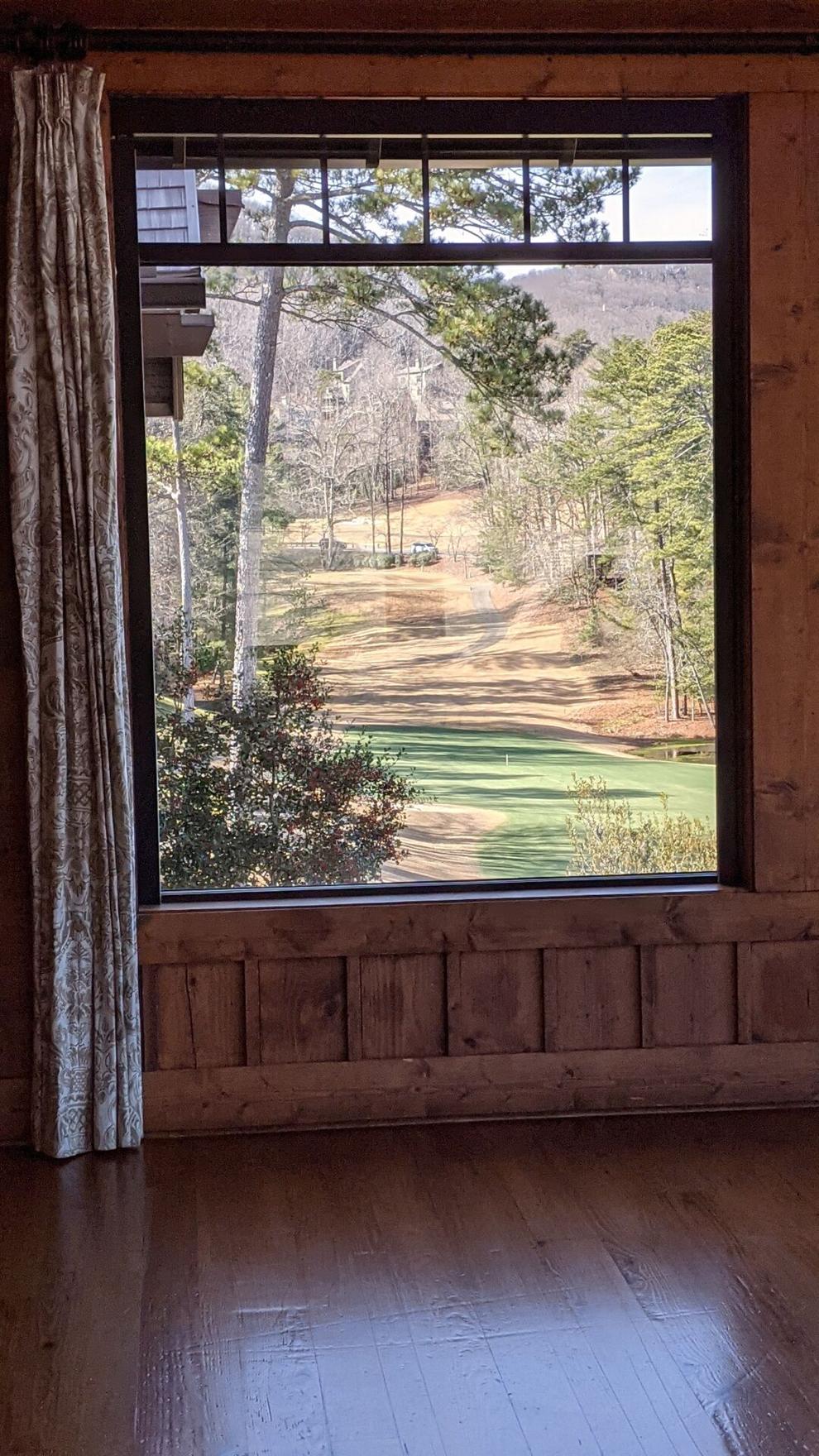 A clubhouse purveyor held a ServSafe class for the kitchen staff. ServSafe is a food and beverage certified safety training program administered by the National Restaurant Association. 
 When guests next visit the clubhouse to enjoy wining and dining, winter offerings created by Chef David will be on the menu board. Menu items will change to celebrate the four seasons.
When the clubhouse reopens, curbside pickup will resume. A new menu is being designed to meet every taste. If you haven't tried this handy clubhouse service yet, you're in for a treat. After call-in orders are placed, a friendly server will bring your meal right to your car. How easy and delicious is that?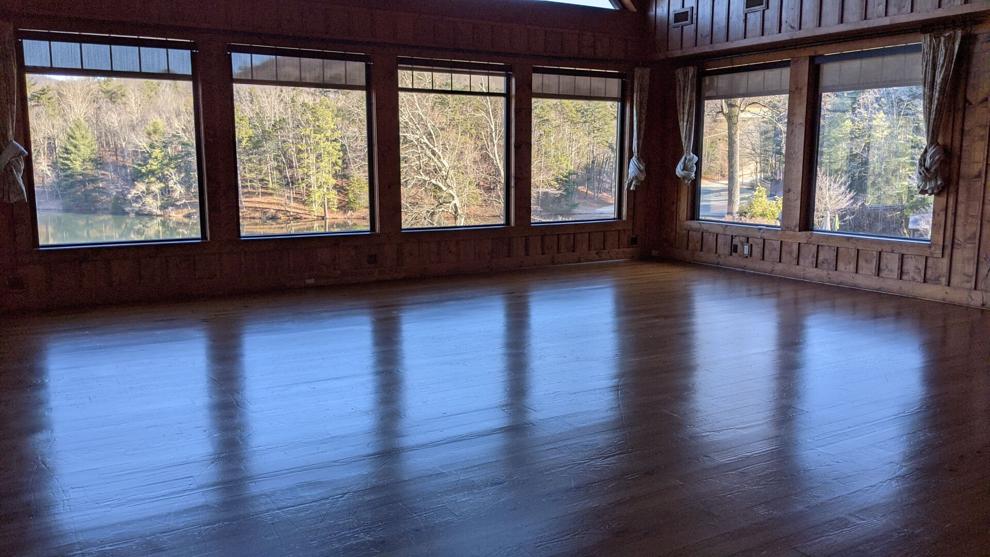 While life in Big Canoe has been somewhat curtailed for almost a year, Programs & Events is working with the clubhouse to plan spring and summer events. The always popular Easter Egg Hunt is scheduled for April 3 to start. There will be Fourth of July celebrations, the Mountain Twilight Concert in September, Oktoberfest on Oct. 9, Trunk or Treat on Oct. 30 and the exciting Christmas Parade of Lights in December.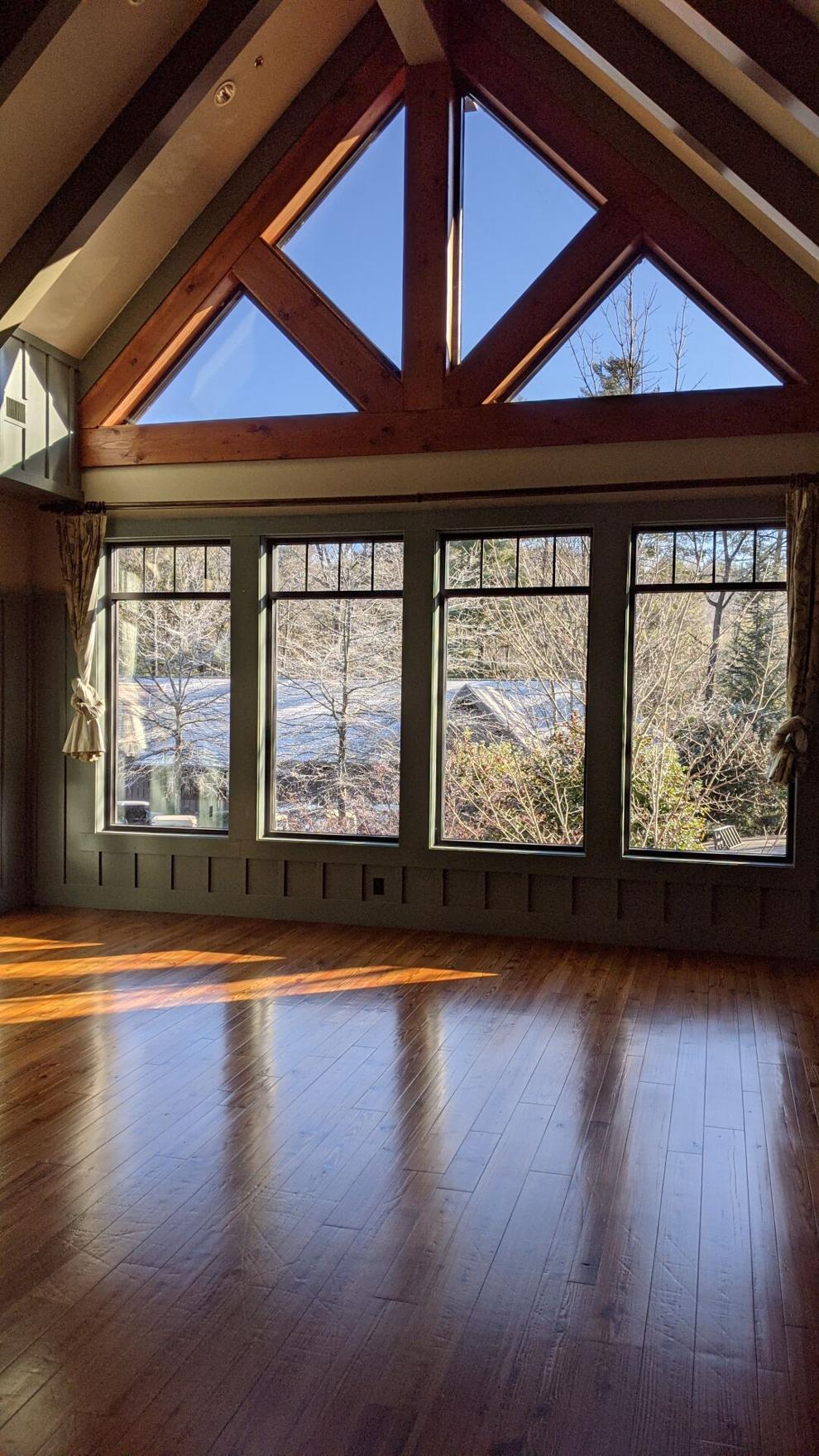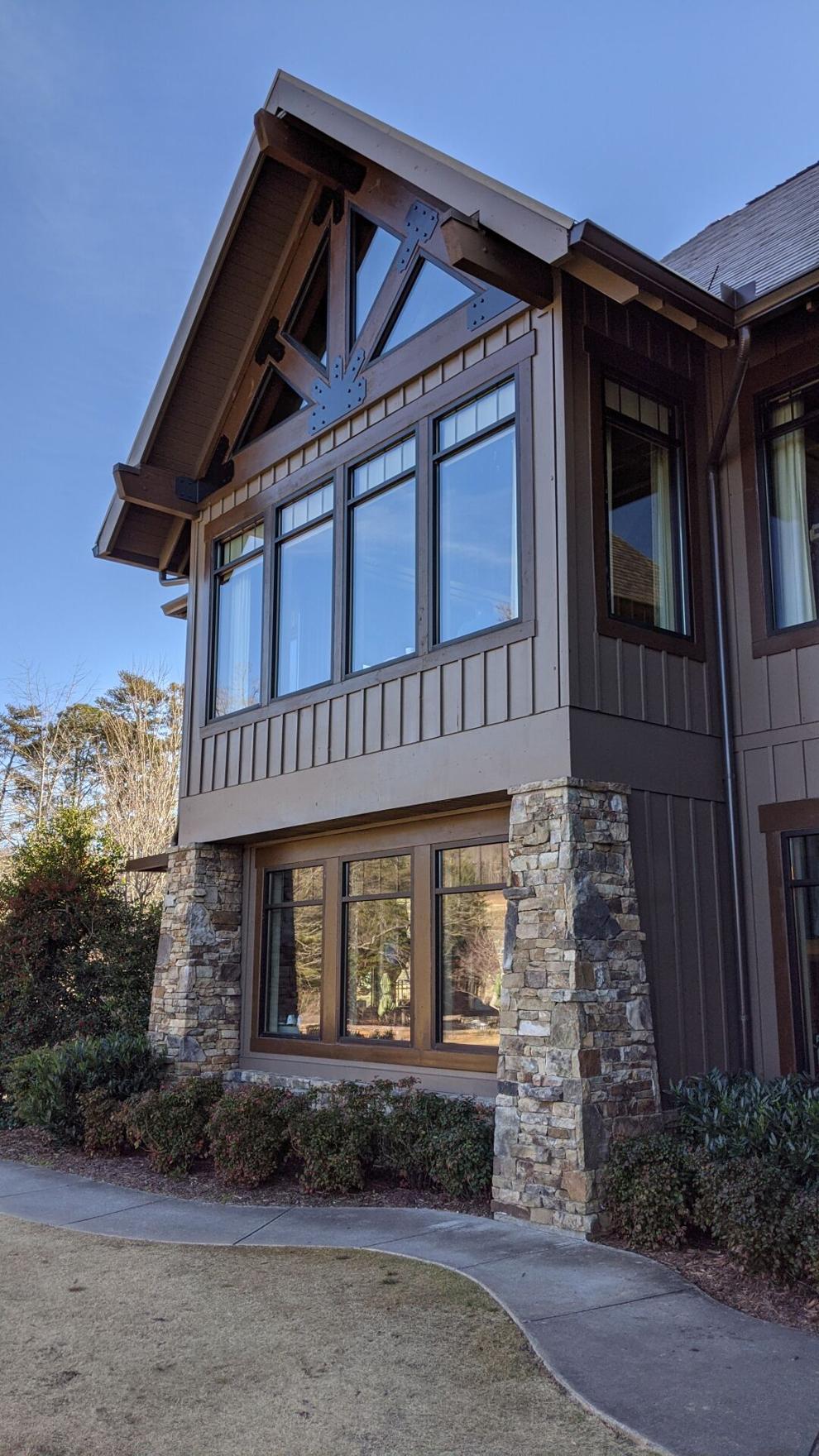 The Clubhouse at Lake Sconti is the one amenity all property owners join when they move to Big Canoe. It's your own Cheers with excellent dining added to enjoy. Make 2021 your year to rediscover our mountain treasure that's full of fun, folks, frosty libations and fabulous food.