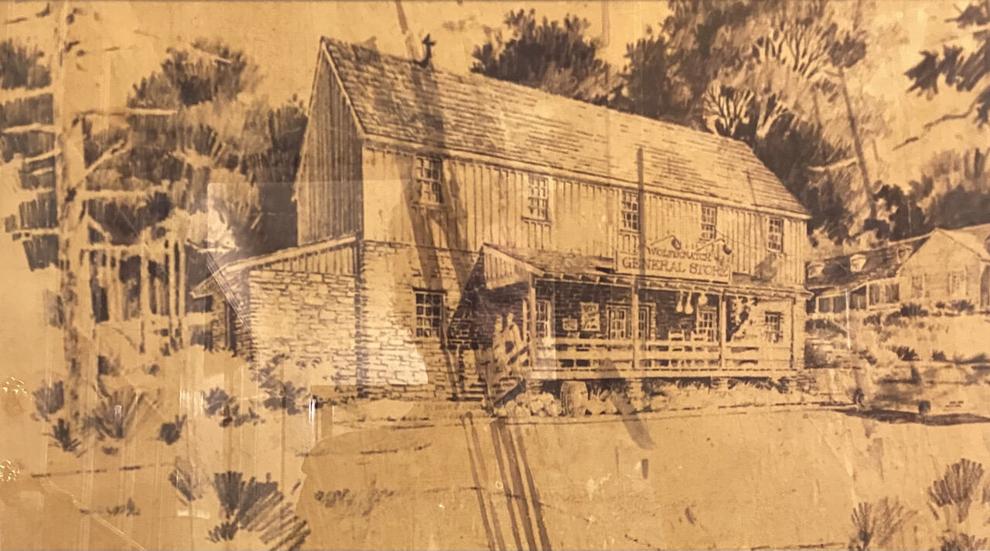 While the postal facility is a long-standing gathering place all property owners must navigate, it often poses numerous challenges for anyone seeking a package.
The POA aims to change that on Monday, May 31, with the launch of the new POA package facility in the lower Village Station across the street from the firehouse. The space, which over the decades has been home to various restaurants, a general store, a gas pump and an activity center for children, will rise again as a parcel pitstop housing all spill-over and oversized packages that won't fit in the postal facility.
Property owners will continue collecting their regular mail at the postal facility. When a large or excessive number of parcels arrive there, a claim ticket will be put into a property owner's postal facility mailbox. The packages can then be retrieved from the new package center.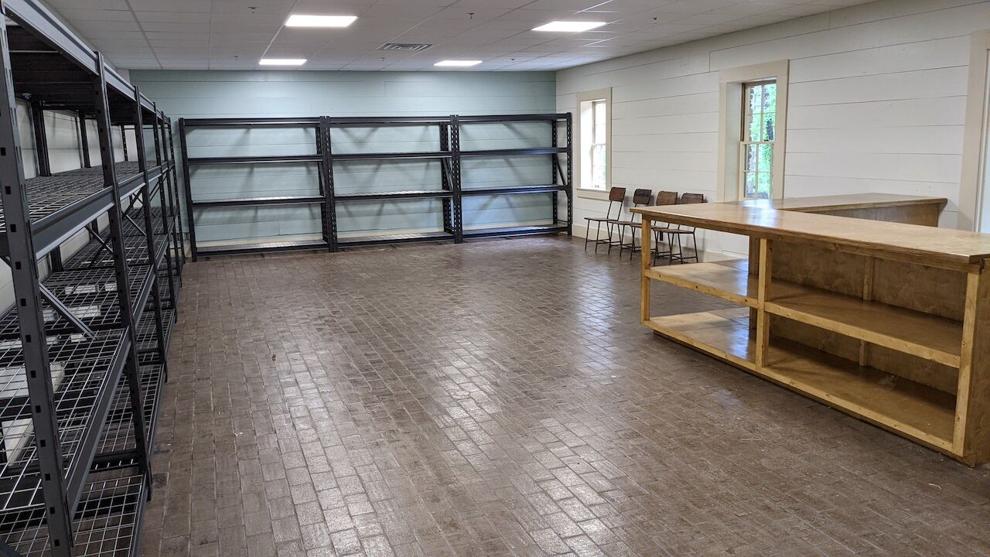 The new package facility addresses numerous ongoing space issues that were exacerbated by the glut of pandemic mail orders and the standard package inundation that happens every Christmas season.
Unlike the postal facility, the new pickup spot will also have staff working regular hours: 1-6 p.m., Monday-Friday; 11 a.m. to 5 p.m., Saturday. These hours are specifically designed to give property owners a better opportunity and a regular schedule for when they can collect their packages.
Big Canoe staffer Priscilla Jordan, a 27-year Postal Service veteran, will manage the new facility.