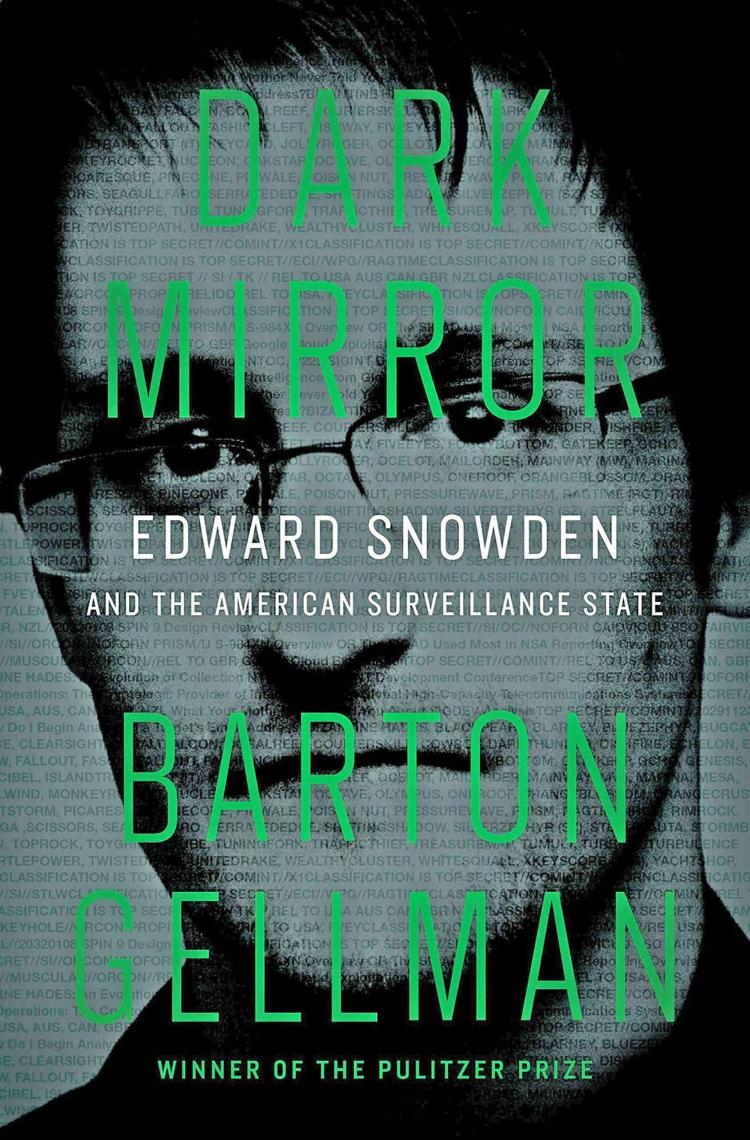 Since Edward Snowden became a household name in 2013 for revealing massive surveillance programs being run routinely by the NSA, he's been a flashpoint of disagreement. In June of that year, Snowden shared with journalists Glenn Greenwald, Laura Poitras, Barton Gellman, and Ewen MacAskill the existence of those surveillance programs and thousands of classified NSA documents. 
The US government was quick to respond, charging Snowden with violations of the Espionage Act as well as counts of stealing government property. The State Department revoked his passport, and he fled to Moscow, where he still lives under Russian asylum. He's a hero on certain sectors of the lecture circuit, attending conferences via live stream. But he's a villain in other sectors, with critics pointing out that he stole thousands of classified documents and looked at perhaps tens of thousands more and that it's incredibly unlikely Vladimir Putin's Russian government would provide him asylum without wanting a look at those documents. 
His defenders call him a whistleblower. His critics call him a traitor. And readers wanting to make up their own minds certainly have no shortage of books to consult, including a graphic novel, a caustic hatchet-job like Edward Jay Epstein's "How America Lost Its Secrets," and Snowden's memoir, "Permanent Record." 
Joining that long shelf of books is Barton Gellman's "Dark Mirror: Edward Snowden and the American Surveillance State."Gellman is a three-time Pulitzer Prize-winning journalist who uses a dramatic narrative tone to tell the story of how momentous he found those initial disclosures from Snowden. "Until now, I had never possessed the full text of a contemporary, codeword-classified document, still less a library," Gellman writes. "Nobody had. Not in my business. Not on this scale. This was the most voluminous US classified leak in history, I knew."
The shock-by-shock account of Gellman's developing relationship with Snowden forms the bulk of the book's first half. He pulls readers in with talk of clandestine meetings, heavily encrypted emails, sudden disappearances, shadowy government ops, and other narrative paraphernalia familiar from espionage novels.
Espionage comes into the story quite directly when Gellman finds himself in possession of some of the classified NSA documents Snowden stole. Gellman realizes that this puts him as much in violation of the Espionage Act of 1917 as Snowden himself, with all that entails. "If I took the statute literally, there was no lawful course of action for me at all: I could not keep the NSA documents, give them to someone else, or destroy them," he writes. "Making copies might add more counts to the list."
Gellman goes into detail about how he negotiated his online dealings with Snowden. He describes how he proceeded journalistically with what he recognized from early on was one of the biggest stories in US history. A major question was who to trust with the bombshell revelation that the government had been spying on countless thousands of its citizens without cause or warrant.
He takes the story to the Washington Post and convinces them to run it. He vets his information as best he can and deals with Snowden's increasingly pressing concerns, including the moment when Gellman realizes that Snowden is planning to seek political sanctuary in another country, possibly one in a "non-friendly jurisdiction."
Although Gellman's narrative gradually broadens to include some of the after-effects of Snowden's disclosures, the book's most memorable sections double as a vivid account of the way high-stakes journalism is conducted in America today. 
"At its core, this book is about power," Gellman writes. "Information is the oxygen of control. Secrecy and surveillance, intertwined, define its flow." It's difficult to know what long-term impact Snowden's story will have on the world. Still, Gellman is right: the short-term impact is certainly about the role of secrecy and surveillance in American society. That story will continue to unfold, and Dark Mirror provides another valuable perspective on the story's beginning.
Julia Tenney is a freelance writer living in San Francisco