Coming Attractions
Autumn is traditionally the season when US publishers tend—somewhat arbitrarily, in all honesty—to flood the bookstores with a torrent of new releases in all genres. They see autumn as a time when readers come wandering back inside after raucous and sun-bleached summers during which they read battered, water-logged old copies of Tom Clancy or Stephen King novels if they read anything at all. Those truant readers, this model goes, will shower off their suntan oil, troop back to their nine-to-five jobs, and, in the evenings and on weekends, buckle down to some serious reading again.
It's mostly fantasy, of course, and it has been for a long time. The American publishing industry is well-known for its almost genetic resistance to change, and so: come autumn every year, the torrent of books starts all over again.
And 2020 obviously has features of its own, all of them dreadful. Whole publication schedules that had long been on calendars for the Spring and Summer were either summarily canceled or postponed because of the pandemic. Suddenly, authorities in New York, the publishing capital of the country, were declaring books non-essential. Employees at publishing houses left their offices to work remotely; bookstores closed; the speaking and reading events on which so many authors depend to spread the word about their work were canceled or rescheduled. 
But such measures can't go on forever—books need to appear so that authors can get paid, or so that authors and publishers can at least partially recoup the money they've already laid out. The result is bookish autumn that's likely to be much more bookish than usual, with dozens and dozens of high-profile new releases coming down the pike in every genre. Even just restricting ourselves to looking at October, there are more intriguing-looking titles than even the most dedicated reader could get to in a month.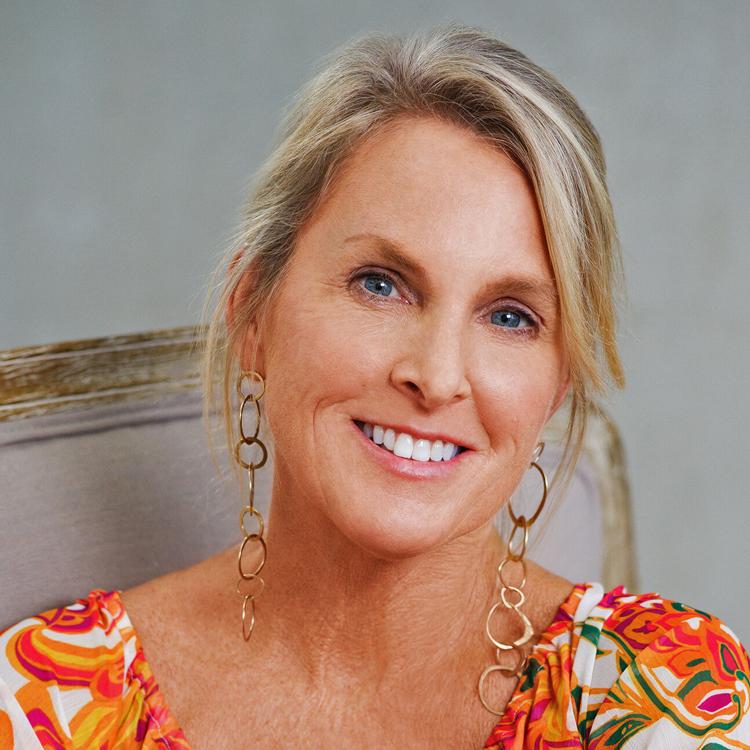 Even within sight of Halloween, some of them still carry the faint fragrance of surf and suntan oil. Such is certainly the case with Troubles in Paradise, the third and final volume in the Paradise series by the bestselling and beloved Queen of Beach Reads, Elin Hilderbrand. This latest novel mostly takes place on the idyllic beaches and trails of the gorgeous Caribbean island of St. John. Hilderbrand once again perfectly blends the getaway nature of her summer-reading books with the superstructure of a far more grounded narrative. This tale revolves around Irene Steele and her sons, who are on St. John reeling from shocking law enforcement revelations about her husband. That thriller plotline is balanced perfectly with the palm trees and colorful locals—and, as in all Hilderbrand's novels, the promise of new love. Little, Brown and Company, 352 pgs, October 2020.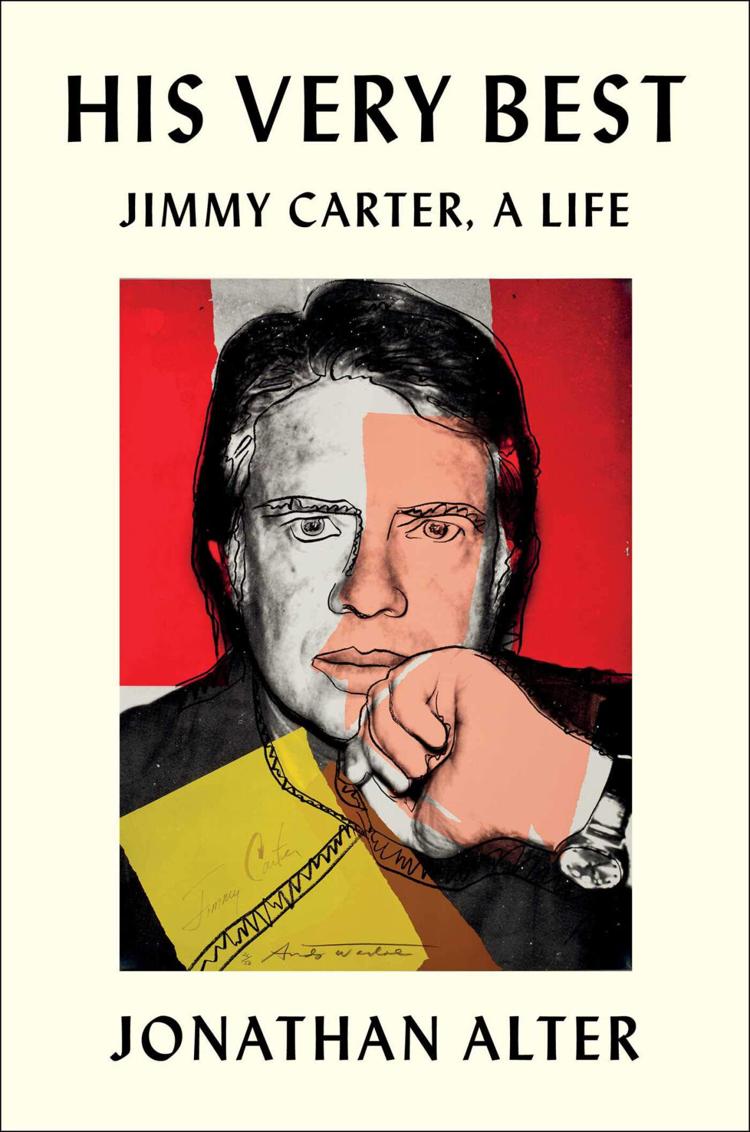 On more familiar ground is His Very Best: Jimmy Carter, a Life by journalist Jonathan Alter, who researched everything and consulted every available archive to produce this 800-page full-dress biography of President Carter, warts and all. There have been some first-rate studies of Carter's presidency (Stuart Eizenstat's Jimmy Carter: The White House Years being a wonderful recent example). But that presidency is in the distant past, and Carter has led an eventful and interesting life in the intervening fifty years. Alter's book is one of the first serious attempts to create a broad-canvas portrait of that life. It's eminently readable, the first great Jimmy Carter biography. Simon & Schuster, 800 pgs, September 2020.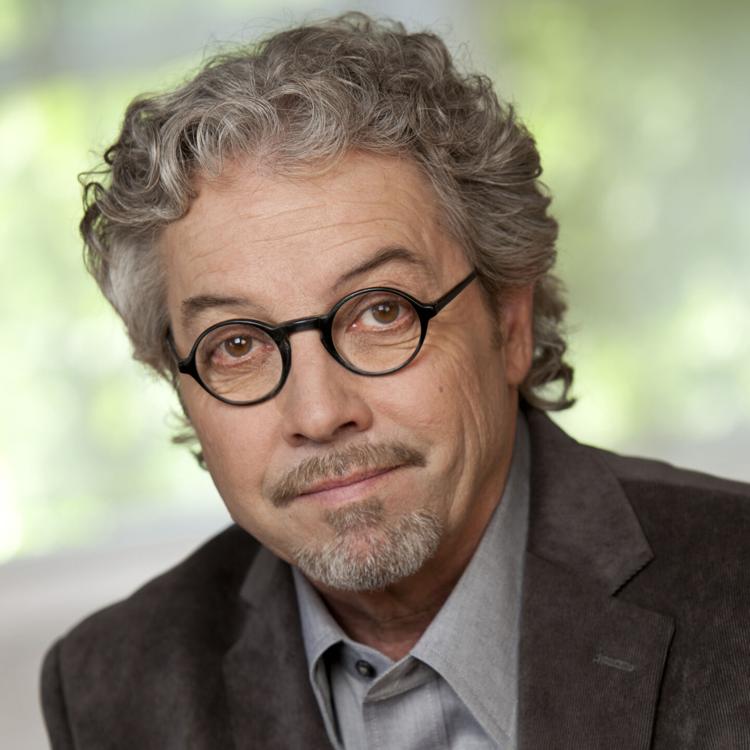 Jackson Benson wrote the towering biography of writer John Steinbeck decades ago. Still, the latest one, William Souder's Mad at the World: A Life of John Steinbeck, adds shadings and nuances to Benson's long portrait, including some subtle and thought-provoking analyses of Steinbeck's prodigious literary output. Steinbeck was a bristlingly opinionated person and writer, and that aspect of his life is highlighted here through Souder's extensive use of personal correspondence. Souder employs an easy, often masterful tone throughout, making his book one of the standout biographies of the season.  W. W. Norton & Company, 264 pgs, October 2020.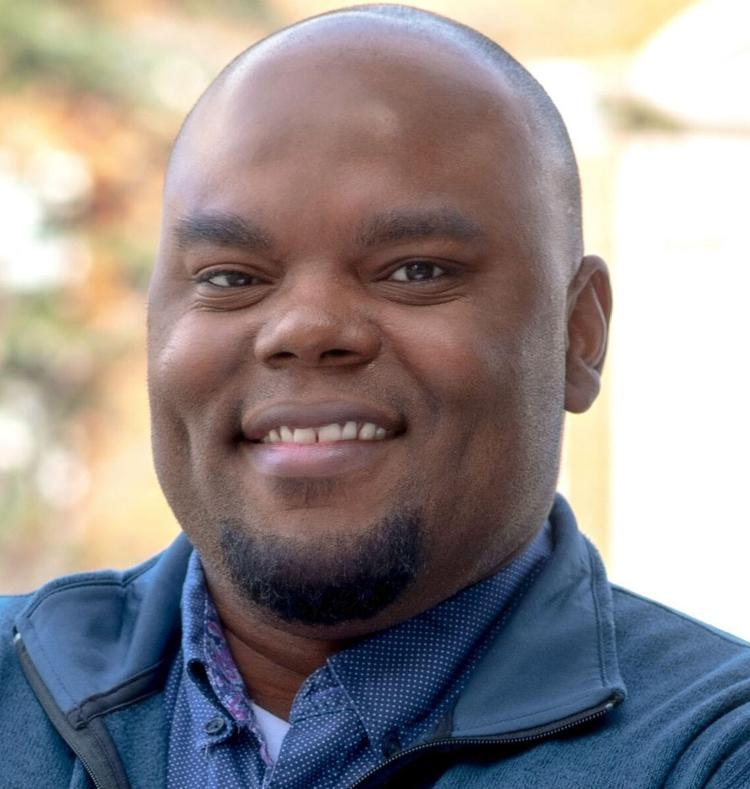 Next up is Kwame Mbalia's new book Tristan Strong Destroys the World, a sequel to Tristan Strong Punches a Hole in the Sky, which introduced readers to Tristan Strong, his Young Adult main character, daring young hero-in-training. Tristan's adventures draw him into realms of mythology along the lines of Rick Riordan's bestselling novels, only different, less immediately recognizable, intensely interesting mythologies drawn from African and African American folklore. This latest novel finds Tristan war-wearied from his adventures in the last one, and once again, Mbalia's zippy and often eloquent narrative drive makes these adventures utterly beguiling. This series is like no other YA fiction currently being published. Rick Riordan Presents, 400 pgs. October 2020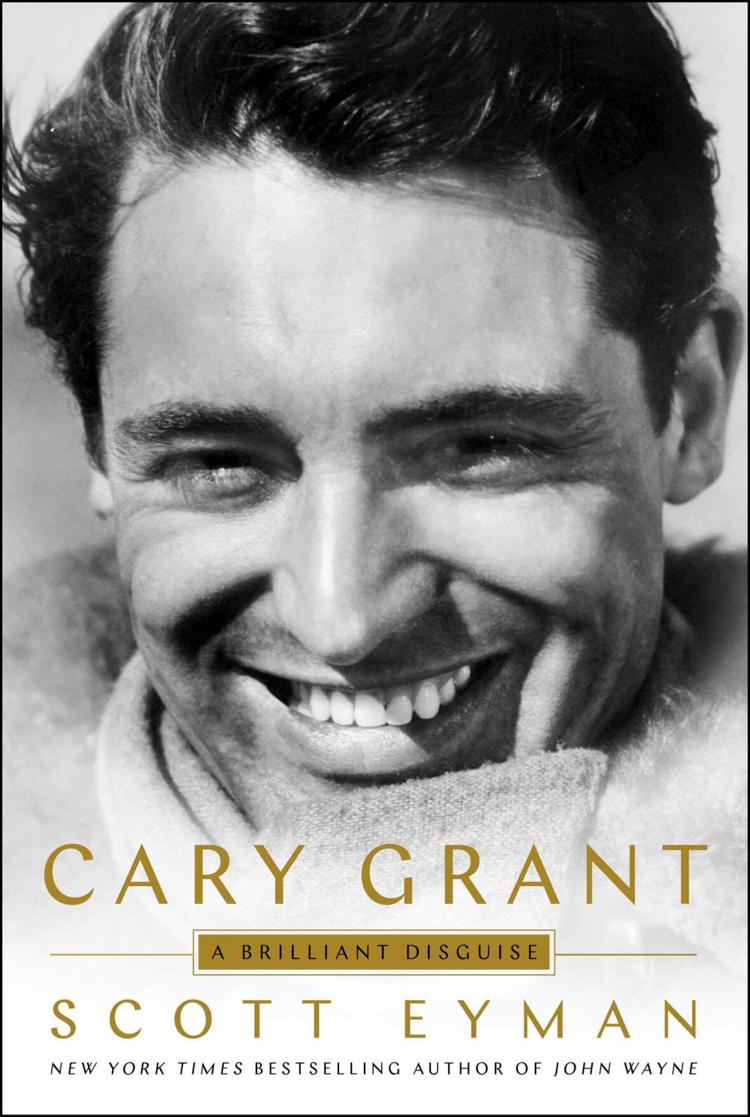 Another of those standout biographies comes from a practiced hand at this kind of thing: Scott Eyman's new book Cary Grant: A Brilliant Disguise, fills its pages with endless details clearly designed to humanize the picture-perfect-seeming Hollywood icon. As with the other biographers on this brief list, Eyman has done a vast amount of research and interviewing—family members, friends, industry colleagues, filmographers, and countless others. The result will be predictable to readers who enjoyed Eyman's earlier biography of John Wayne: a thoroughly human version of a slightly inscrutable figure. Grant, the perfectionist craftsman, sits side-by-side with the loving and funny and ordinary man Archibald Leach. Eyman's fantastic biography will make even Grant's longest-standing fans watch his movies with renewed appreciation. Simon & Schuster, 576 pages, October 2020.
Steve Donoghue'sSmoke Signals column focuses on what is forthcoming in the book publishing industry. Steve's book reviews have appeared in the Wall Street Journal, the Washington Post, the Boston Globe, and the Christian Science Monitor.