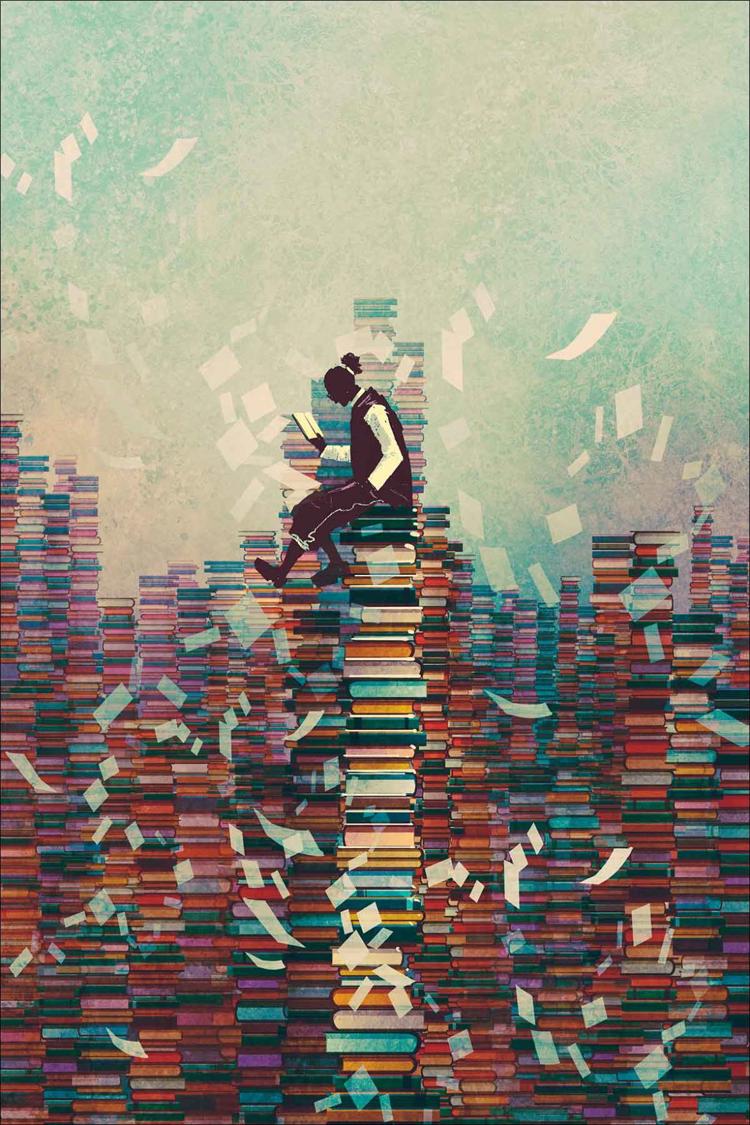 I was a Marine Corps brat, and in 1962, my family was stationed at Parris Island, South Carolina, where we got to know the Conroy family. Years later, Pat Conroy would write "The Great Santini" in a tiny office at my father's law firm in Atlanta. He invited us to book signings and movie premieres and somehow found the time to come to the occasional dinner party or book club my sister or I would host. He always treated us to a series of self-deprecating stories or anecdotes that had us howling with laughter. Pat could work a dining room or a bookstore or a theater like no one else. And no one since.
A favorite story concerned Pat's first book, "The Boo." Fresh out of the Citadel and naïve about the publishing world, Pat took out a loan and used what was known as a "vanity press" to publish it. But when he finished "The Water Is Wide," in 1970, Lt. General Thomas Nugent Courvoisier, his mentor, said he'd handle getting it published. Several weeks later, he called Pat and said, "How does $5,000 for the book sound?" Pat thought about it and said, "Gee, I don't know. I don't think I can raise that much." Then Courvoisier said the magic words Pat would always remember: "No, Pat, you don't understand. That's what they're gonna pay you!"
The fact that Conroy, who became a beloved Southern writer, had to pay to get his first book in print might surprise you. But he was in good company. John Grisham also self-published his first mystery, "A Time to Kill," and kept copies in the trunk of his car. Stephen King published short stories he co-wrote with a high school friend, using his own company, Triad & Gaslight.
In the 18th and 19th centuries, when the novel was getting established in the literary world, many writers paid the publishing costs for at least some of their work. Among them: Jane Austen, Edgar Allan Poe, and Marcel Proust. Virginia Woolf and her husband created one of the first "indie" imprints, Hogarth Press, for their work, as did Mark Twain, who got tired of dealing with the big-time publishers of his day. That's how he introduced "Huckleberry Finn" to the world.
Today, after over a hundred years of traditional publishers dominating the literary landscape, self-publishing is a billion-dollar industry. But not through vanity presses, which typically inflate production costs or require the writer to buy thousands of copies of the "published" book. The explosion of digital technology and book platforms in the past twenty years are major reasons. Amazon publishes seventy percent of all eBooks through their Kindle Direct Publishing; Barnes and Noble, Smashwords, Lulu, Kobo, and Google publish the rest.
The ability of writers to bypass the long, usually disappointing process of finding a literary agent and/or a publisher has also driven the trend. Even mainstream authors, like Dean Koontz, have left their longtime publishers for more lucrative contracts at venues like Thomas & Mercer, Amazon's imprint.
That doesn't mean all self-published books are worth reading, even when they're free. The quality control provided by traditional publishers is often lacking. Although self-publishers and indie authors using small imprint houses can spend money to hire editorial services such as copy editing, cover artwork and formatting, they usually don't. People download a lot of books, but often don't finish them because they're not very good.
No one knows the number of self-published titles. We do know Amazon's Kindle Direct Publishing (KDP) is the industry giant. Publishers Weekly reports that self-publishing authors used KDP for 1.4 million print titles in 2018. Lulu is the second largest, with more than 37,000 titles. So how do avid readers sift through the slush pile and find gold?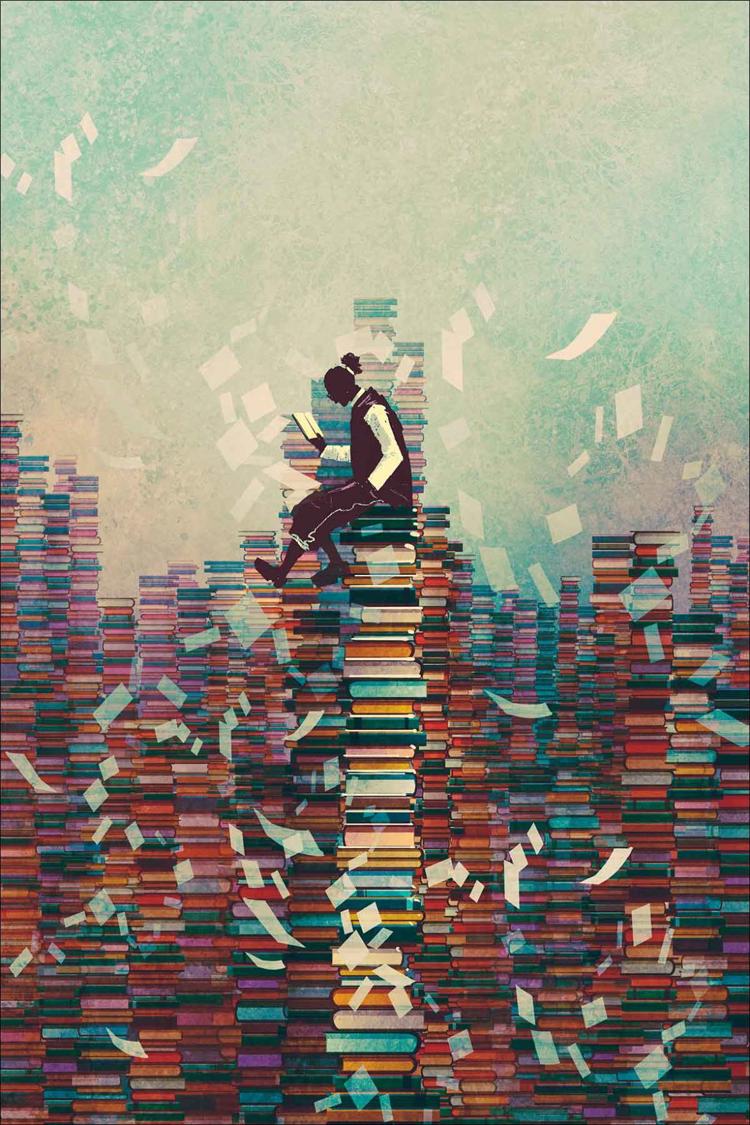 Amazon and Barnes & Noble sell indie and self-published books and encourage readers to review the books they've bought there. Goodreads and BookBub are forums for readers and established writers to exchange opinions on books and connect readers to sales venues. BookBub finds bargain books, both in cost and value. There are hundreds of book blogs online that cater to genre-specific readers, such as Crime Fiction Lover, BestThrillers.com, and The Suspense is Thrilling Me. But none of those sites, except B&N, target self-published or indie books.
Five sites that do target them include Kirkus Indie, which offers readers an annual review of the books judged best each year. BookLife is the indie arm of Publishers Weekly with rigorous reviews grading books on their covers, plot, proofreading, and style. Independent Book Review is also a great source with professional, well-written reviews. Readers' Favorite helps readers find indie authors by publishing only reviews of books that score at least four stars. Finally, there's Indie Reader, which assigns star ratings but includes the worst books they've reviewed—including ones that merit zero out of five stars— making it easier for a potential buyer to navigate the often murky waters of digital publishing.
So, if you find a book on any of these sites that you like—or don't—write a review of your own. You'll help other readers discover good books and authors to follow. Or to avoid.
TRISHA DONOVAN is retired from law enforcement and writes crime novels as P.L. Doss.