Publishers tend to shift gears as the season shifts to autumn. Suddenly, or so it seems, the slower and more idling pace of summer is shed and all manner of books—serious, scholarly, frivolous, practical, and everything along the spectrum—begin crowding the publishers' lists. The new releases tables at the bookstores become crowded with choices, and the sedimentary layers of those choices only deepen as the gift-giving holidays of winter begin to draw near. 
No matter what kind of reader you are, there will be books catered directly to your interests—far more books in every month than any poor beleaguered Coming Attractions column could hope to cover. Hundreds of fascinating titles will be appearing this year, including quite a few whose arrival-dates were postponed a year due to the pandemic. The flood of books continues, and this autumn there will again be an embarrassment of choices. Let's look at a handful across a few categories for the month of September:
"Eight Days in May" by Volker Ullrich (Liveright). - Ullrich, the renowned Hitler biographer (here translated by Jefferson Chase) looks at eight days hardly studied by WWII aficionados: the eight-day period after the death of Hitler but before the formal surrender of the army. This was the weird period where Admiral Karl Dönitz was the leader of a Germany that was being attacked on all sides, and Ullrich tells the story with magisterial authority.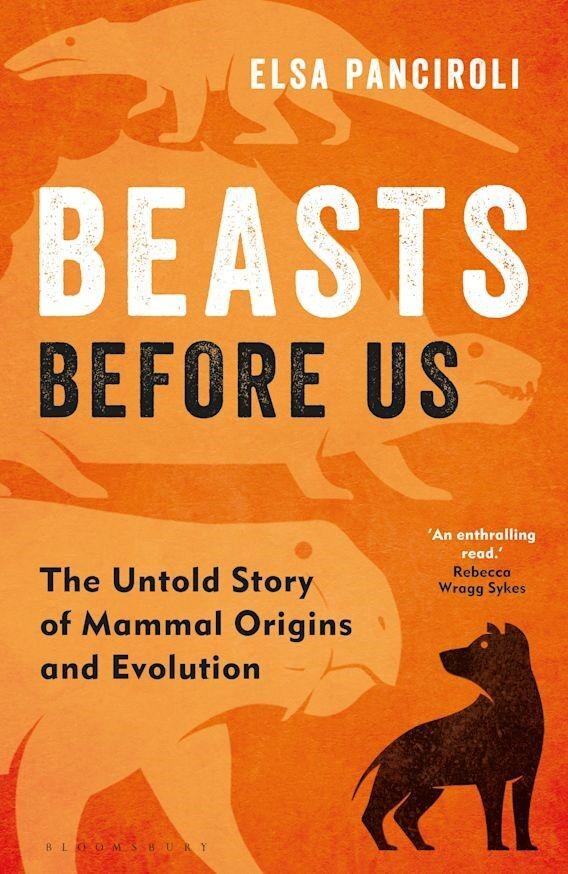 "Beasts Before Us" by Elsa Panciroli (Bloomsbury) - The typical picture of life's procession—tiny mammals skittering between the toes of massive dinosaurs until the dinosaurs abruptly went extinct—is genially, playfully upended in this terrific book by paleontologist Panciroli. One of her concentrations is the vast group of extinct proto-mammals called synapsids that flourished 300 million years ago. Her book is just generally eye-opening, but it will certainly create many a new synapsid fan.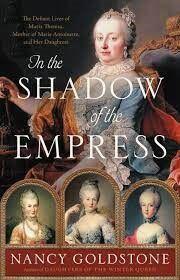 "In the Shadow of the Empress" by Nancy Goldstone (Little, Brown) - The subject of this boisterously readable book is the redoubtable Maria Theresa, empress of the sprawling Habsburg Empire. But Goldstone expertly broadens the scope of her book to tell the stories of the three daughters of the empress (the most famous of which was Marie Antoinette) and the 18th-century world they encountered.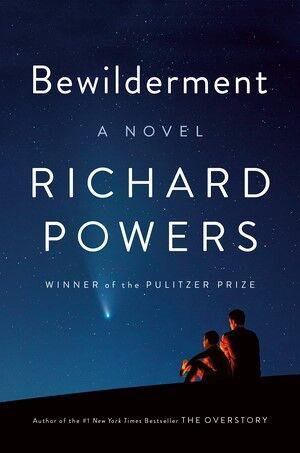 "Bewilderment" by Richard Powers (WW Norton) - In one of the highest-profile fiction releases in a season jam-crowded with them, here Powers tells the story of an astronomer and single father whose focus on impossible distant stars is drawn down to Earth by the increasingly troubled behavior of his gifted young son. These kinds of characters, who are both fragile and enormously compelling, are what Powers tends to do best (they even crop up in his bestselling epic "The Overstory"), and in these pages both father and son are beautifully realized.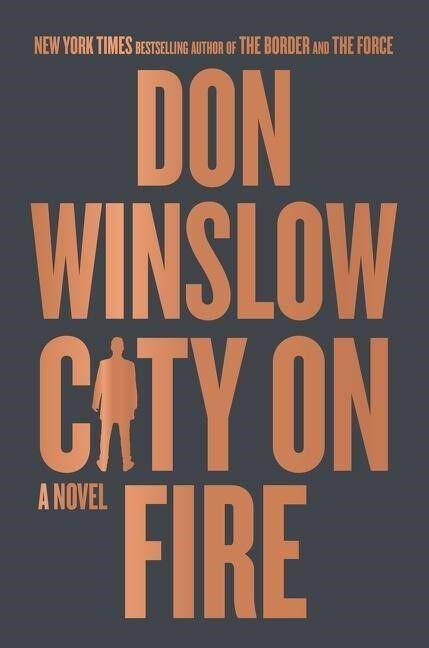 "City on Fire" by Don Winslow (HarperCollins) - Don Winslow is far less lauded as a novelist than Richard Powers, but his books—crime fiction raised to the pitch of bel canto opera—are every bit as ice-pick brilliant. This latest tells the story of warring Irish and Italian mobs in New England and the woman who comes between them, and it's marvelously assured and completely addictive reading.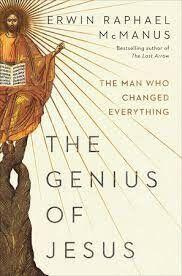 "The Genius of Jesus: The Man Who Changed Everything" by Erwin Raphael McManus (Convergent Books) - It's comparatively rare that a work of contemporary theology or religious introspection will rise above the level of either reduction or sentimentality and face both the charisma and the challenge at the heart of Christianity, but McManus, entrepreneur and founder of the Mosaic movement, manages in these pages to present readers with a Jesus who will strike them as in some ways thrillingly new.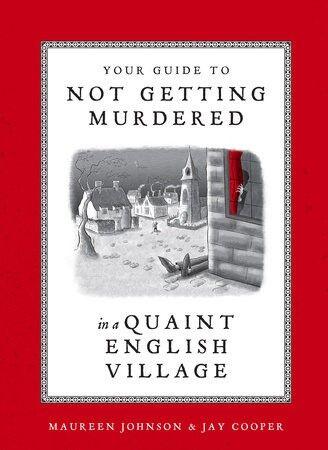 "Your Guide To Not Getting Murdered in a Quaint English Villiage" by Maureen Johnson & Jay Cooper (Ten Speed Press) - Long-time readers of murder mystery fiction will long since have noticed what dangerous places little English villages can be. The authors of this funny and well-illustrated volume have certainly noticed: they present here a field guide to the fictional inhabitants of such places - and a few tips on how to survive until you're back in the big city.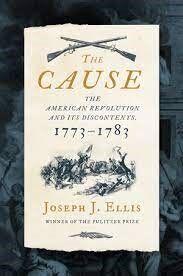 "The Cause" by Joseph Ellis (Liveright) - The legion of fans that has grown up around Ellis's works of history will need no prompting to find this newest book, the most sweeping and comprehensive thing this very readable author has ever written. It's nothing less than the story of the "long" American Revolution, taking up the story not at Lexington and Concord but at the Boston Tea Party. Ellis charts the simmering of colonial frustrations into full-blown military conflict, and his signature strength—a talent for conveying the personalities of his characters—is on full display.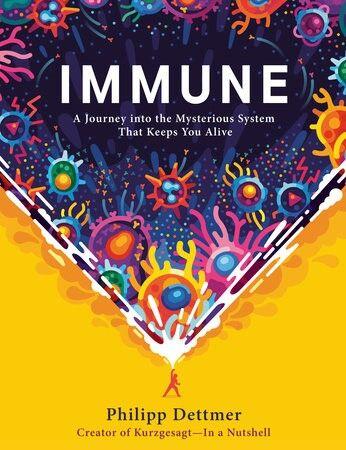 "Immune" by Philipp Dettmer (Random House) - The author here runs the terrific popular-science YouTube channel Kurzgesgt ("In a Nutshell"), on which he uses eye-catching graphics to explain all kinds of technical subjects. This likewise-illustrated new book tackles the most intimate of those subjects: the complexities of the human immune system, with all of its layers and fail-safes. Dettmer shines a light on the fact that in most people, the immune system is catching and crushing many bodily invasions a day without you even knowing it—and he dramatically illustrates what happens when the stakes are higher. If you've ever had a shallow cut on your hand or foot and lived to joke about it, this book is for you.
"Ray Bradbury: Novels & Story Cycles" (Library of America) - This handsome new volume in the always-reliable Library of America (sturdy binding, acid-free paper) features the great science fiction author Ray Bradbury and serves up his four best books: canonical works like "Farenheit 451" and "The Martian Chronicles" and the darker, more heartfelt classics "Something Wicked This Way Comes" and the perennially-underrated "Dandelion Wine." A perfect collector's volume, but also a perfect introduction for the new reader.