The lifeblood of any publishing year is novelty, in all its forms. The endless parade of books on bookstore display tables all calls out to prospective buyers with the same call: new, new, new! The newest novels, the newest histories, the newest biographies taking advantage of the newest sources and revelations, all of it piled on New Release tables positioned miles and miles more prominently than the lowly back stock in the rear of the shop. 
The book reviewing world, of course, follows along behind this reality and vigorously encourages it. Reviewers talk to each other about the latest advance copies. Books section editors relentlessly scan the trade journals for hints of which books will 'pop' in two or three months, and book publicists always highlight what makes their latest wares the very newest take on their given subjects.
And yet, in every book season, there are titles of deep and abiding interest that are, in fact, the latest suits draped over works that are decidedly not new. Editors champion dream projects to fruition; and recruit hot-shot literary superstars to dash off Prefaces. Changes in scholarship or the zeitgeist seem to necessitate new editions of troublemaking older works, and new translators figure out ways to breathe life into yesteryear standards. 
Brand-new titles may dominate the market every year, but the book world is inestimably richer for the regular appearance of these books that aren't so much new as re-newed, and this season is happily no exception. For instance, this month sees several such works, each familiar in its way, each making a fresh claim to the moment's reading audience. Let's take a look at a few: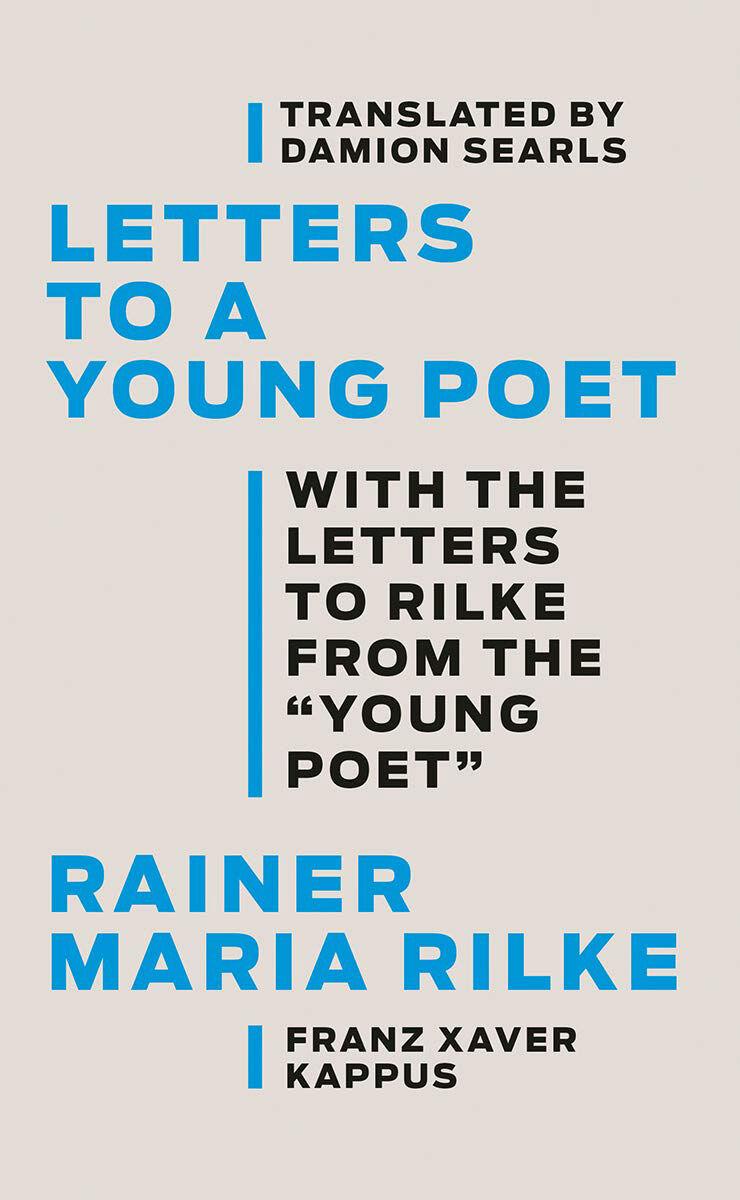 Rainer Maria Rilke's Letters to a Young Poet: With Letters to Rilke from the Young Poet, is a new translation by Damion Searls, who in 2017, published The Inkblots, a completely absorbing biography of Hermann Rorschach, inventor of the notorious inkblot tests. Here Searles offers readers an electrifying new translation of Rilke's famous series of letters to an aspiring young writer. And he includes the letters of the young poet in question, Franz Kappus. In a frame-resetting gesture, Searles adds the long thought lost Franz Kappus letters to Rilke. The book is a dialogue where all previous English-language versions have been monologues, and Searls provides uniformly first-rate annotation throughout. As counter-intuitive as it might seem, that he's now sharing the stage with the recipient of all that wisdom only enhances Rilke's genius and considerable teaching flair. This edition should rightfully supplant all others. Liveright, November 2020, 176 pgs.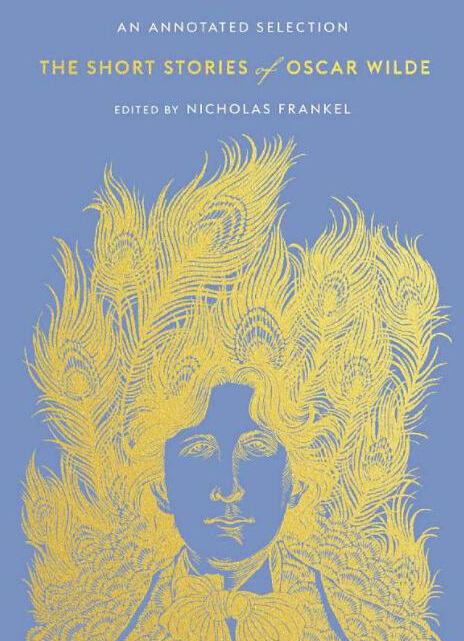 The Short Stories of Oscar Wilde: An Annotated Selection, Edited by Nicholas Frankel.
The series of elaborately annotated editions of canonical classics that Harvard University Press has been publishing for many years now has yet to field a dud. This book doesn't break the trend. This big, inviting volume of Oscar Wilde's stories is arranged and annotated by Wilde biographer Nicholas Frankel. His 2017 book Oscar Wilde: The Unrepentant Years is challenging and necessary reading about this author, and these stories very much warrant the fine-grain attention he gives them. Harvard University Press, November 2020, 336 pgs.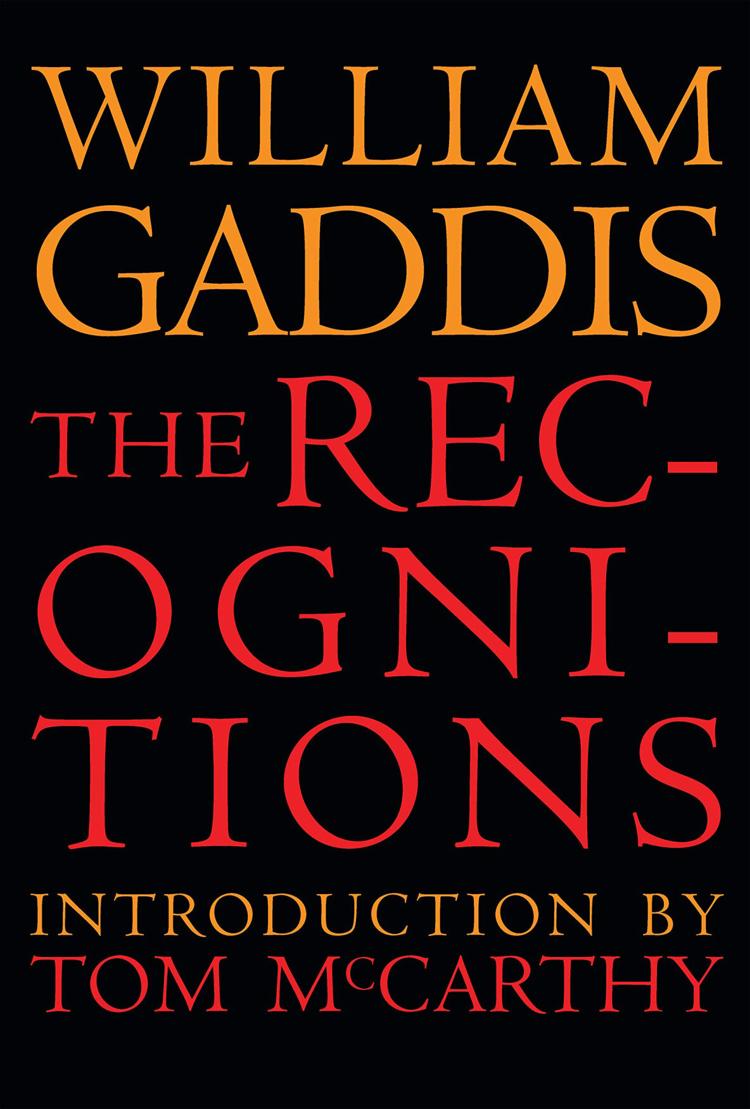 In the 65 years since William Gaddis first published his immense and fiercely brilliant novel The Recognitions, it's never stopped challenging readers. Gaddis himself sometimes characterized the story of an idealistic artist as not particularly welcoming to readers. Anybody who's ever attempted to scale this mountain will readily agree: the novel is a complex, almost chaotic tangle of narrative threads and storytelling components, something that only yields up the fruits of its brilliance after a fairly arduous amount of effort on the part of the reader. This NYRB paperback reprint is the sturdiest and most elegant reprint of Gaddis' masterpiece in many years. It will give the book a chance to baffle and exhaust a whole new audience of readers. New York Review of Books, November 2020, 968 pgs.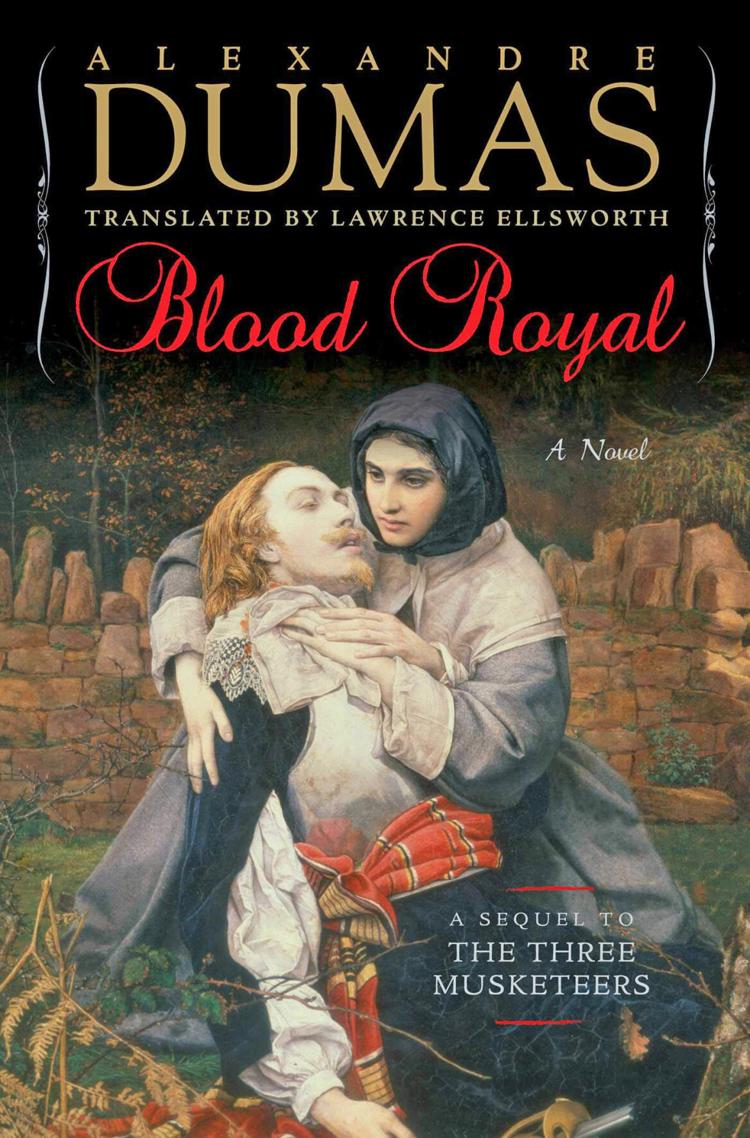 Blood Royal by Alexandre Dumas, translated by Lawrence Ellsworth. Some reprinted authors scarcely need an introduction, and Alexandre Dumas, author of The Three Musketeersand The Count of Monte Cristo, is undoubtedly one of those. For several years, Lawrence Ellsworth has given Dumas' writings revelatory new translations, often renovating the works in the process. Blood Royal, packaged beautifully by Pegasus Books as a sequel to The Three Musketeers, is another triumphant case-in-point. Blood Royal is a new translation of one-half of a Dumas work, usually titled Twenty Years After, the story of d'Artagnan and his Musketeer companions reunited to foil the plotting of a compelling young new super-villain of the type Dumas clearly relishes creating. Ellsworth's translations' hallmark is their sheer playful energy, and it's on full display in this terrific volume. Pegasus Books, November 2020, 496 pgs.
Betty Smith's 1943 debut novel A Tree Grows in Brooklyn has been a perennial bestseller and staple of school curricula for so many decades that it tends to overshadow everything else Smith wrote. Her second novel, 1947's Tomorrow Will Be Better, is no exception. It is a smart and touching story about a young woman in 1920s Brooklyn who dreams of a better life for herself. It's as dark a story as A Tree Grows in Brooklyn, but it's threaded through with the same tough optimism that persists in all of Smith's fiction. This nice new edition is perfect for introducing all those A Tree Grows in Brooklyn readers to the rest of this author's work. Harper Perennial Modern Classics, November 2020, 336 pgs.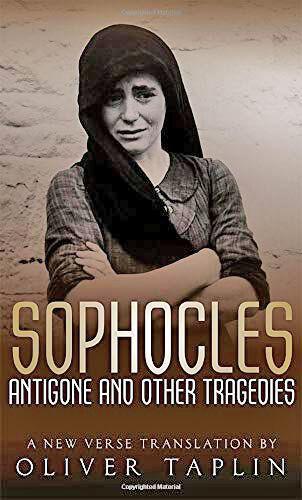 And we can end this brief snapshot of notable reprints by going way, way back - not twenty years or two hundred years but over two thousand years, to the great Greek tragedian Sophocles. He combined all of Euripides' psychological depth and rhetorical power of Aeschylus to produce stage works that still retain the power to harrow audiences. In Sophocles: Antigone and Other Tragedies, retired Oxford Classics professor Olive Taplin selects three plays, Antigone, Deianeira, and Electra, each highlight one of the playwright's specialities: strong-willed and powerful women caught in the grip of horrible fate. Taplin's lean and evocative translations will remind you of the sheer force of Sophocles' works. Oxford University Press, November 2020, 272 pgs.
These are just a few of the interesting reprints coming to those bookstores this winter. Taken together, they offer an encouraging counterbalance to the publishing hype that's bound to attend all the newest shiny objects. Instead of bright promise, these books have rich histories—they all deserve new readers.
Steve Donoghue's Smoke Signals column focuses on what is forthcoming in the book publishing industry. Steve's book reviews have appeared in the Wall Street Journal, the Washington Post, the Boston Globe, and the Christian Science Monitor.