Drive-worthy Eats
            I am absolutely "whole hog" for the new Rodney Scott's Whole Hog BBQ which just landed in the Pittsburgh neighborhood in Atlanta's West End (basically it's across the connector from Georgia State Stadium). Rodney opens the new outpost of his successful South Carolina-based restaurant with quite a buzz, most notably a 2018 James Beard Award for Best Chef: Southeast (essentially the Oscar for chefs around the US). Whereas most pit-masters smoke separate parts of the hog, (butt, shoulder, etc.) this style smokes the whole pig over live coal direct heat. The results are clear: this was the most savory, moist and flavorful pulled pork I have eaten. I have no choice but to put a blue ribbon on this pig! Also notable was the smoked chicken, often a dry and flavorless affair but not at Rodney Scott, also an absolute blue ribbon here in Atlanta. I wasn't crazy about the sauces, but with otherworldly meats who needs them!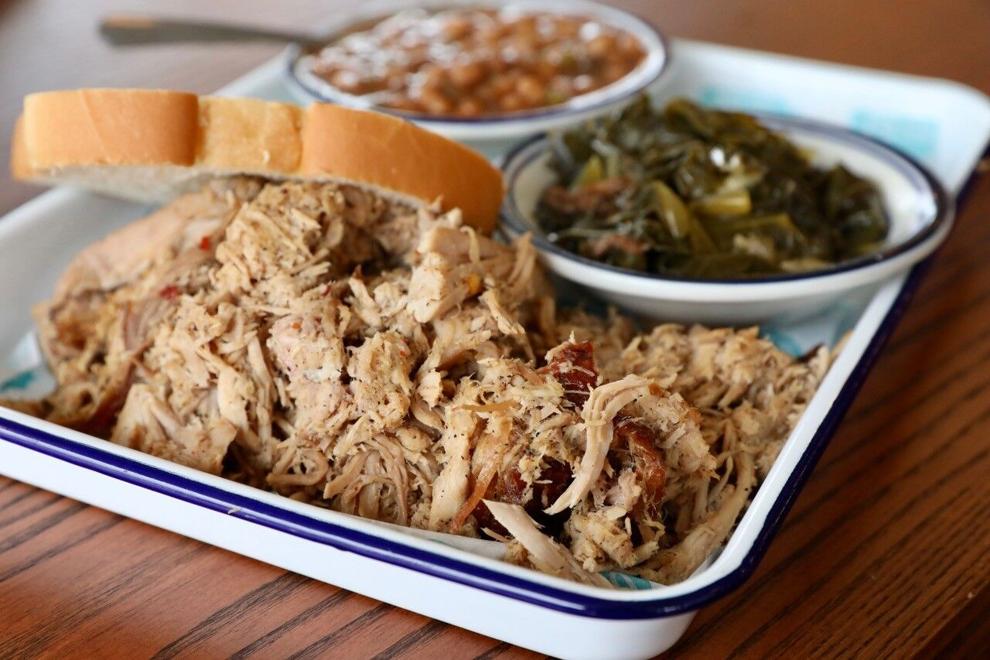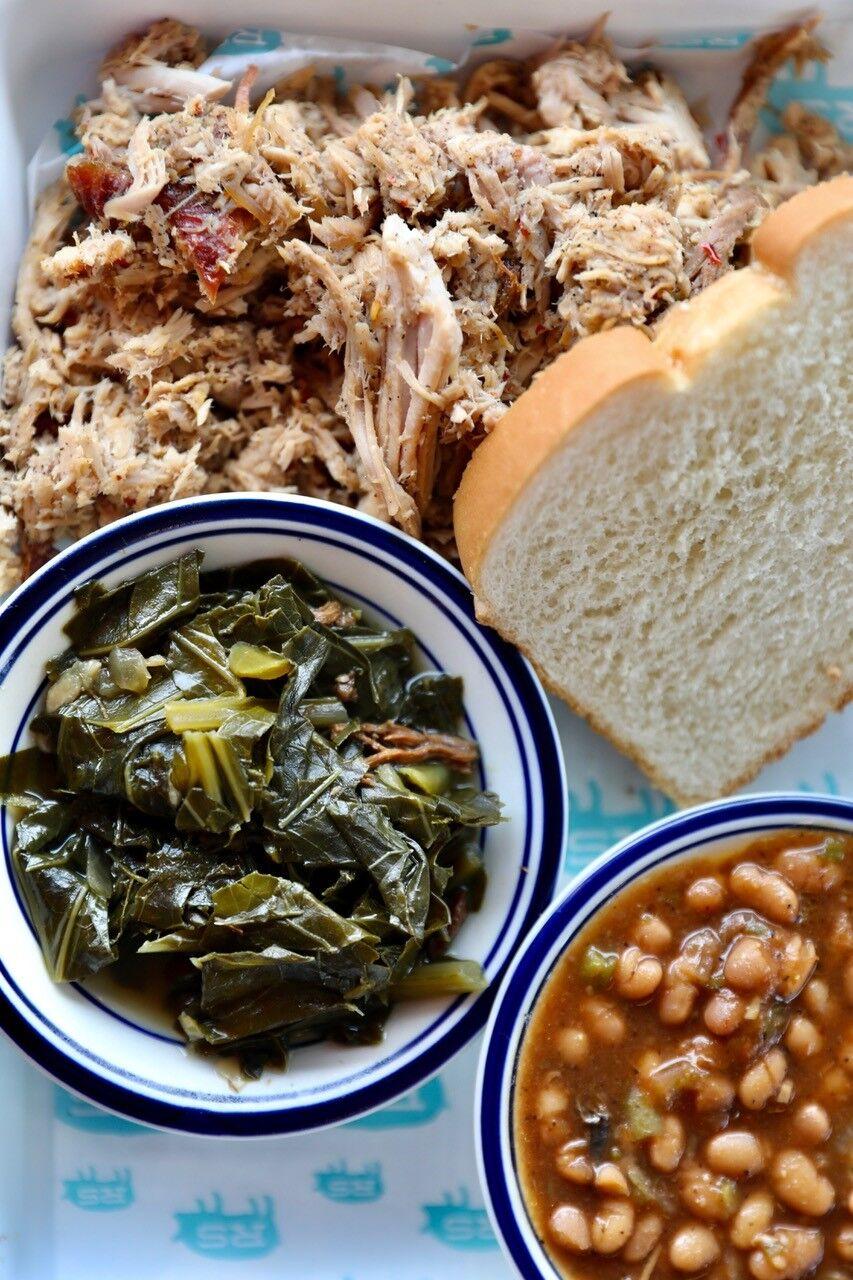 In a town possessing an embarrassment of Italian food riches, for me, the new Serena Pastifico has catapulted to the summit of my Mount Olympus. Located in the sensational reboot of Colony Square in midtown, this place rang every important bell for me—food, service, design and energy. Located in the freshly-minted courtyard which sits between the original two buildings of the complex, it feels like a small hipster hamlet back there—skyscrapers above, spongy artificial turf, floating daybeds and Adirondack chairs. And there, next to the movie theatre and Politan Row food court, serenely sits Serena Pastificio, the "neighborhood joint" in hipsterville. Pastificio translates into "pasta factory," which is literally what you see as you enter the dining room: a glassed-in booth where pasta makers assemble the delectable carbs. In addition to the ethereal pasta, the sea bass, the little neck clams with linguini, the grilled octopus, and the veal ricotta meatballs all shined for me. It's 2021, in many ways more of a mess than 2020, and through all the toxicity, distractions and disruption, it's inspiring to see a new restaurant emerge with a lofty vision and then seemingly effortlessly deliver upon it. In short, a slice of Italian serenity the city very much needed.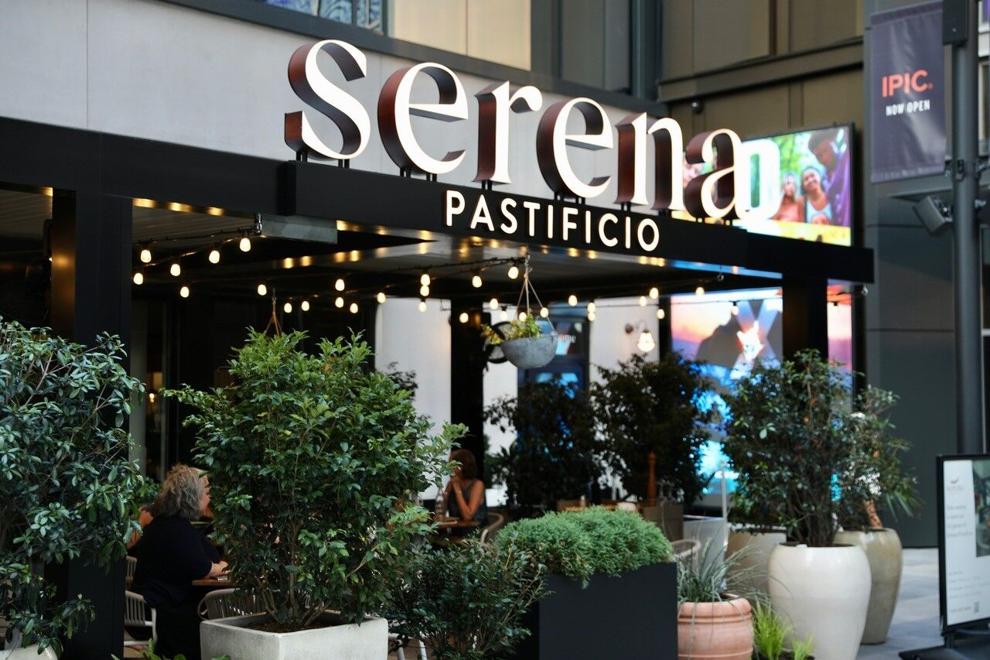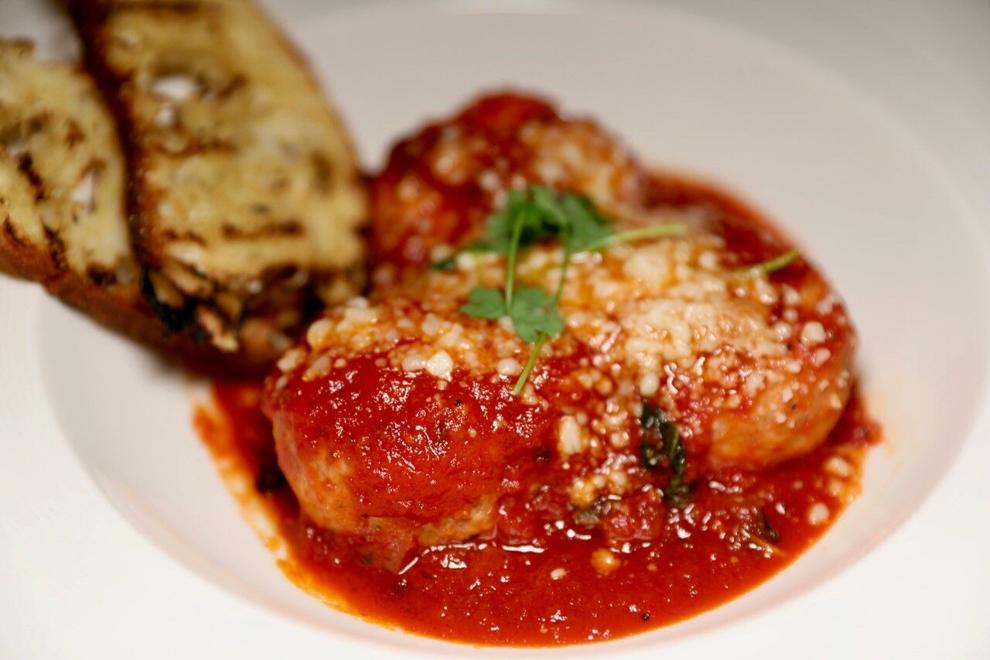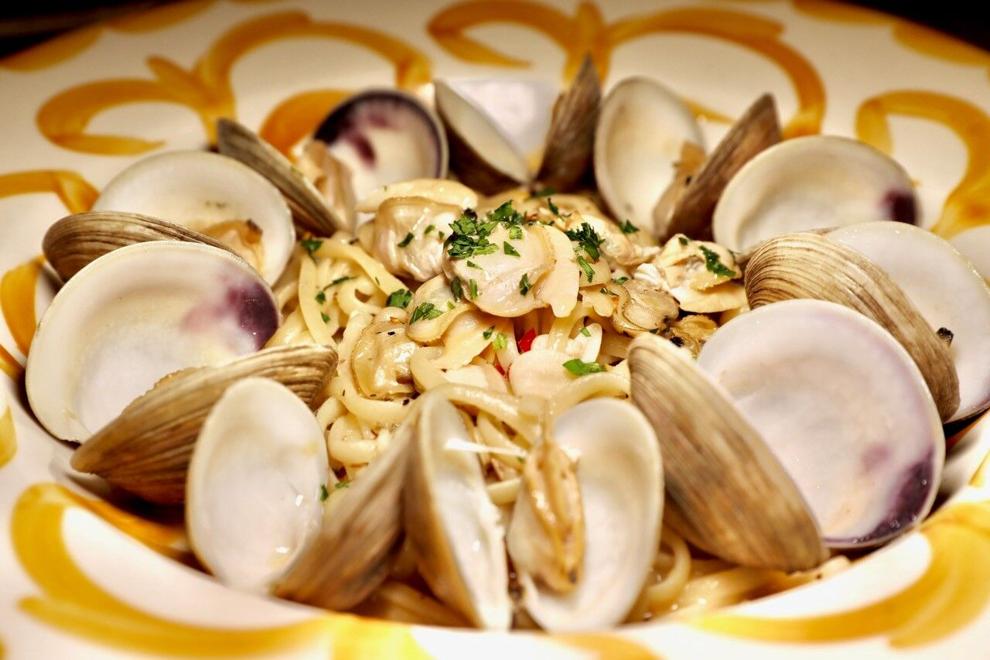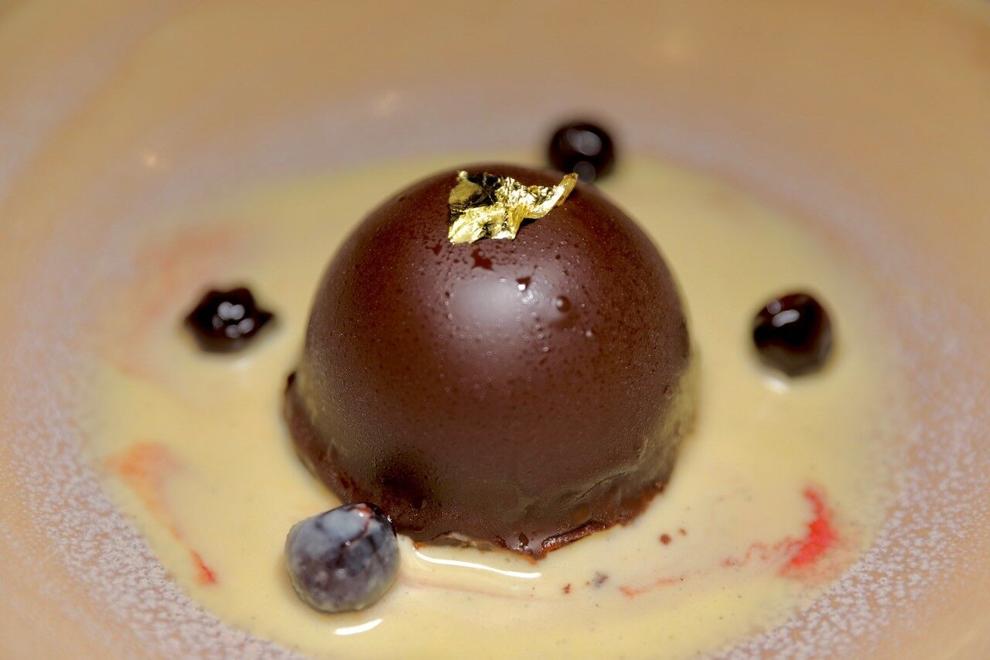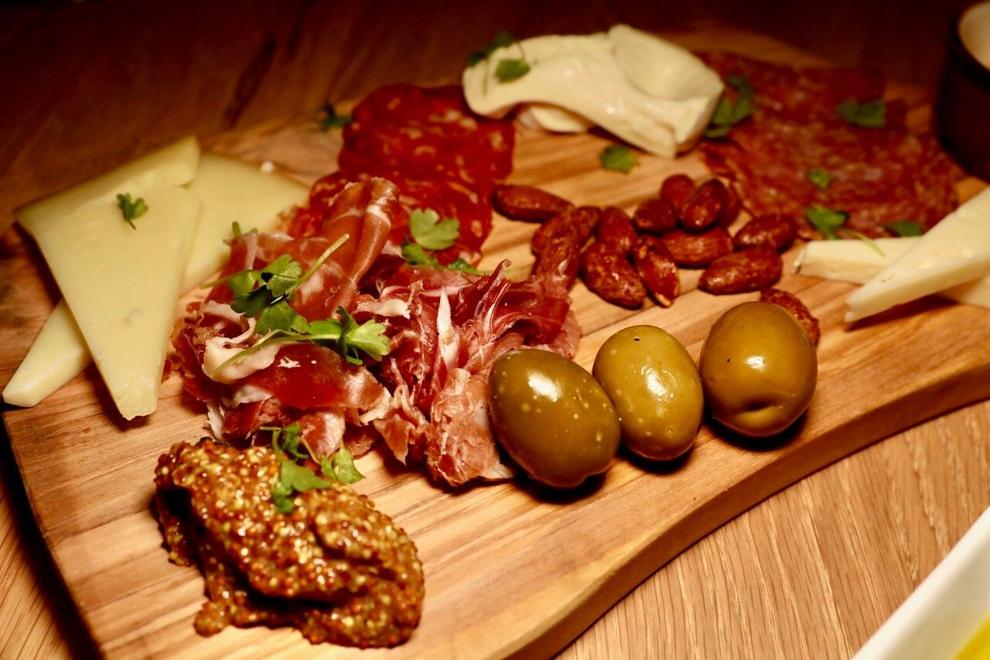 Coming Soon 
            Fabled Sushi Hayakawa will depart Buford Highway in 2022 and relocate (and downsize) to the ground floor of Star Metals on Howell Mill Road. The Buford Highway location is considered by many to be the top tier in Atlanta for "authentic" Japanese sushi experiences and the new location will feature just eight seats at its sushi counter offering an "omakase" experience (basically a 10+-course extravagant chef's choice). This will be a tough reservation for sure, but assuredly worth it for sushi nerds like me.
            A popular Malaysian concept, Food Terminal, just announced its fourth location for Barrett Pavilion in Kennesaw. The user-friendly restaurant (menus with big, bright photos and lots of choices) started on Buford Highway in 2017 and has become a favorite of both eastern and westerner diners and makes its first venture outside the perimeter.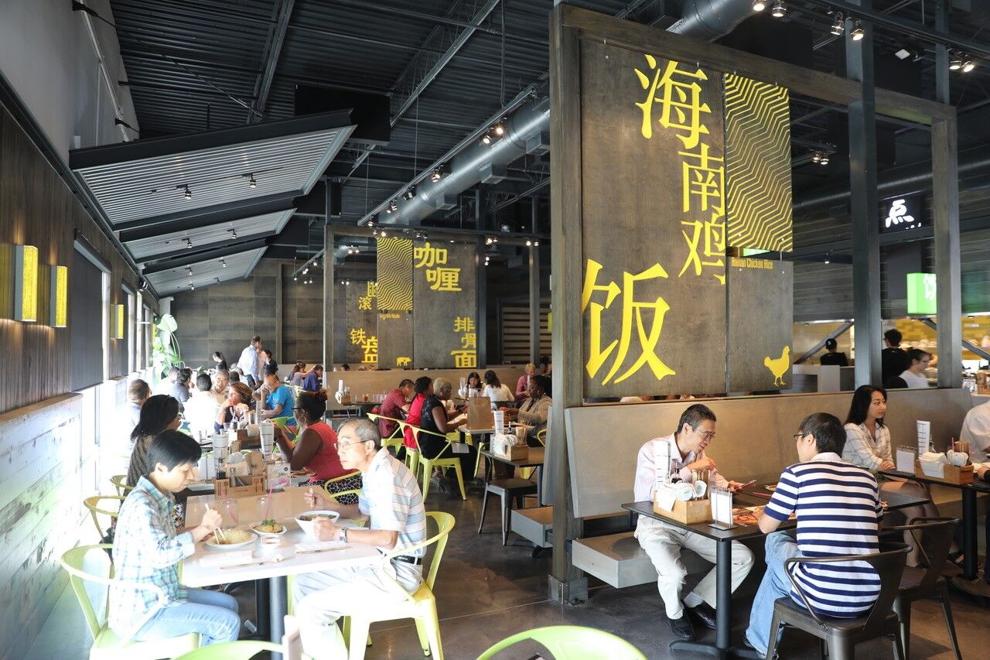 Wicked City Crime 
            Big Canoe residents certainly aren't affected by the recent spike in crime that has afflicted metro Atlanta. Two recent in-town restaurant closings sadly occurred due to malfeasance: The Taco Mac at Lindbergh has shuttered due to "the combination of recent restaurant closures in the development, safety challenges in the parking garage and a recent uptick of crime in Buckhead." And the Las Margaritas restaurant just a few blocks away was burned down by a suspected arsonist. There are plenty of safe places to dine so please come support the restaurants, just be careful and use common sense when you come in to dine out. 
 David Danzig is a lifelong Atlantan omnivore who identifies as "he's hungry." He has contributed to a number of publications and hosts a weekly segment on 95.5 FM WSB called "Breaking Chews." Email david@bitesnsites.net or follow him on social media at @bitesnsites.