"These so-called bleak times
are necessary to go through
in order to get to a
much much better place."
~ Director David Lynch
            Nearly a year into quarantine with no plane travel and few road trips to speak of, it has been hard for this travel writing lady to figure out what to write about. One thing sitting at home has done is made me think more clearly about how to make this time a learning experience that might benefit you and me. Here are a few take-aways I think might be important.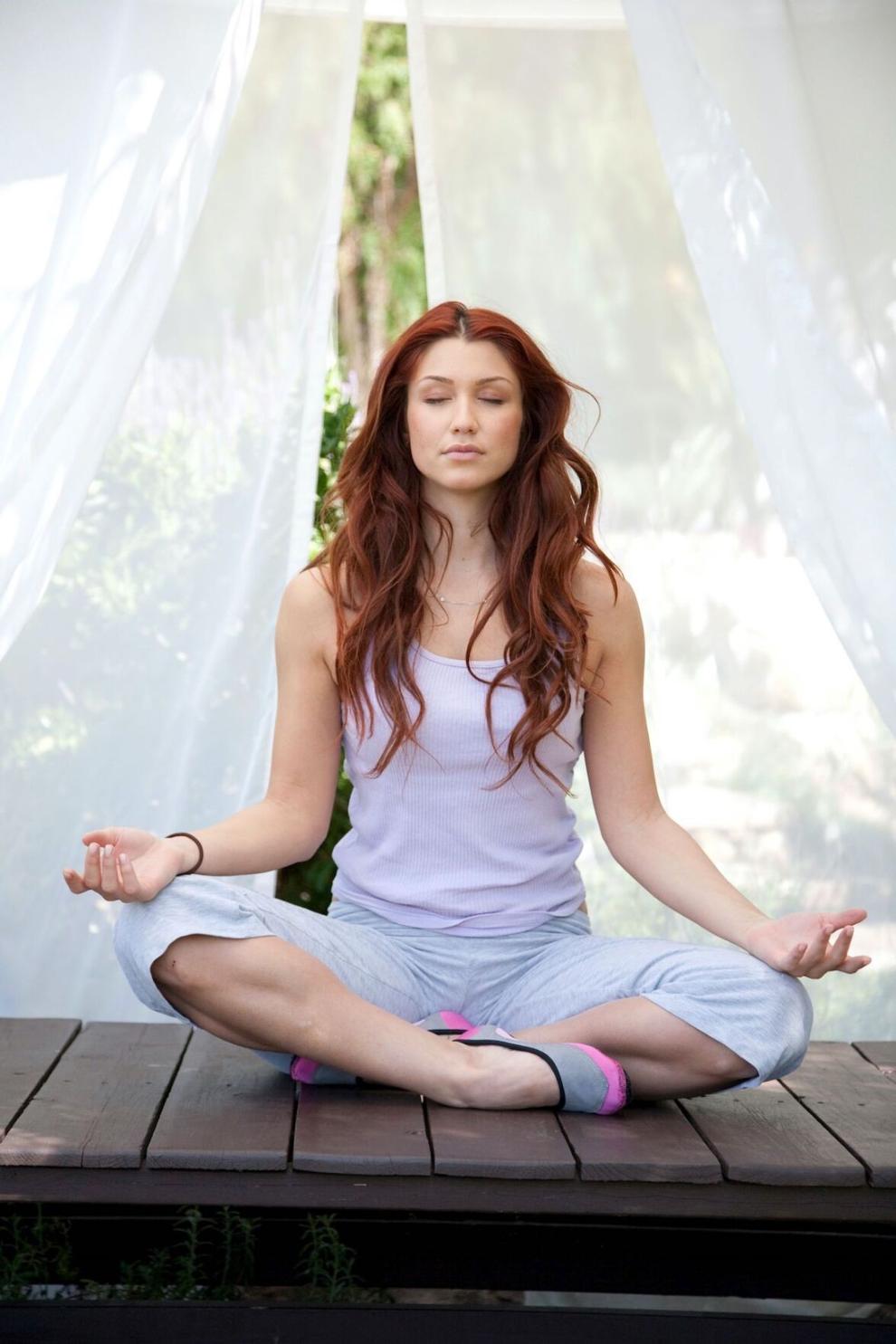 How are you feeling?  I can't count the number of times I have been asked this question since most of the people in my orbit know I have spent a number of years building a blog centered around art, food and travel; timing is everything, right? To say it has been frustrating to be unable to get out would be an understatement. What about you? How are you feeling about being strapped down? Have you tried to find ways to deal constructively with the boredom and stress? It is important to stay in touch in with your feelings and take care of yourself. Yoga and meditation are two of the best ways to do that.
            Travel is about discovery not distance.  I had been writing about wonderful artists that were represented in galleries around Atlanta. But if the pandemic hadn't come, I wouldn't have started looking for artists online that were out of reach right now. I wouldn't have discovered wonderful artists like Erin Cone and Bisa Butler.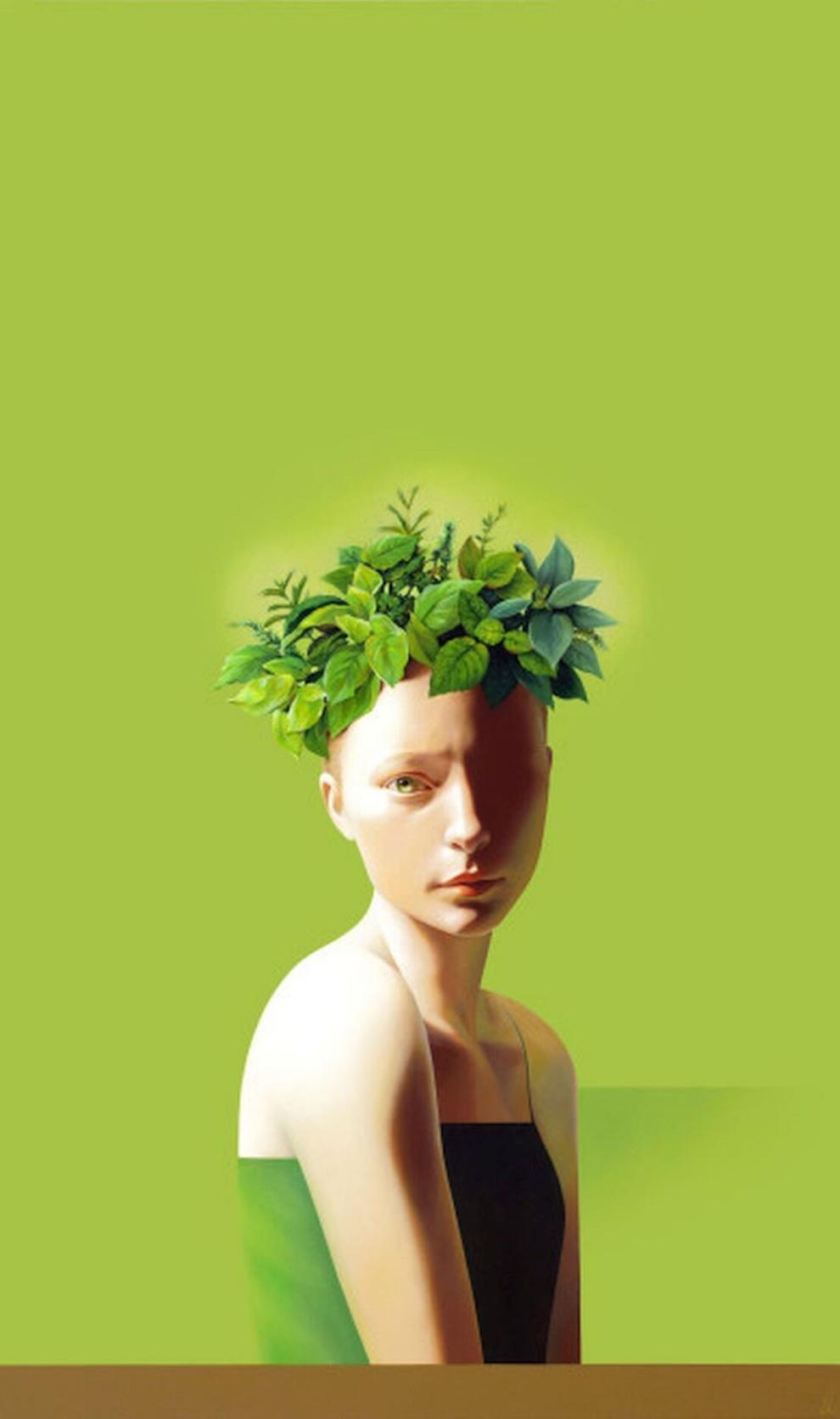 One is represented in Santa Fe, New Mexico by Nuart Gallery and the other by Claire Oliver Gallery in Harlem. Both have a way with color. Both do portraits that I find have a similarity only in their bold use of color and the way the subjects stare back at the viewer inviting them into their compelling stories.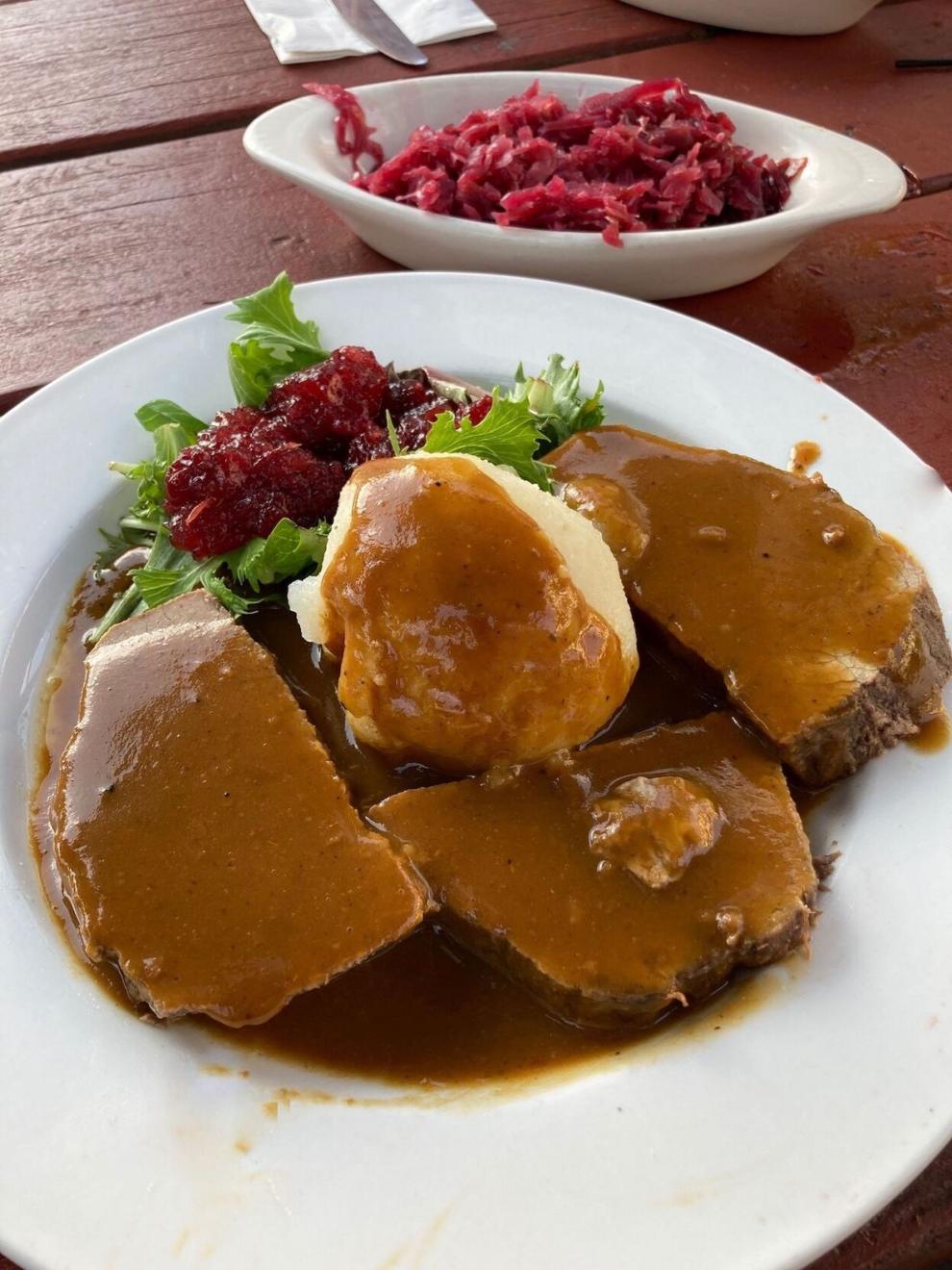 Choose local destinations.  Sure, when I could travel I wrote about more exotic locations like Prague, Ajijic, Ireland and Merida. But when I didn't have that privilege anymore I started looking around my own backyard to explore by car with a road trip. Granted, some of them were really short trips, but they led me to places I might have never visited had I not been forced to think more about being safe and local.
            I might not have discovered the White Birch Inn in Clayton, a little artsy gem of a Mayberry kind of town in North Georgia. I wouldn't have found this cozy, eight-room property with a super breakfasts and wine and cheese at 4 p.m. on a nice screen porch. I might have missed some great shopping, eating and gallery hopping around Clayton, Lakemont, Clarkesville, Lake Rabun and Helen. Exploring that led me to Madison's on Main for a new sweater, an ice cream cone at Alley's Ole Store, a small photograph from Crawford Art Gallery and German food at Bodensee's.
            Make responsible ethical choices.  When traveling, I admit while I try not to be the ugly American, I never really take time to consider the effect tourism might have on a destination. I really want to see Venice, but apparently so do millions of other people. So much that Venice has had to try to figure out how to limit tourism with all its effects. The day Mother Nature decided to push the pause button has been very gratifying for those who live in Venice. The dolphins are back in the canals again.
            Reading about that gave me pause … as did the reports about how much cleaner the air is and the gorgeous views that have become available again. I have also started looking at tours like G Adventures and Intrepid Travel, which are small group operators looking to offer responsible, ethical travel. They offer experiences in lesser-known destinations, keeping traffic down in popular spots and offering a much needed boost to others.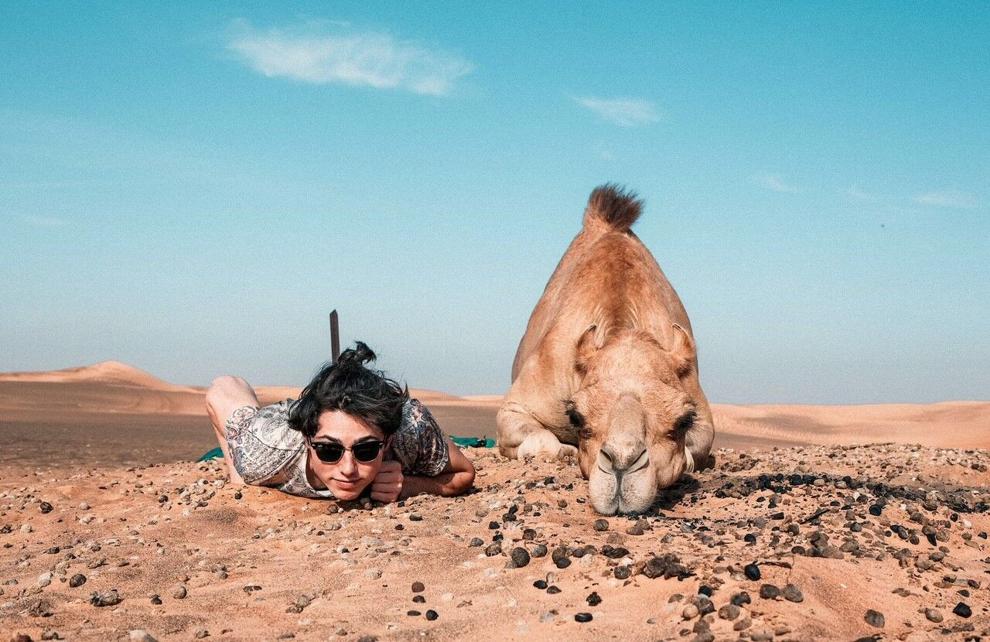 Curate your best dream.  Have you ever heard the saying "one man's junk is another man's treasure?" Well, so it is with travel as well. Your dream might be packing a bag and heading out to the nearest airport for two weeks in the same exotic destination. Or maybe your idea is a busy cruise or tour with a different stop every day. Maybe you want adventure with zip-lining, rafting, a great campfire at night and a glamping tent. Or you lead such a busy life you just want a good book on the beach and a cool cocktail with an umbrella.
            The point is, we are all different in what we dream about when it comes to our idea of the perfect getaway, but what we have in common is how personal the experience is. One of the best gifts travel can provide—a personal experience of discovery, exploration, education, cultural exchange and enjoyment.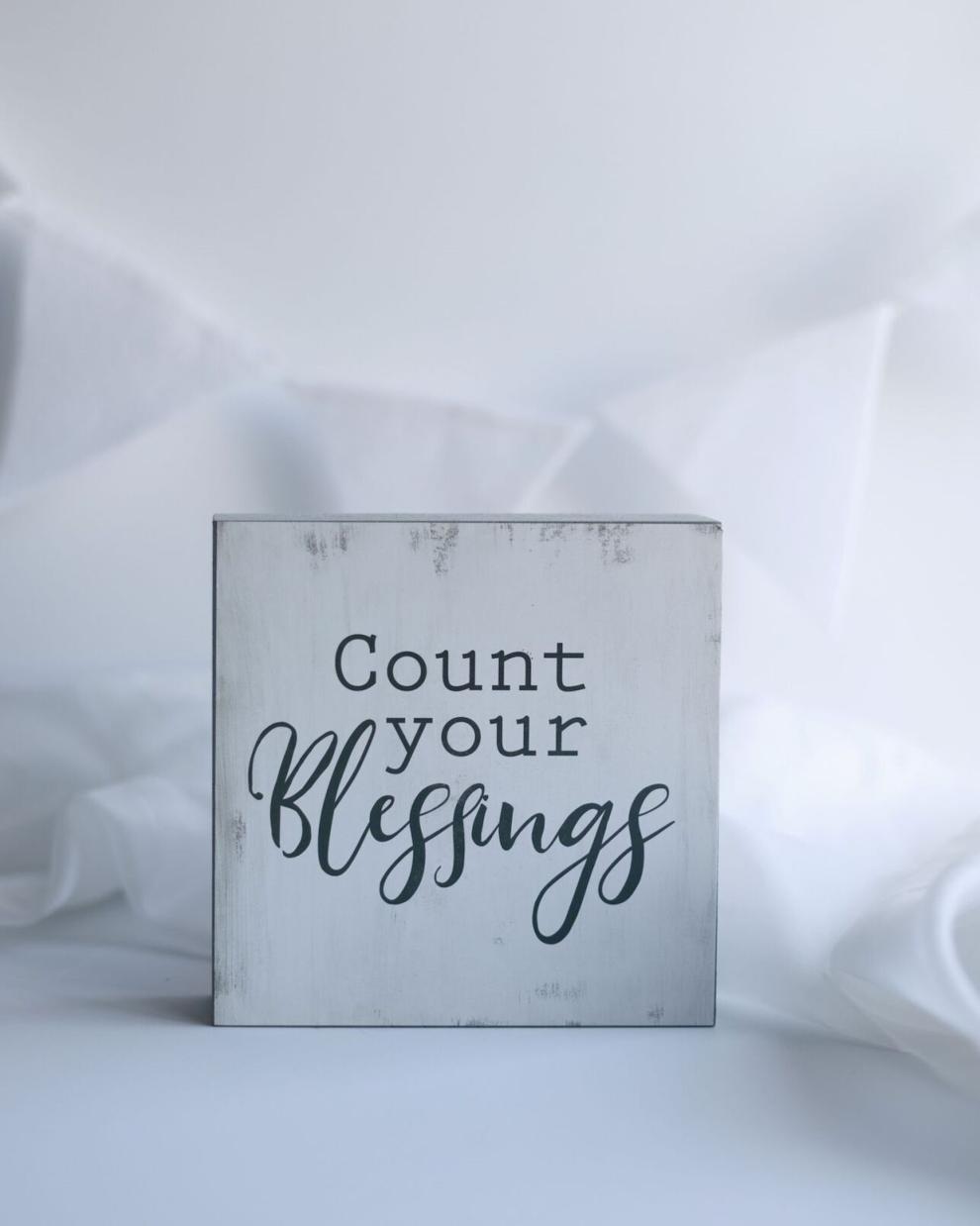 Take time to stay in touch and laugh a lot.  I believe another plus to being forced to stay in are the blessings. If you are lucky enough to work from home during this, it's a blessing. This time spent with family members should have you knowing each other better, appreciating each other more and the value of patience!
            This time should have us getting back in touch with friends and relatives from around the world. I have spent more time on Zoom and Skype with people I have met during my travels than I ever did before, giving me the opportunity to refresh and value those relationships and realize I should never have fallen out of touch.
            I've had time to stop and take a deep breath. I read books again and binge-watch excellent shows on Netflix. I play fun board games and enjoy the beautiful mountain views on the back porch with my husband. Laughing at funny videos on YouTube is a healthy thing to do too. I highly recommend "The Sketch Show" if you like a British sense of humor. In short, just take care of you and yours right now.
Artsy is a freelance writer, columnist and full-time blogger at www.ArtsyChowRoamer.com. The North Georgia mountains and Big Canoe offer the beauty, inspiration and quiet for the lonely endeavor of writing. Her husband and furry travel buddies are the best partners in crime. Don't be a stranger, follow her on Facebook, Pinterest, Instagram and Twitter.