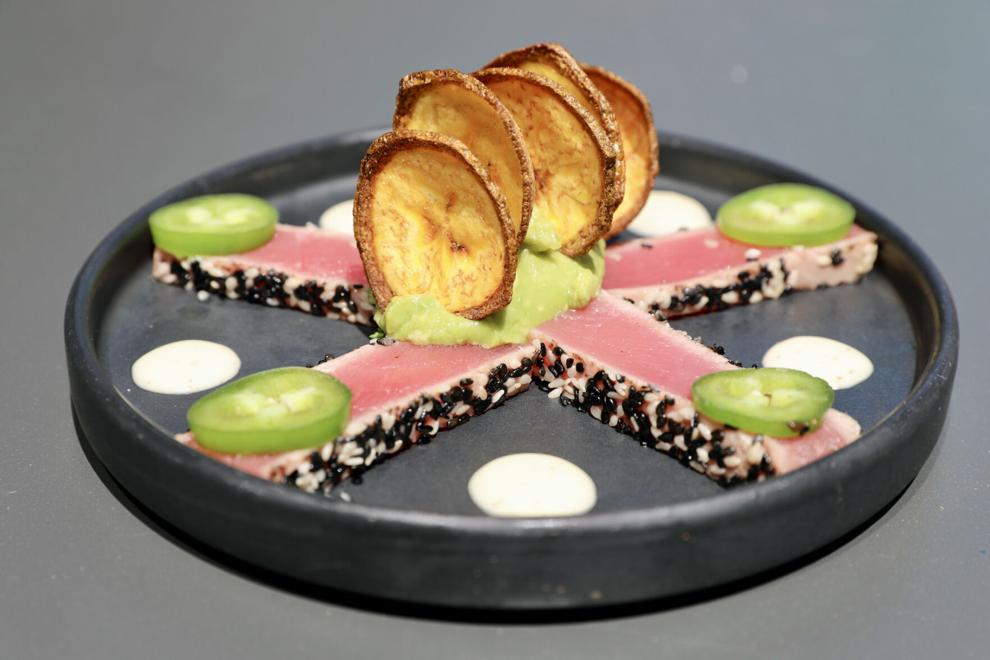 Atlanta's restaurant scene continues to reopen like a magnolia bloom, a post-pandemic blossoming replete with new restaurants making a splash, others coming down the pike and sadly, a couple of which did not survive the COVID saga.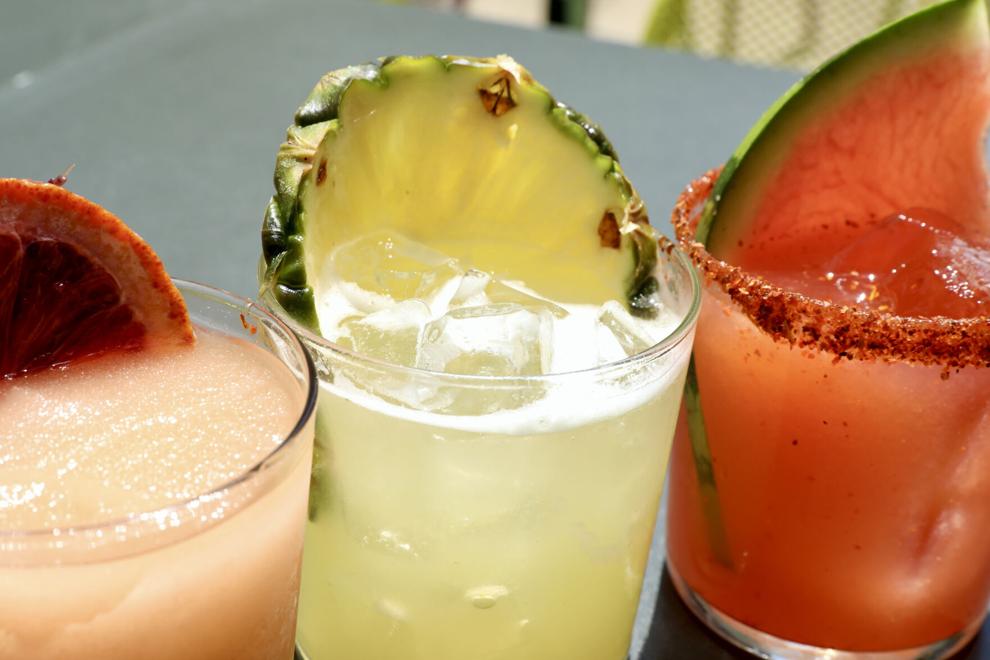 New to Chew
            Sitting on the patio of the new Botica in Buckhead, one might feel teleported to a table in Playa Del Carmen, a wonderful city in Riviera Maya, Mexico. Botica embodies a similar energy, the fluorescent colors, "Dia de los Muertos" designs and the sweet smell of seafood cooking over charcoal in the breeze. Tuna crudo, grilled oysters, wagyu carpaccio, Spanish octopus and wild salmon are a few of the pretty plates that are yours for the taking, each explosive with flavor. A massive Big Green Egg sits on the terrace overlooking Peachtree smoking meats like brisket for the street tacos (other taco varieties include lamb, carne asada, grilled shrimp or even falafel which is a nod to the chef's Lebanese heritage).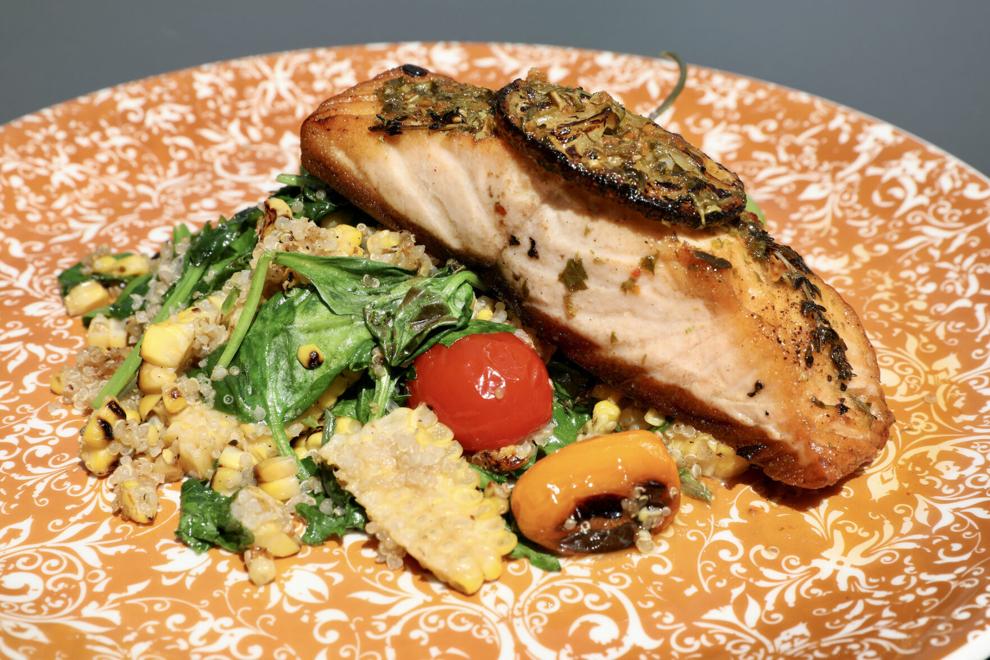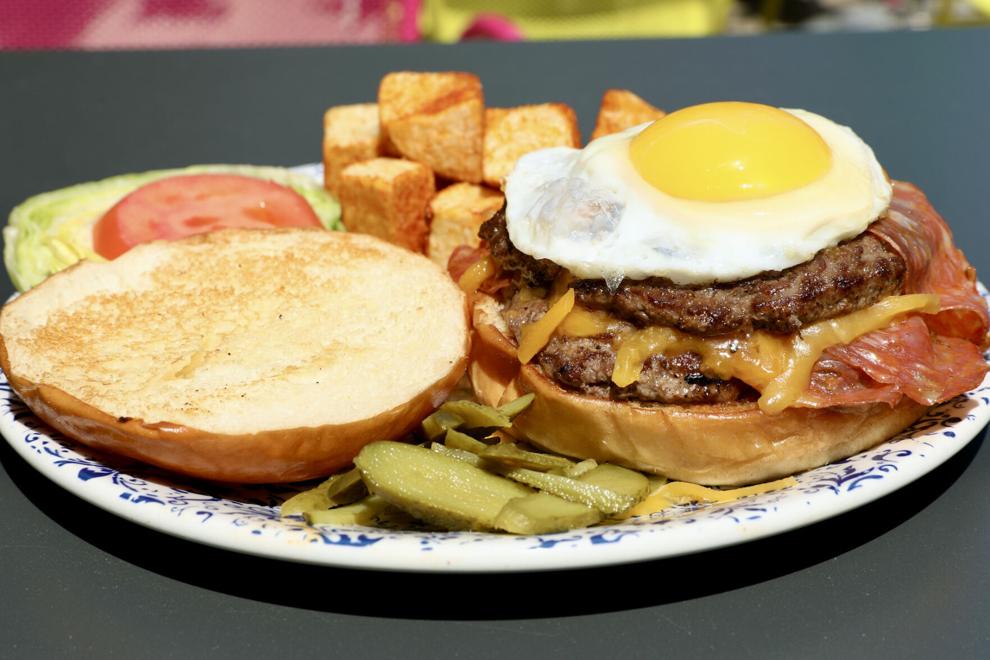 For dessert don't skip on the croissant bread pudding with salted caramel gelato. Sunday brunch includes steak and eggs, breakfast burritos and salmon Benedict with your bottomless mimosas. Botica's fun and lively atmosphere are a spectacular accompaniment to COVID's denouement. The patio is bustling, and the rest of the restaurant oozes positive energy.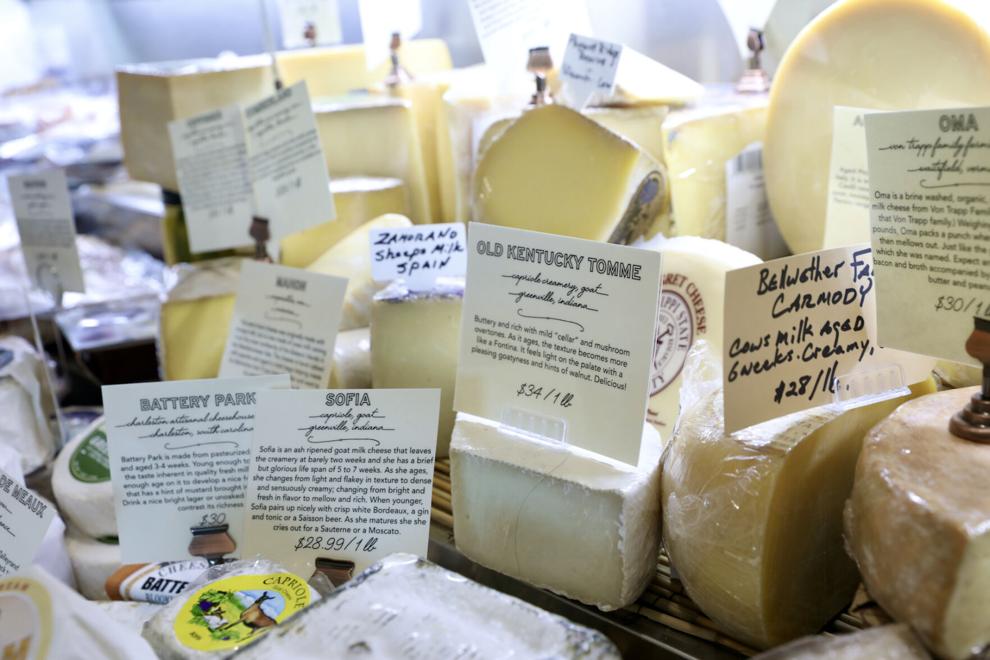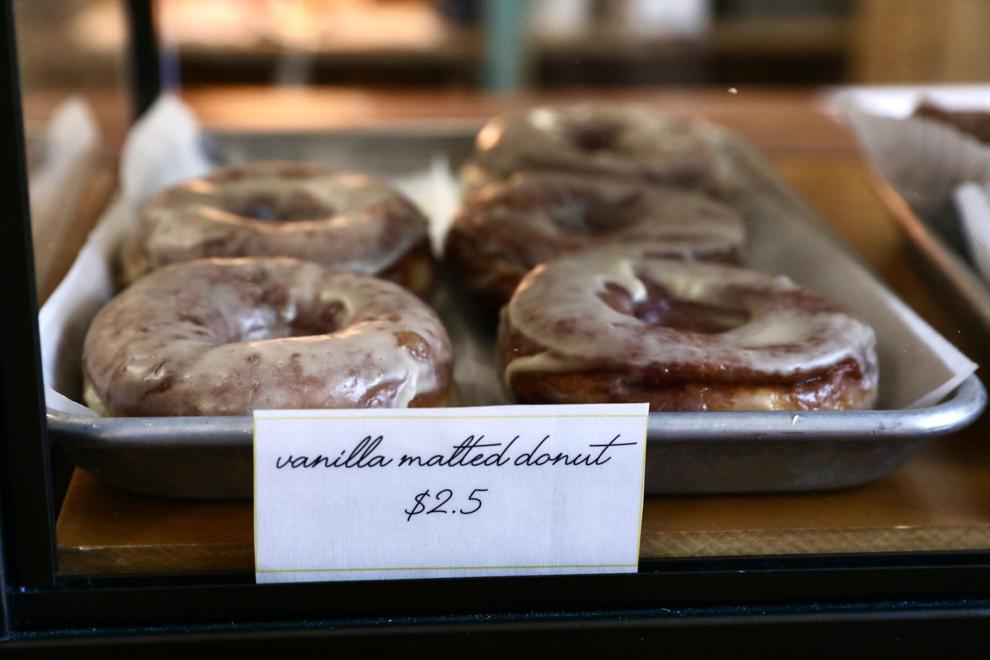 You'll know you found it when you find the door that says, "incredibly pleasing delicious things."  The Buttery ATL is the ultimate foodie speakeasy, an off-the-beaten-path chance to acquire pieces of James Beard Award-winner Chef Linton Hopkins' culinary brilliance. It perfectly fits the definition of a hole-in-the-wall but it's more like an epicurean "Alice In Wonderland" rabbit hole (they do offer fresh rabbit to take home and braise by the way). Fresh artisan bread, butchery, biscuits, soups, creams, cakes, charcuterie, spices and blends, sauces, sandwiches, curated chef kits (including the fabled H&F Burger kits) are among the retailed treasures. But the real bounty is the take-home meals for two which include the legendary Restaurant Eugene Signature vegetable plate, salt and pepper roasted chicken, mountain trout and beef bourguignon. Even just a quick stop in for perhaps the greatest donut on earth—a maple glaze masterpiece—is worth the visit. The place is dripping with little treasures and inspirations. Set your GPS and enjoy!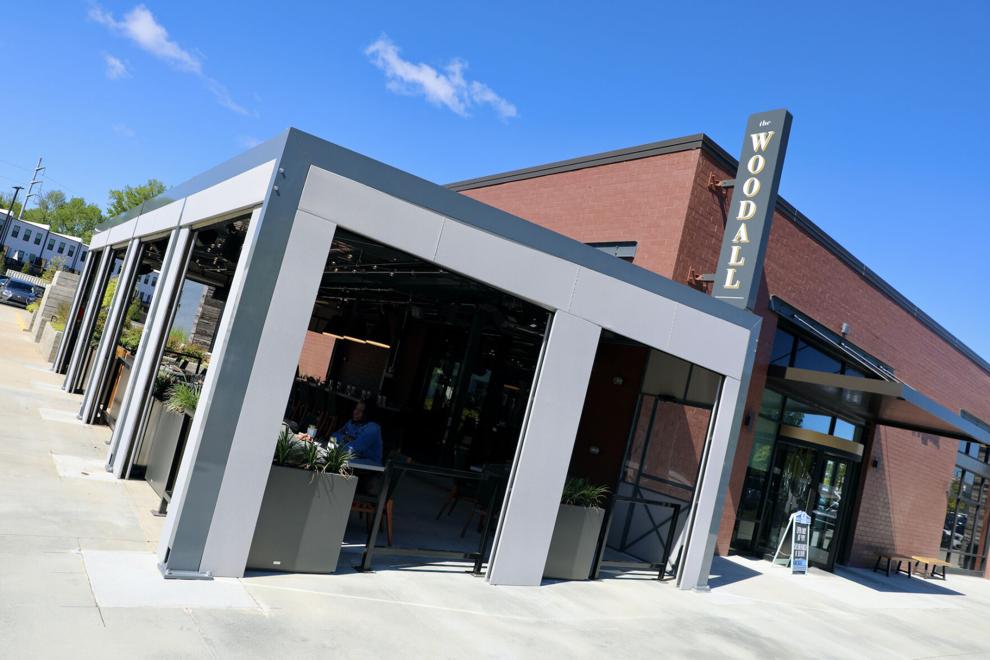 Named for the creek that used to power the water wheel of Moore's Mill, The Woodall is a new offering from the Marlow's Tavern folks, the beloved chain of tavern restaurants. The Woodall comes to the new Westside Village in a previously industrial area now rebranded as "The Upper Westside." The menu offers hearty American land-and-sea fare, executed beautifully and plated prettily. Fresh pasta, seafood and steaks occupy center court and there's a "Simply Prepared" option to get your steak, seafood or chicken grilled or seared if you are monitoring your Lipitor intake. The cocktail program is top-notch and the Sunday brunch (be sure to try the fondue and pigs in a blanket) with its dueling patios is a must.  It's also one of the coolest recent designs in the past year or so—the owner calls it "nostalgic futurism," something we could all use right about now.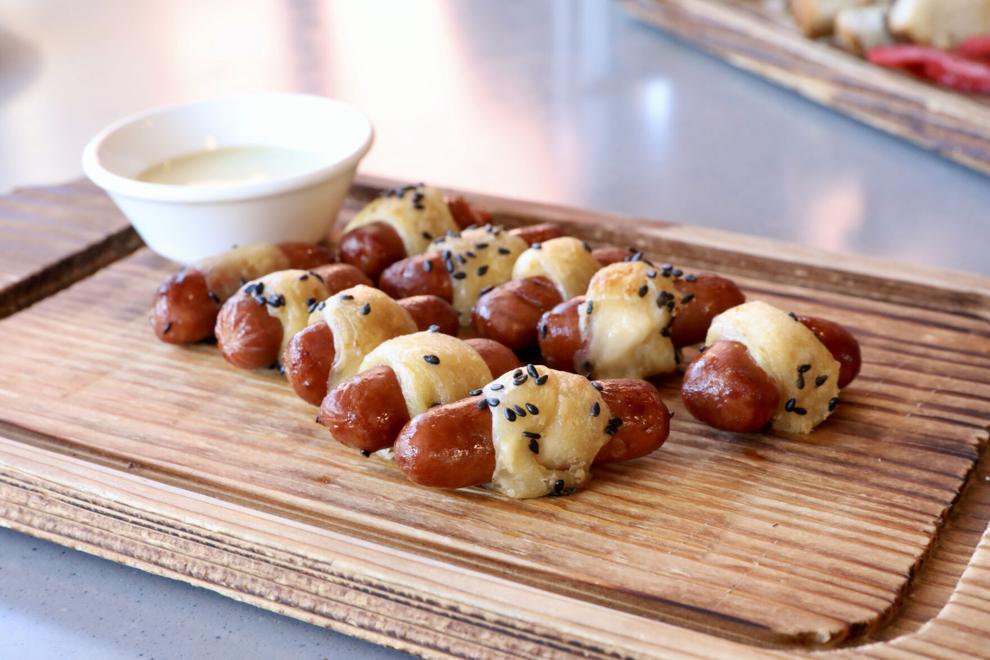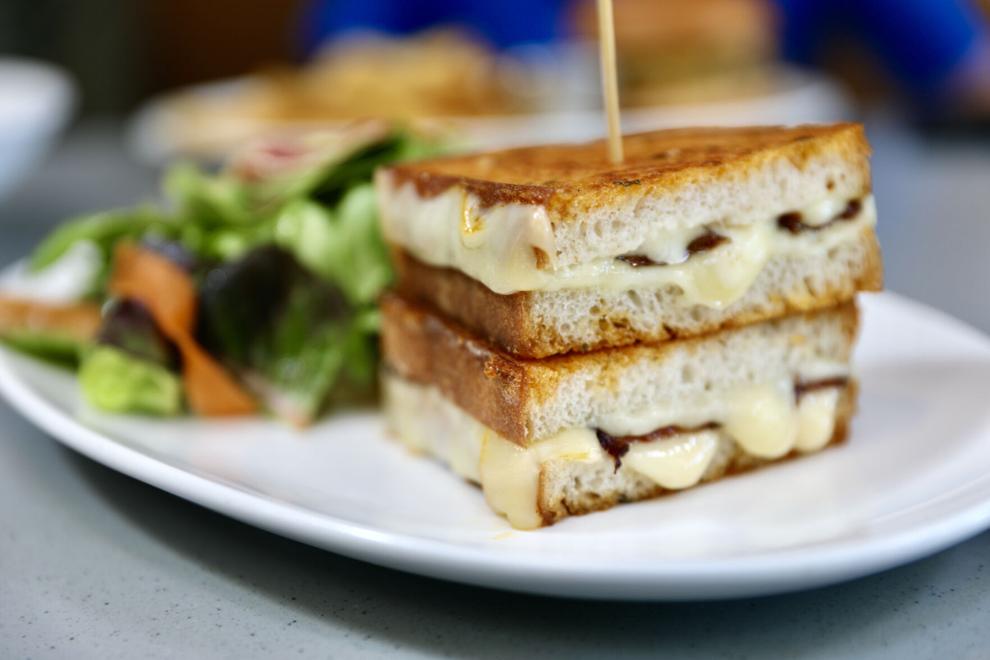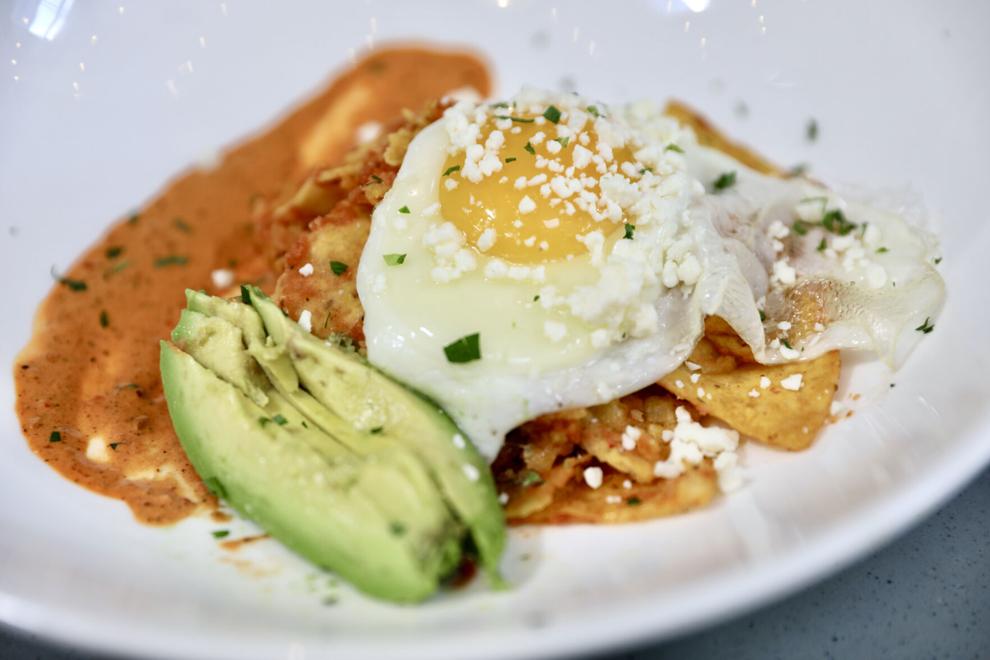 Coming Soon
            Coming soon from the team behind Lazy Betty in Candler Park, Juniper Cafe, a modern Vietnamese cafe and bakery will debut later this summer at the aforementioned Westside Village.   Get ready for breakfast, lunch and dinner with Vietnamese specialties, like pho, noodle salads (bún), banh mis, summer rolls and house-made sausages, as well as made-from-scratch pastries and fun shaved ice options for kids and adults, including Coconut Shaved Ice with mochi and fresh mangoes and strawberries. 
            Another pandemic-born pop-up restaurant, MUJŌ, from the Castellucci Hospitality Group, will open a brick-and-mortar location by the end of the summer.  MUJŌ has been offering exquisite, Instagram-worthy sushi take-out out of the Cooks & Soldiers space but will soon inhabit the space next to Cooks & Soldiers and offer its #tooprettytoeat sushi as a dine-in experience.  
RIP (Restaurants in Peace)
            Whether or not the butler did or did not do it, Agatha's a Taste of Mystery, a downtown mainstay, has closed after over 30 years. Initially closed last April during quarantine, despite the landlord giving them a break on the rent over the past year, the costs involved in keeping the restaurant afloat and reopening were too much.  
            Longtime Inman Park Italian restaurant Il Localino abruptly closed after more than 20 years on North Highland Avenue due to "extraordinary circumstances." Rumors over health issues of the owners circulated but ultimately, they say they are well and hope to "rebound" in the future.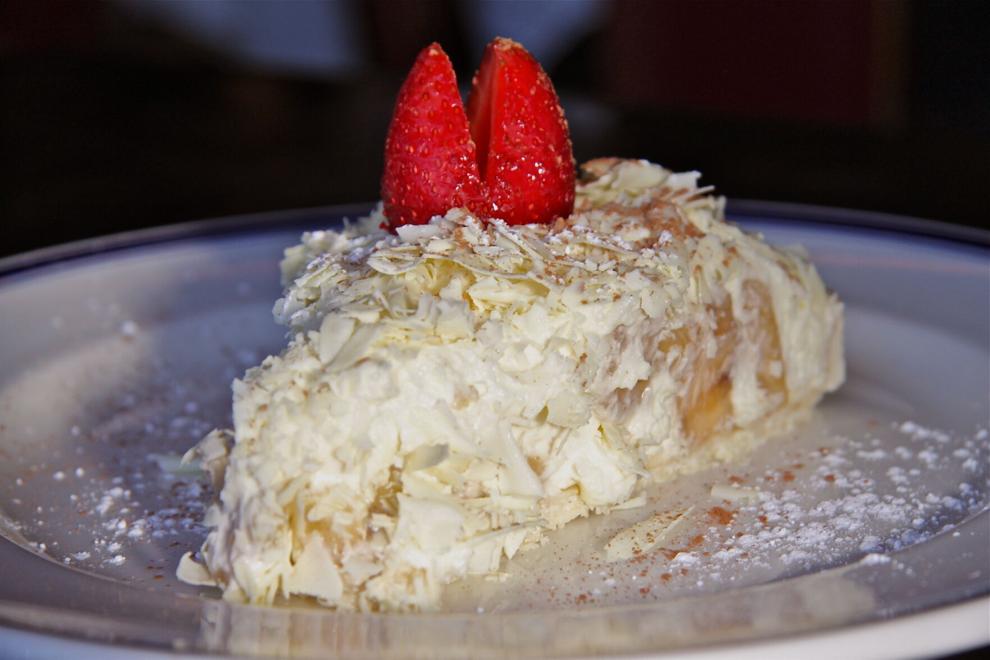 And finally, Buckhead Diner's mysterious absence on the Atlanta scene has raised quite a few eyebrows. The 30+-year-old diner-themed restaurant closed "temporarily" last June but remains shuttered prompting speculation that it has gone to the great beyond or possibly could resurrect but as a different concept. Either way, let's just hope their award-winning white chocolate banana cream pie will find its way to another Buckhead Life Group menu. That pie was special. 
David Danzig is a lifelong Atlantan omnivore who identifies as "he's hungry." He has contributed to a number of publications and hosts a weekly segment on 95.5 FM WSB called "Breaking Chews." Email david@bitesnsites.net or follow him on social media at @bitesnsites.