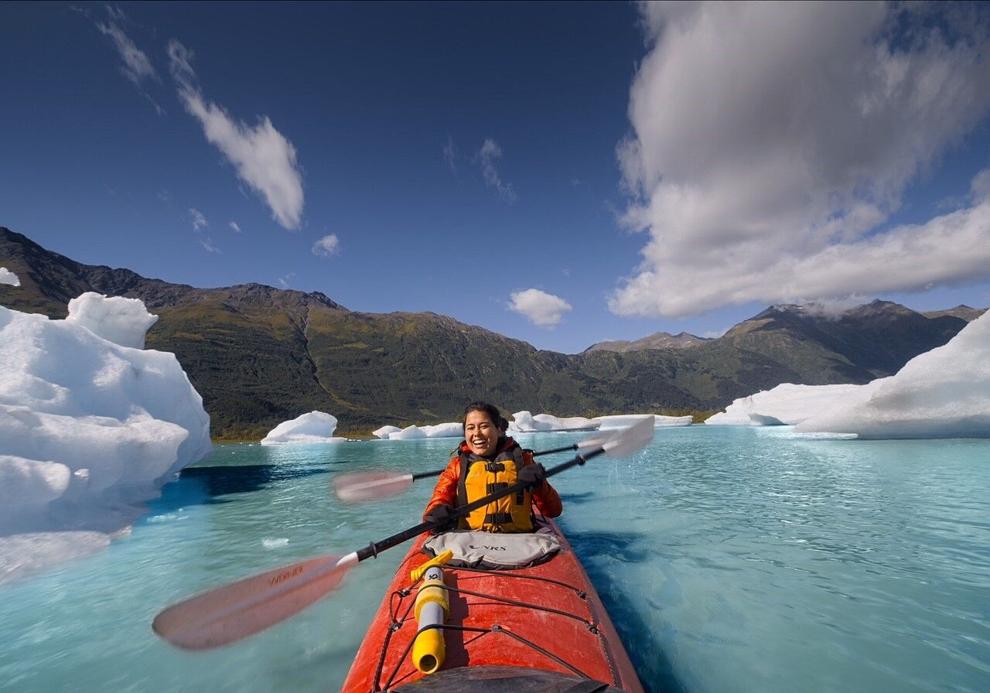 From surf-battered rainforests and big-sky plains to wind-carved desert stone and majestic mountain ranges, Mother Nature painted the geologic canvas of the United States with truly wild abandon.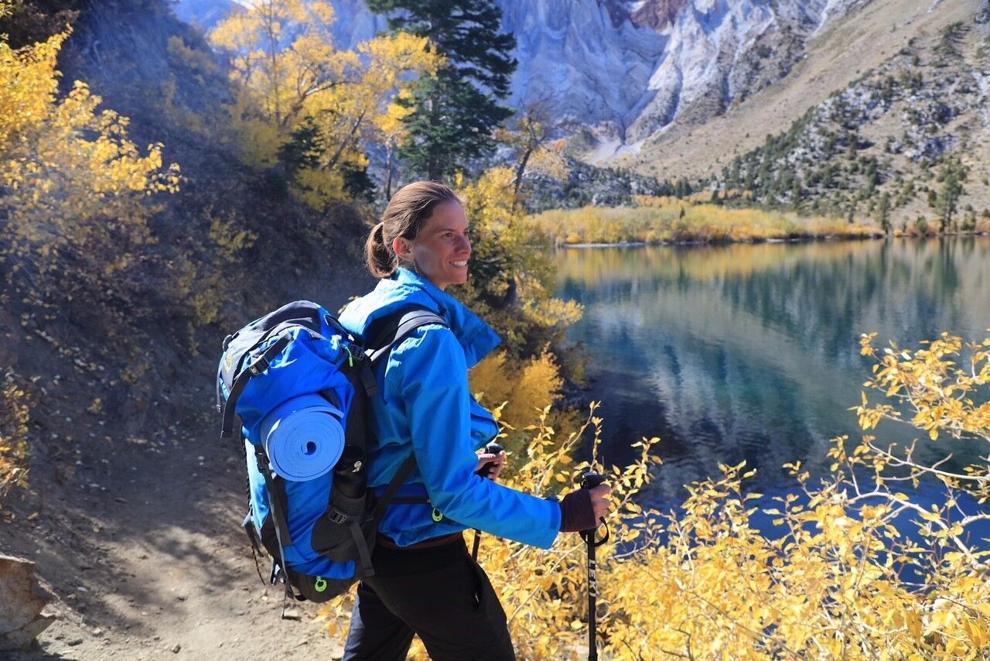 The history of America was written, in no small part, by people driven by the need to chase the horizon's edge. But those who have spent time in nature — in the rugged backcountry or just a nearby city park — often find this quintessentially American pursuit is as much about self-discovery as filling in the blank spaces on the map.       
            "Into America's Wild 3D," the latest IMAX adventure by MacGillivray Freeman Films, celebrates how time in the outdoors can reveal as much about yourself as the world around you. Audiences can experience this thrilling virtual tour at the Tennessee Aquarium IMAX 3D Theater.
            Into America's Wild's filmmakers say they hope it inspires viewers to embark on their own adventures after taking a whirlwind cinematic trip to incredible settings like the endlessly lush Appalachian Trail, the rugged red rock canyons of the Southwest and the wave-notched coves of the Pacific coastline's "Kelp Highway."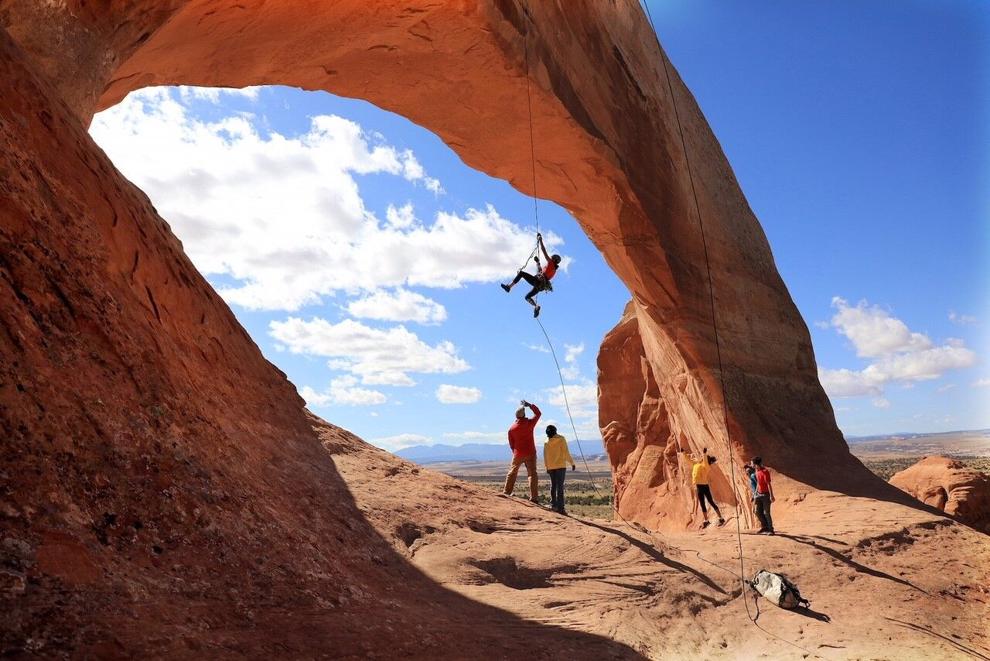 "America's wilderness is special, partly because people think they know it, and there's just so much more to discover," says Director Greg MacGillivray. "We filmed all over the United States to get the beauty and the inspirational magic of America's wild. "Every time I sit down and watch one of our films in an IMAX theater, I get that same sensation I got while I was there shooting it. That's what I want to convey to the audience: that wonder of being there."
            Whether they're drifting above the desert in a hot air balloon, zip lining above Colorado's Arkansas River Canyon or taking in the planet from the International Space Station, audiences are led along their journey by the unmistakable voice of Academy Award-winner Morgan Freeman.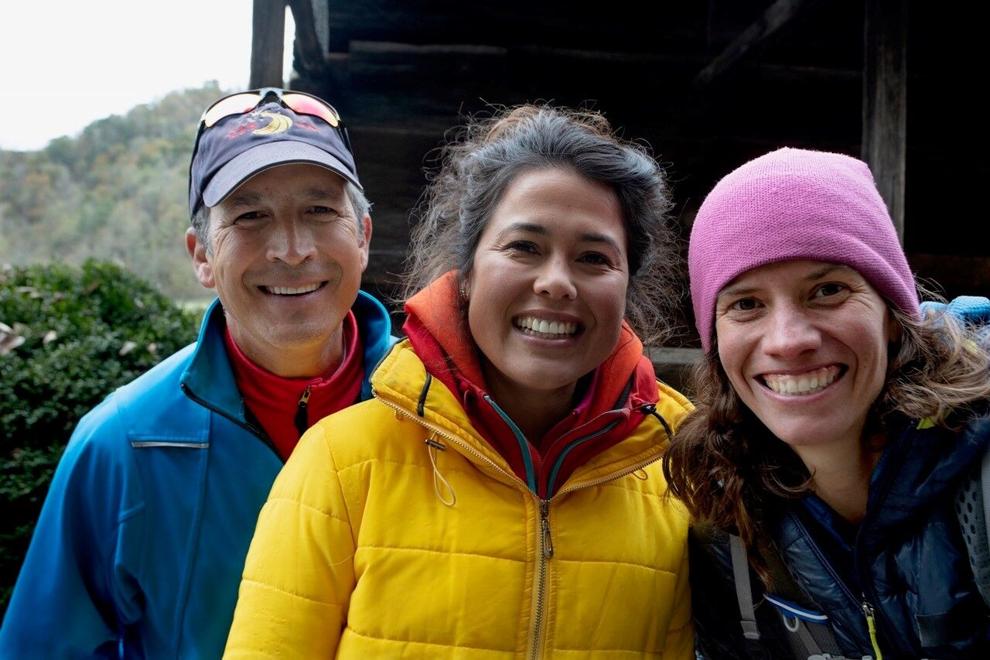 "Into America's Wild 3D" will be screened daily at the Tennessee Aquarium IMAX 3D Theater. For more information about the film, the theater's health and safety policies or to order tickets, visit https://www.tnaqua.org/imax. This family-friendly film has a run time of 40 minutes.
            At press time, theaters and showtimes in Atlanta had yet to be determined.