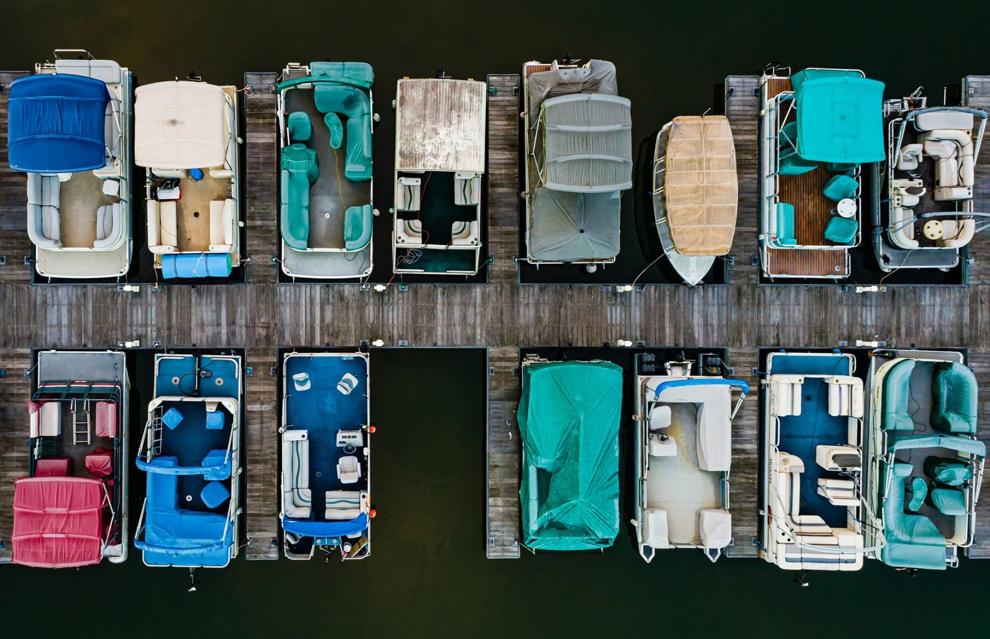 April welcomes the greening of our world after another tough winter, where everywhere you looked colors were drab and muted. Photographers are eager to see North Georgia scenery looking lush once again.
The Big Canoe Photography Club continues to hold monthly meetings online using Zoom. President Randy is keeping everyone busy with photographic assignments, which help keep artistic senses sharp, and interesting club outings, designed to share inspiring photo-taking at destinations unknown to some.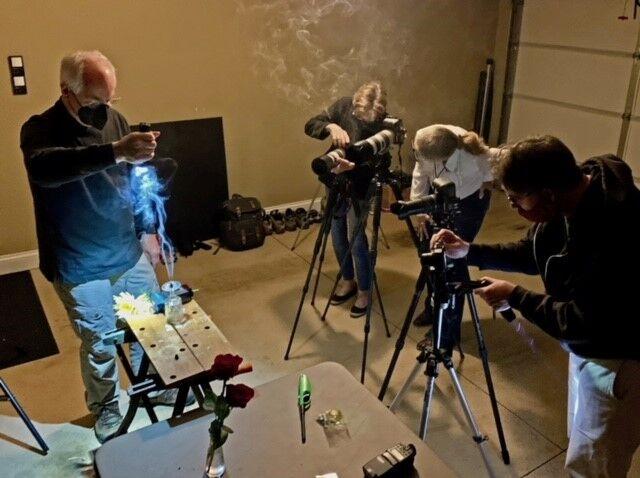 Randy books guest artists who provide provocative learning opportunities at the virtual meetings. Desiree Griffiths, whose art has won top prize at many juried art exhibitions from the Blue Ridge Mountains all the way to New England, taught members an unusual way to photograph a still life and light it in an unorthodox way.
Typically, a photographer working in-studio would arrange lights on a stand to create a pleasing image with shadows giving a three-dimensional aspect to the subject matter. Griffiths' lighting process involves working in a dark studio with the camera's shutter held open, using pen lights to manually "paint" the subject with light. Her images are assembled from several layers using Adobe Photoshop. The result, when this exotic technique is employed successfully, has a very painterly look to it. It was fascinating to learn about this process.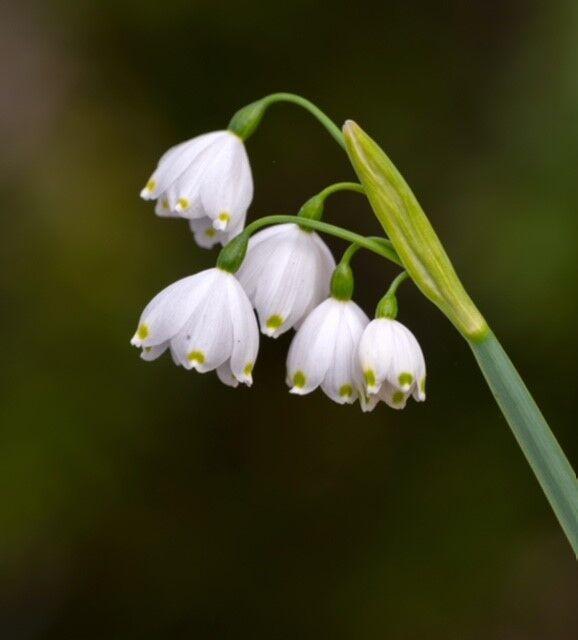 Professional photographer, Frank Gibson, shared his mastery of portraiture secrets at the March 20 meeting. Members also participated in a special day of everyone shooting pictures inside Big Canoe. Brian Robbins' fascinating aerial taken with a drone over the Marina was voted "Best in Show." In another project, photographers took pictures of the smoke given off by burning incense.
Meetings are on the third Saturday of the month, 9:30 a.m. Contact the club via its Facebook page for information on how to log into the session. Prospective new members or guests interested in learning more about the club or photography in general are always welcome to try a meeting or two without joining. Be sure to check out the photographs taken by members on display at the Wellness Center.