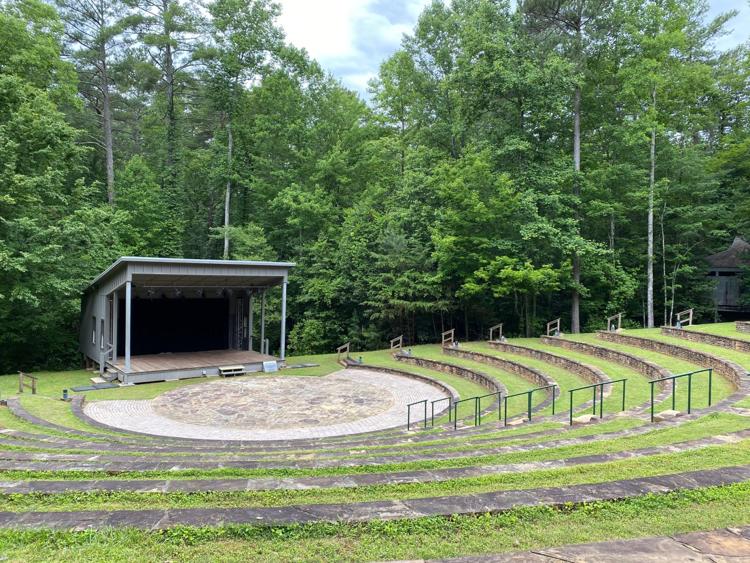 Since we continue to be in the middle of very uncertain times with Covid-19, a decision based on guidelines from the CDC, the state of Georgia and the national government has been made to cancel the Terraces 2020 Concert Season. The wellbeing of our audience, musicians and volunteers' safety is our utmost priority so we made the prudent decision based on the facts available at this time. 
            We would like to thank our sponsors and those who support the concerts. Since proceeds from the Terraces concerts go to the Chapel Benevolence Fund, contributions to that fund would be welcome in this time of need for the local communities.
            We look forward to seeing you in 2021 with a wonderful concert lineup. 
Submitted by the Terraces Committee