Live theatrical performances by the Southeast's leading producing theater continue to evolve this spring, moving from parking lot performances to a tent at Woodruff Arts Center.
            The Alliance Theatre kept its annual Dickens story alive with the adapted drive-in live-theater production "A Christmas Carol: The Live Radio Play" for sold-out performances at the close of 2020 and is opening its Under the Tent series in April. Tickets to socially distanced performances of "Working: The Musical" and concert-style performances of two shows primarily for youth and family audiences are on sale now.
            The Alliance is also continuing its streaming programming through the spring with a variety of entertaining online offerings.
            But reuniting with live audiences and creating that interaction between cast and the entertained is invigorating the Alliance staff.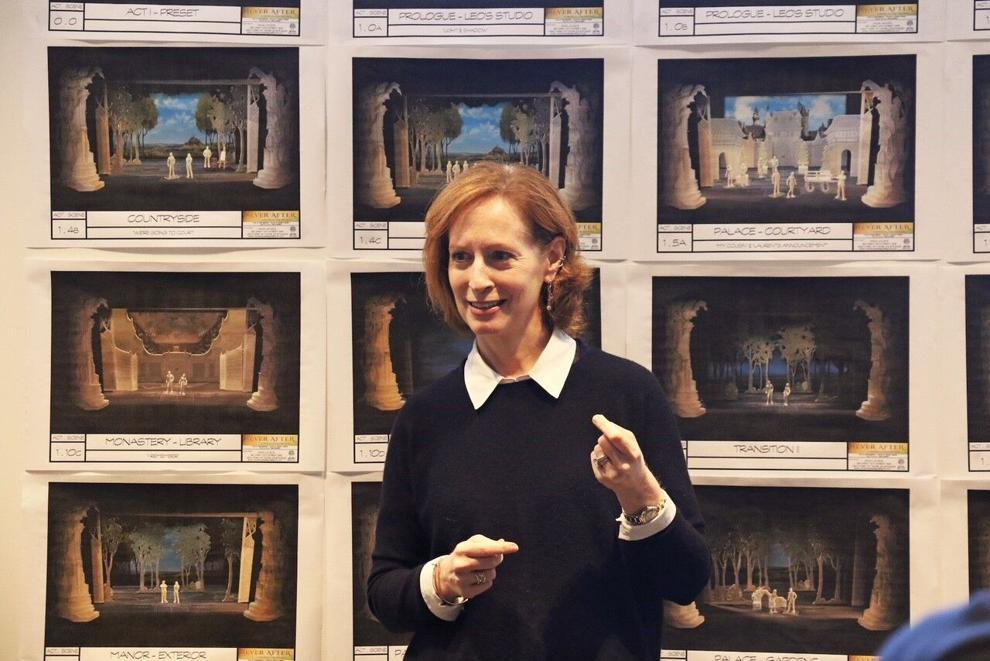 "Our Under the Tent series offers inspiring entertainment, socially distanced seating, CDC-recommended protocols and – most important – a step back toward sharing theater together as artists and audience," says Alliance Artist Director Susan V. Booth in announcing the new concert-staged productions.
            The major live show is "Working: The Musical" on the tent stage April 22 to May 30. The musical is based on Studs Terkel's 1974 book "Working People Talk About What They Do All Day and How They Feel About What They Do," in which Terkel interviews people from a variety of occupations and regions.
            With a book written by Stephen Schwartz and Nina Faso and music and lyrics from Schwartz, James Taylor, Lin-Manuel Miranda, Craig Carnelia, Micki Grant, Mary Rodgers and Susan Birkenhead, "Working" celebrates the work people do and how they do it, from restaurants to offices, home-based work and retirement. The musical opened in Chicago in 1977 and moved to Broadway in 1978, with several revisions since.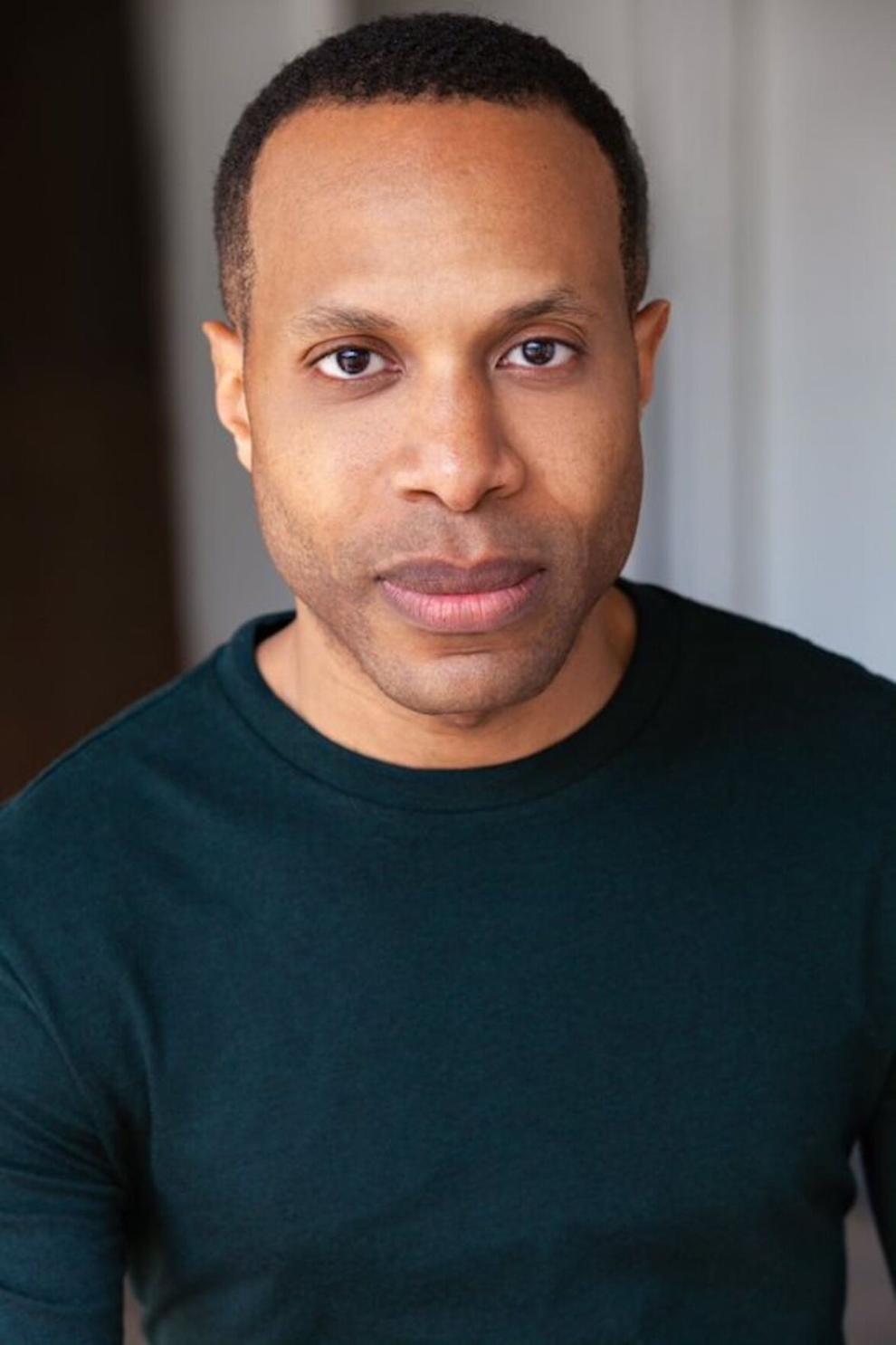 "With the concert production of the musical 'Working' – with music from Lin-Manuel Miranda, James Taylor, Stephen Schwartz and more – we'll be celebrating the songs and stories of America's workers," says Booth.
            The family friendly concert "Beautiful Blackbird Live!" celebrates each person's uniqueness with shows under the tent April 8-18. "Beautiful Blackbird" features funky jazz music composed by Eugene H. Russell IV and is inspired by the children's picture book "Beautiful Blackbird" by Ashley Bryan.
            "The 'Beautiful Blackbird' band from the original production was so popular they've been hired for private events," says Kathleen Covington, Alliance associate director of marketing and communications. "Now they're back with a concert staging of the beloved story."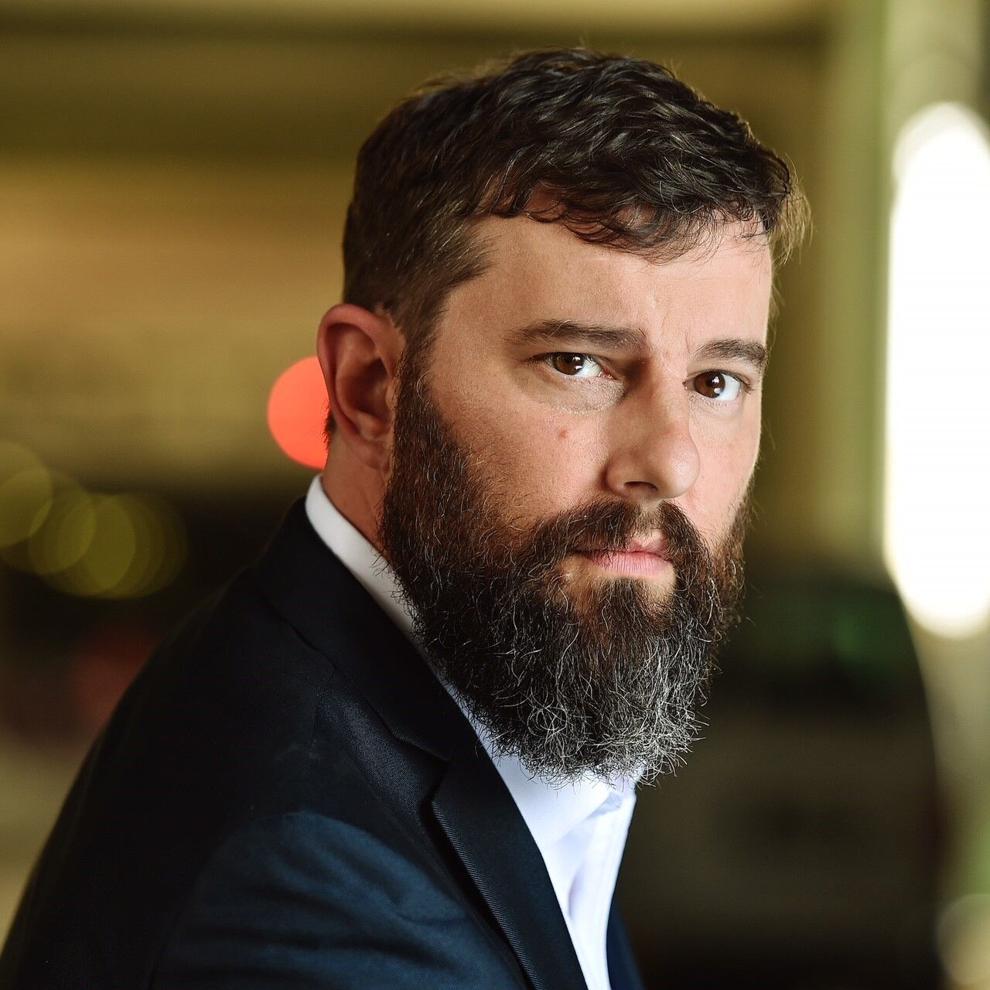 Rob Lawhon brings his dog Arlo and Woody Guthrie's classic children's music to the "Songs to Grow On" show designed for that age group April 29 to May 9 under the tent. Lawhon's concert repertoire largely comes from the American folk music legend's "Songs to Grow on for Mother and Child."
            "We feel very strongly that producing for all audiences includes producing for youth and families at the same quality as our programming for grown-ups," says Covington. "We have access to the tent for approximately six weeks, so we wanted to program as much in the tent as possible."
            The shows for younger people will be staged earlier in the day, and "Working" takes the stage in the evenings.
            "We believe that 'Working' is a joyful celebration of the meaning people find in their work and shows us that there is more that unites us than divides us when it comes to the roles we all play," says Covington about selection of the three Under the Tent shows. "We love that 'Beautiful Blackbird' teaches kids to celebrate their own uniqueness, and 'Songs to Grow On' captures the joy and whimsy of childhood against the American folk-music sounds of Woodie Guthrie."
"Working" runs about 90 minutes beginning at 8 p.m. without an intermission, and "Beautiful Blackbird" and "Songs to Grow On" are about 30 minutes long at 11 a.m. Thursdays and Fridays and 9:30 and 11 a.m. Saturdays and Sundays. Required advance tickets are available at www.alliancetheatre.org, and shows will go on, regardless of rain, unless inclement weather causes cancelations.
            Enhanced virus safety protocols in effect under the tent include required face masks, contactless entry and open-air distancing in two- and four-person pods for people attending together. The tent pitched on Callaway Plaza at Woodruff Arts Center has safe capacity for 126 seats in pods.
            The "Working" cast of six actors and a small instrumental ensemble will be performing and rehearsing in a socially distanced manner and will be taking frequent COVID-19 tests. The Alliance has hired a COVID-19 coordinator to ensure safety guidelines are observed.
            All three shows in the Under the Tent series will be filmed for streaming on Alliance Theatre Anywhere, which has presented seven new shows and series since debuting last fall, including Pearl Cleage's just-ended "Sit-In."
            The three tent shows join four digital shows in development, plus a streamed, interactive presentation of the 2021 Alliance/Kendeda National Graduate Playwriting Competition winner, "Data." Booth is directing the play by Matthew Libby that explores behind the scenes in Silicon Valley.
            In "Data," a fledgling computer programmer becomes aware of and alarmed by his employer's confidential business and the personal and societal costs it exacts. The fast-paced drama is scheduled to begin streaming in May.
            Streaming in March is the "Spotlight Studio," where Atlanta artists innovate. "The Sounds of the West End" streaming in March and April captures the sounds of that neighborhood and is based on the children's book "In the West End" by Will Power and Gregory Christie. The aural story was conceived and directed by Ameenah Kaplan.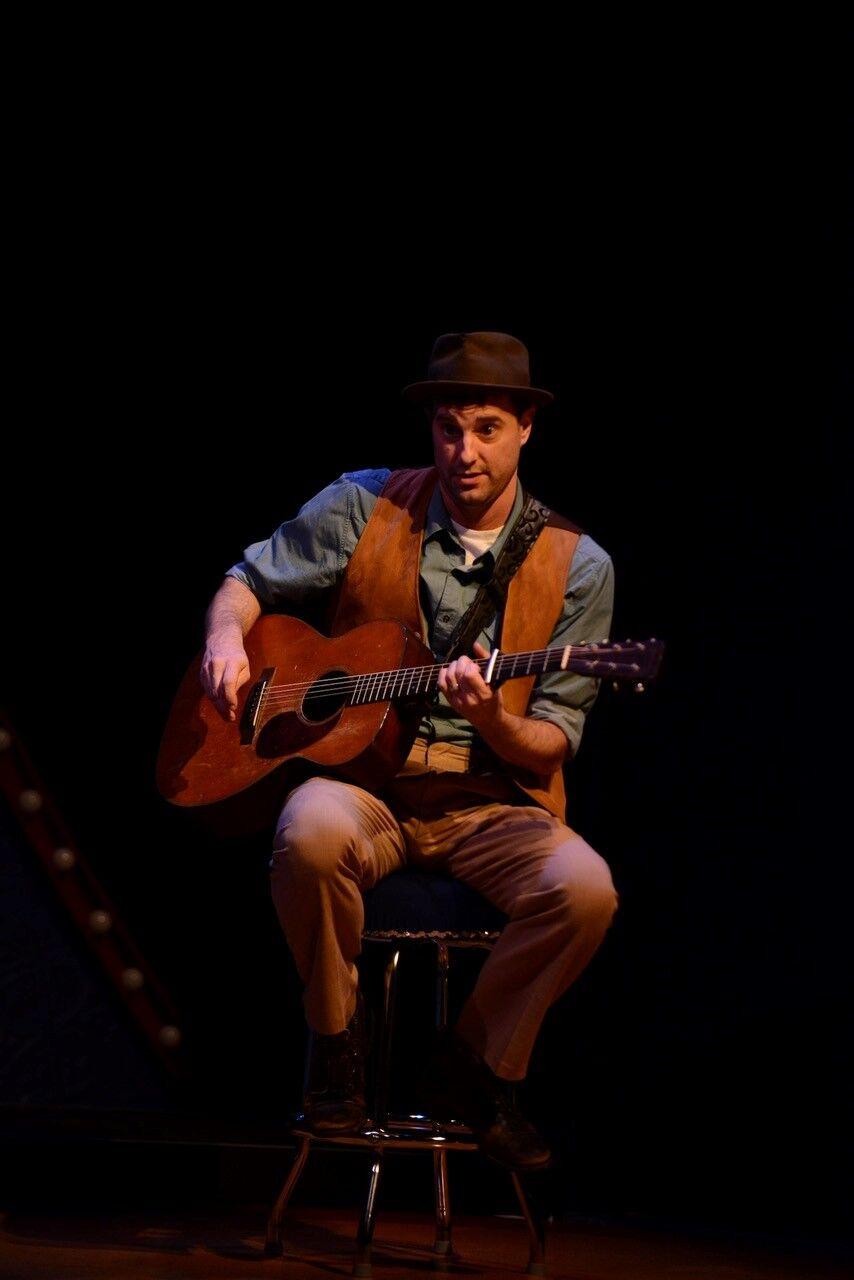 "Backstage Atlanta" online in April dives into the city's culture reflected in its art, food and style. In "Classic Remix" streaming in May, youths in the partnering Palefsky Collision Project and Teen Ensemble will bring a modern perspective to the themes, plots and characters of "Fahrenheit 451."
Also streaming on Alliance Theatre Anywhere through May are six episodes of "Laugh Track," an original sketch comedy show presented by comedians from Dad's Garage. Absurd situations and characters provide levity during the pandemic in streaming that can be found at www.alliancetheatre.org/laughtrack.
            The Alliance has also announced other changes to its 2020/2021 season. "Hands Up" has been rescheduled for fall performances on the Hertz Stage, and "Toni Stone" will be staged at a date to be determined in the 2021/2022 season as well. The Alliance has canceled production of the previously announced "Accidental Heroes" but might reschedule the play for a future season.
            When performances return inside the Alliance Theatre, they will be filmed and streamed for a limited time, says Covington. "This helps us reach audiences who might not be able to travel to Atlanta or who might not feel comfortable gathering in person."
            And the Alliance is surviving the pandemic, she adds.
            "We are a non-profit organization and we rely on earned revenue – tickets – and contributed revenue – donations, sponsorships and grants – to operate. While our earned revenue is down this year while we're not able to produce shows, our contributed revenue from donors has stayed almost consistent. We are so grateful for the support of our community."