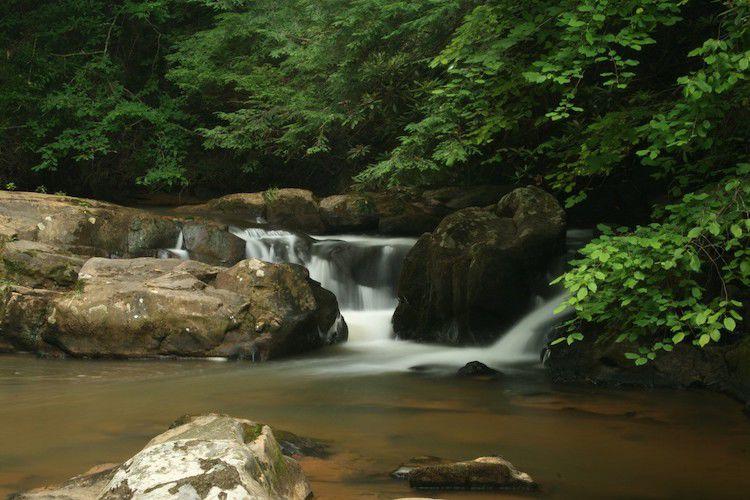 Trails Committee hosts annual Thanksgiving weekend hike Nov. 30
The Big Canoe Trails Committee invites anyone and everyone in the Big Canoe community—owners, visitors, guests, employees, and others—to hike John Williams Trail from the beginning to the covered bridge and back, beginning at 10 a.m. on Saturday, Nov. 30.
John Williams trail follows Blackwell Creek from Trotters Lane to Wilderness Parkway at the covered bridge. The trail includes some of the most picturesque woods and water in Big Canoe including hiking past remnants of the original bridge that brought visitors to the local schoolhouse.
We will meet at the parking lot on Trotter"s Lane. You may park on the side of Trotter"s Lane from Red Coat Pass on.
The trails committee is an all-volunteer organization that is dedicated to the upkeep, maintenance and expansion of the trails and parks of Big Canoe.