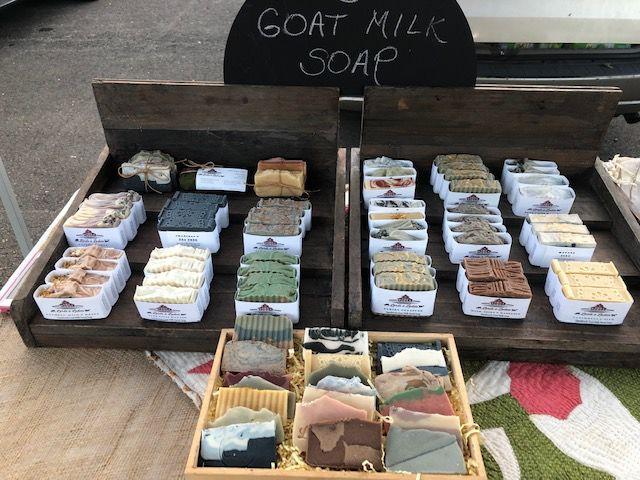 By Xaviere Chatanier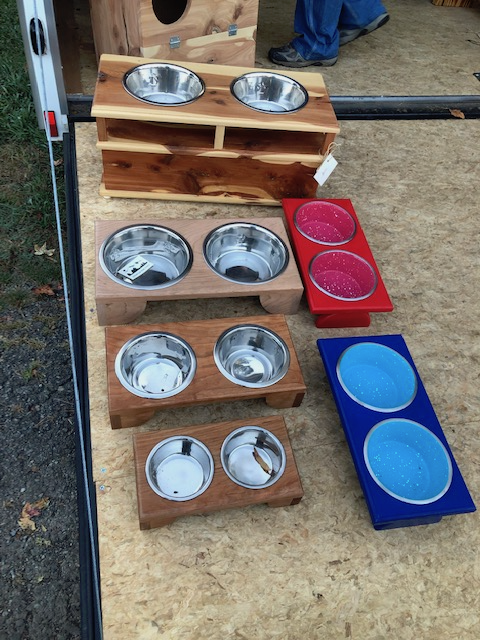 Zach Hensen anticipates having beans, squash, eight-ball zucchini, okra, figs and Swiss chard this coming Saturday. Sargent Peppers will be back at the market this weekend with their outrageously fantastic pepper jelly and spices. Think holiday gifts because you have never had one this good. Jackie Carlisle will also be back at the market with her delicious healthy Ezekiel bread, English muffins, roll, millet bars and gluten free treats. Chef Tony always has sourdough bread and pizzetties. I anticipate Floyd to be at the market with his eggs, birdhouses and knitted items. Jenny Fellenbaum said that her flowers have been on strike with this drought but she hopes to have okra and of courseher beautiful hand turned wooden votives, rolling pins, and wine stoppers. Jean Pfiel sells fresh eggs. Irene makes great pecan pies, lemon pistachio and blueberry loaves and other delicious sweets.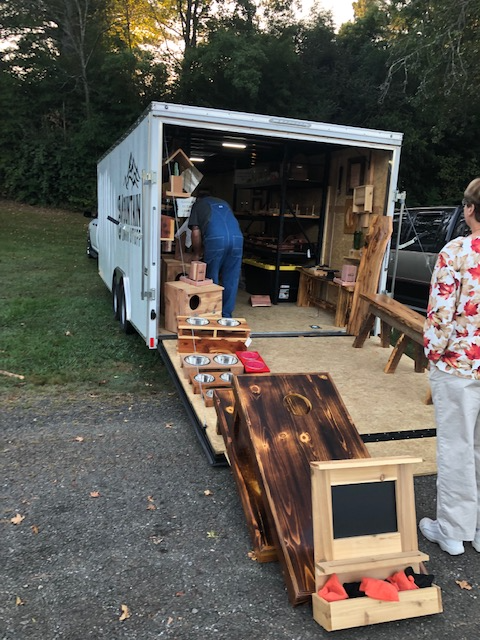 There are many artisans at the Jasper Farmers Market. It is never too early to shop for the holidays and hostess gifts. Anyone can buy a gift at the big box stores but it takes great thoughtfulness to buy a special sweater for a friend, knitted scarves, hand turned rolling pins, wine stoppers and candle votives, wooden gifts from Mountain Man, pottery, amazing pepper jelly, birdhouses and gorgeous goat milk soap.
The Ellijay Apple Festival will be October 12-13 and 19-20. The festival is packed with artists, vendors, food, live entertainment and of course apples! There is also an antique car show, 5k race and apple recipe contest. Dahlonega"s Gold Rush Festival will be October 18-20.
John Lupi, Home Restaurant, has been buying lettuce, swiss chardand more from Donny Hunter, microgreens from Stacey (can you get more local?), mushrooms from Ellijay Mushroom Farms and peppers from Whitney. He also buys produce from other local farmers.
We always go to 61 Main for breakfast after the market. Our group changes weekly but it is always fun and interesting, not to mention the best breakfast in town. Jenna also lets you order eggs anyway you want or a veggie omelet which is a nod to our diverse group.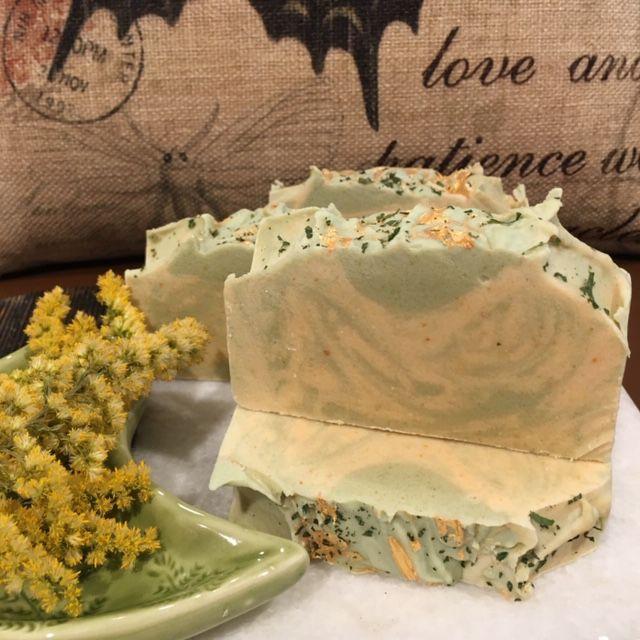 Eat Local and Shop Local,
Xaviere