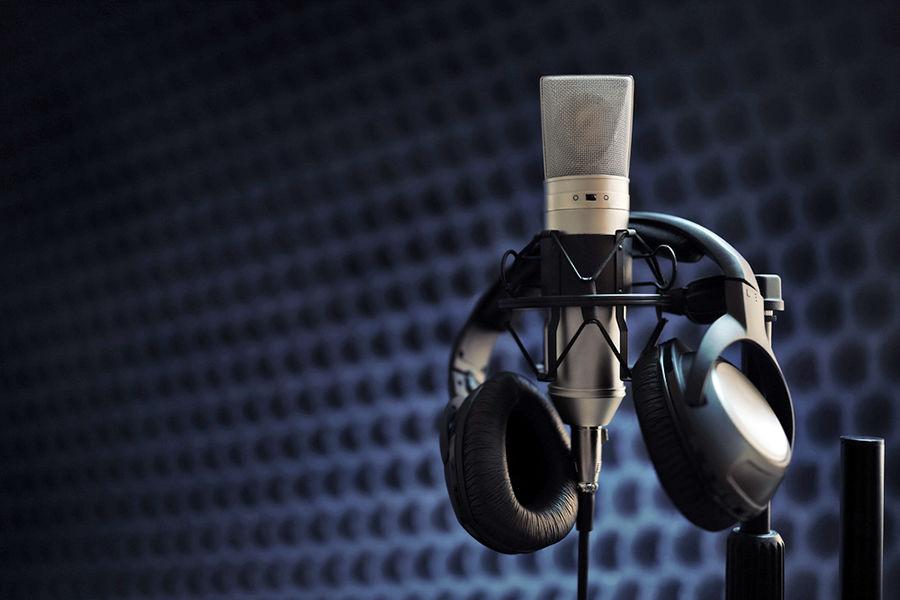 Please join Big Canoe"s own team of disc jockeys for each live show. Get comfortable and get ready for some musical fun. Our live show line-up remains the same for the weekend of Sept. 21 22.
Saturday, September21, starting at 6:30 p.m., Dinnis Keefe hosts the Saturday "Sundown Serenade" show. Dinnis Keefe owns an impressive career background in radio and his show will take each listener on a musical journey of the known and unknown music through the years. And get ready for some of the great stories and facts surrounding that music
Sunday, September22, beginning at 4:30 p.m., Shiraz Alikhan takes listeners on a musical tour with his "San Francisco Nights" show. Shiraz Alikahn, being an outstanding musician himself, is now doing his weekly show with an emphasis on the great artists and their music he grew up on in the San Francisco area. But don't be surprised when he branches out from that base to share additional groups that have captured his attention throughout the years.
Sunday, September22,at 6:30 p.m., it"s time for Craig Looney and his "Looney's Tunes" show. Craig Looney (LooneyMan) is heading toward a first-year anniversary of live shows. His list of dedicated listeners has been growing each week. Hard to say what core of any genre of music inspires him more than another, he locks into great music from back in the day to now. Some may say he is not over his New Orleans JazzFest revelation, but join him and find out for yourself. You may learn something new as well.
Inside The Gates Radio...The Community Radio Station of Big Canoe