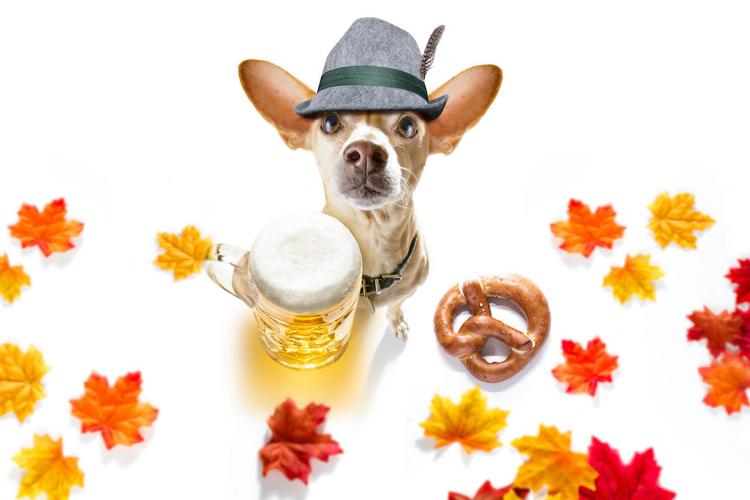 By Sherry R Evans
Trot your doggies on down to Big Canoe"s first ever Doggie Trot Show. The Big Canoe Dog Park Social Club is hosting this special Doggie Trot Parade and Costume Contest event at Wildcat Pavilion from 1:30 until 4:30 p.m. Saturday, Nov. 9. The Doggie Trot Parade and Costume Contest event is a fundraiserto help with the cost of the Diamond Dog Park Redesign.
Dress your pups in their Halloween, Fall or Christmas costumes for the costume parade and contest. The photo booth will be open from 1:00 until 4:30 p.m., providing ample time for all participants to have their doggies" photos taken. All types of fun props with Fall and Christmas backgrounds will be available.
The contests are scheduled by each weight group with fun prizes: Overall Best in Show, Owner/Pup Look-a-like, Doggie Diva, Macho Mutt and best themed for Halloween, Fall and Christmas.
Parade and Costume Contest Schedule by weight:
1:30 p.m. – Small or toy dogs – 2 to 22 lbs.
2 p.m. – Medium dogs – 24 to 57 lbs.
3:30 p.m. – Large dogs – 59 to 100+ lbs.
The $10 donation requestfor participants includes beer and pretzels, prizes for the contest winners, doggie treats and a fun photo booth with Christmas and Thanksgiving backgrounds and lots of fun props. All proceeds go directly to the Diamond Dog Park redesign.
For more information about the Big Canoe Dog Park Social Club visit us on Facebook or Contact us via email at srevans8824@outlook.com or call 404.317.9858.