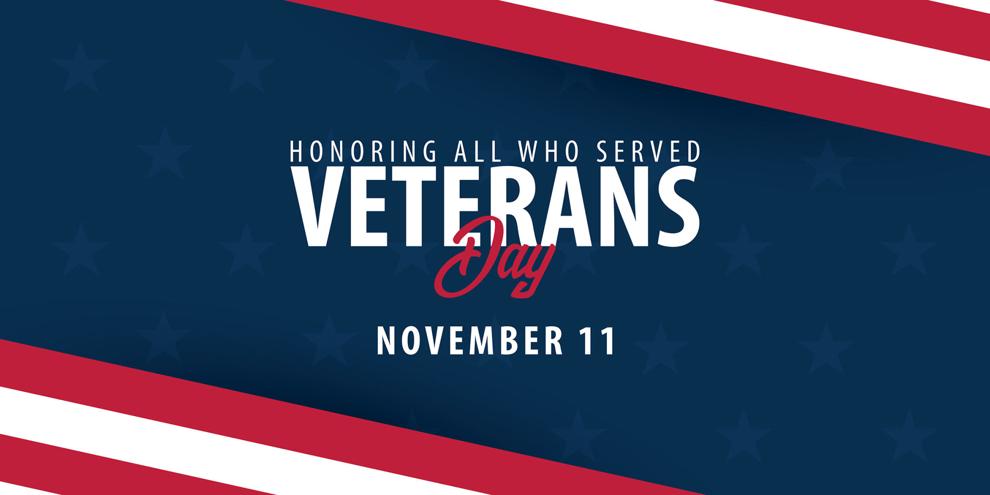 The North Georgia Veterans (NGV) will present a Veterans Day program, November 11, 11:00 a.m., at the Big Canoe Chapel. Big Canoe"sDavid Howe will be the speaker, honoring all veterans.Music will be provided by the NGV ChoralGroup.
Howe is a 1967 graduate of St. Lawrence University and a 1969 MBA graduate of the University of Pennsylvania Wharton School. He entered Naval Officer Candidate School at Newport RI in April 1969.
Howe was selected for independent supply officer duty on the USS GURKE, a destroyer based in San Diego that deployed in May 1970 for the Philippines and Vietnam.
GURKE accompanied the USS SHANGRI LA, the carrier base at the time for air combat operations over North Vietnam, and conducted search-and-rescue off Haiphong, North Vietnam. It also engaged in patrol and interdiction of weapons smugglers along the South Vietnamese coast and provided frequent gunfire support for military operations ashore.
In 1980, Howe founded one of the first venture investment firms in Atlanta. In 1989 he joined Lynk Systems, Inc., an electronic merchant processor that grew into the top tier of U.S. merchant processors. In 2004 it was acquired by the Royal Bank of Scotland, after which Howe retired as Senior VP-Finance.
Howe has been active in support of veterans. Through Veterans Airlift Command, Howe flew wounded veterans and family members at no charge to distant medical facilities for specialized care. He was also on the board of Vets Help Vets and the Advisory Committee of the Shepherd Center. Howe is a member of the NGV and is an active volunteer in Big Canoe, where he has lived with his wife Peggy since 2008.