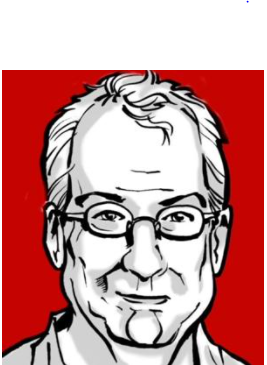 As summer eases into its peak of heat and humidity, with the days long and bright and hot and the nights cool and gorgeous, a natural tendency is to let an element of indolence seep into our reading as well. It sometimes seems easier, on a shady back porch or in a gently-rocking hammock in the backyard, to take the path of least reading resistance, to reach for a book that will certainly please, rather than an unruly candidate that might complicate a beautiful afternoon.
If that's your own instinct, July's book calendar has plenty of items that will fill the bill nicely. As with every other month of the year, there are mysteries here, thrillers, and action-adventure stories of almost-pure escapism.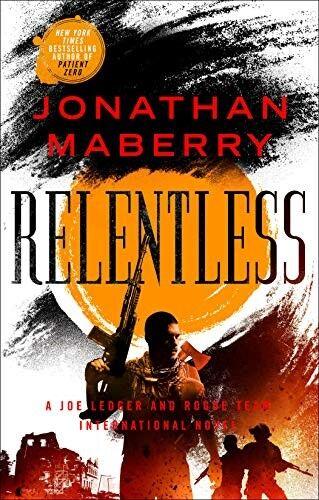 There's Jonathan Maberry's thrillers, for instance. This is a writer whose whittled his prose to pure addiction levels of readability, and in 2019s "Rage," he launched his main action-adventure character, Joe Ledger, into what at first looked like a normal international caper but ended up having devastating personal consequences for Ledger. In this month's sequel Relentless readers see the result: a Ledger who's even more dangerous and even less concerned with who gets hurt as a result.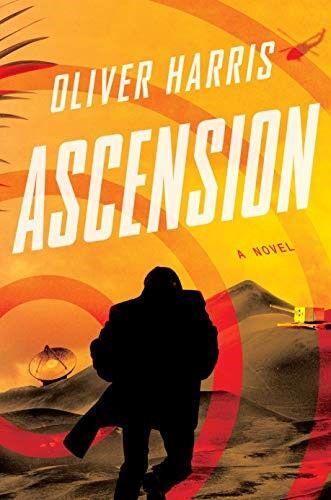 Likewise, there's author Oliver Harris, whose Elliot Kane novels are every bit as addictive as Maberry's, full of precisely rendered action sequences and shards of fascinating character-insights. In this month's release Ascension ex-agent Kane is brought out of retirement to investigate a murder on the island of Ascension, and in this case, as in Maberry's, the author does a first-rate job of acclimating readers who are only now joining the series; you don't need to read the previous Elliot Kane book, "A Shadow Intelligence," to get every drop of enjoyment out of "Ascension."
Of course, murder mysteries with less gunfire and more gumshoeing might be more your taste for long, hot July days. You've fortunately still got an abundance of choices, this month and every month. The peril of murder mysteries is the same as that of action thrillers: writers tend to stick with the same characters for book after book. This is good news for loyal readers who've been around since Book #1, but it can make jumping into a series intimidating for newcomers.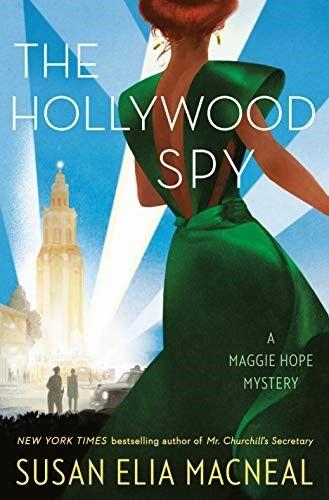 The best authors in both genres are skilled at compensating, and two of this month's best entries are perfect cases-in-point. The Hollywood Spy is the tenth installment in Susan Elia MacNeal's enchanting mystery series starring intrepid sleuth (and British government agent) Maggie Hope, and yet except for a few longer narrative threads, this story, which finds Maggie in 1943 Hollywood instead of the front lines of Europe, is entirely welcoming to readers who've missed this great series. Watching Maggie Hope encounter the famous and near-famous of Hollywood's golden era—and of course solve a stranger murder in the process—is as much a delight in this volume as it was all those years ago in the first of the series.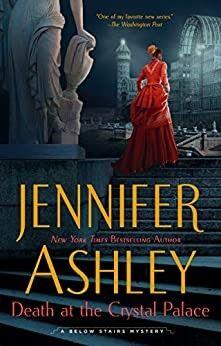 There's far less backstory in the newest mystery novel from Jennifer Ashley; Death at the Crystal Palace is only the fifth installment in her "Below Stairs Mystery" starring crime-solving Victorian-era cook Kat Holloway, who here finds herself helping a wealthy upper-class woman who's convinced she's surrounded by murder plots. This being a murder mystery, she's of course going to turn out to be right about that, but the real delight of these novels is the thrill of watching Kat's methodical mind at work, piecing together clues even in the middle of a society that often considered the below-stairs help less than human. 
Of course, there's a chance your reading tastes run to heavier fare no matter how hot or humid it is! There are readers who tackle "War and Peace" at the beach, after all, just as much as there are readers who indulge in cheesy sci-fi in the middle of windy winter. This summer can certainly oblige on the nonfiction side.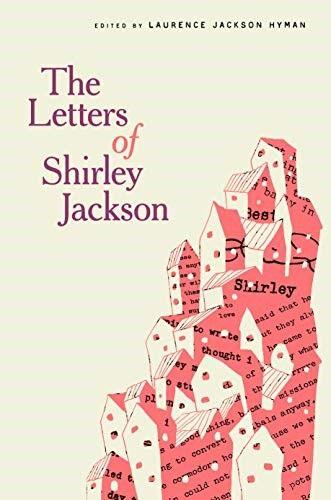 For instance, there's The Letters of Shirley Jackson, a generous new volume edited by Jackson's son Laurence Jackson Hyman. Shirley Jackson's novels have continued to find new generations of readers drawn to their sharp, understated sardonic humor and playfully bleak opinion of human nature. But even those readers are sometimes surprised by just how enjoyable her letters are. They're every bit as full of sass and sarcasm as her novels, and they regard the real world around the writer with the same friendly squint of suspicion. Jackson's fiction is notorious for its ability to find unsettling shadows lurking in even the sunniest corner of that real world, and it's continuously amazing to see her do the same thing in letters about everyday house life in Vermont, about her bustling family, about her wide circle of acquaintances, and especially about her own grapplings with her writing (some of these letters offer as nuanced and unsparing a look into the creative process as can be found anywhere). And yet there's plenty of joy in these pages as well, a thing Jackson was far quicker to display in private correspondence than she ever was in her fiction.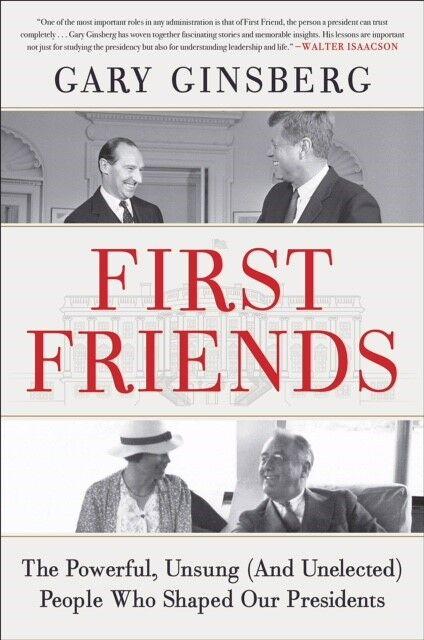 Friendly correspondence often plays a key role in another nonfiction offering from this month: a fascinating book called First Friends by Gary Ginsberg. Here he looks at an unofficial office of U.S. politics that often gets overlooked by historians: the influential best friends of presidents, the people who aren't elected, hold no cabinet position, and yet have an open door to the Oval Office for a president who'll always take their calls. These friends can often informally shape policy, and they certainly shape the temperament of the presidents they've often known since childhood—in other words, they can play a surprisingly important role in the nation's political life. Ginsberg, no stranger to presidential politics himself, reads that influence very shrewdly. This book combines research and readability to a degree that's almost amazing, considering it's Ginsberg's debut work.